HVAC Service Area
HVAC SERVICE IN TEMPE, AZ
Arizona State University may be Tempe's claim to fame, but there's much more going on in this friendly city just south of Phoenix. Known for hosting year-round events, Tempe is home to one of the longest-standing, juried arts festivals in the state, Tempe Festival of the Arts, Four Peaks Oktoberfest at Tempe Town Lake, Arizona Dragon Boat Festival, and Rock 'n' Roll Arizona Marathon and ½ Marathon are among the many other special events to check out.
At the northern end of Downtown Tempe, you'll find Tempe Town Lake and Tempe Beach Park. Surrounded by condos, business complexes, an artistic pedestrian bridge, a popular park, a light rail bridge and marina, Tempe Town Lake is the site of daily water recreation. Go for a run, enjoy a picnic, take up paddle boarding or just relax in the sun.
– visitarizona.com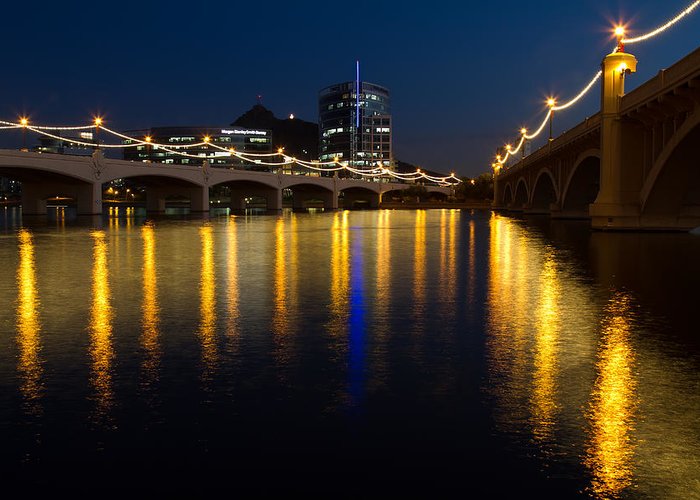 Fact HVAC
Expert HVAC Technicians in Tempe, Arizona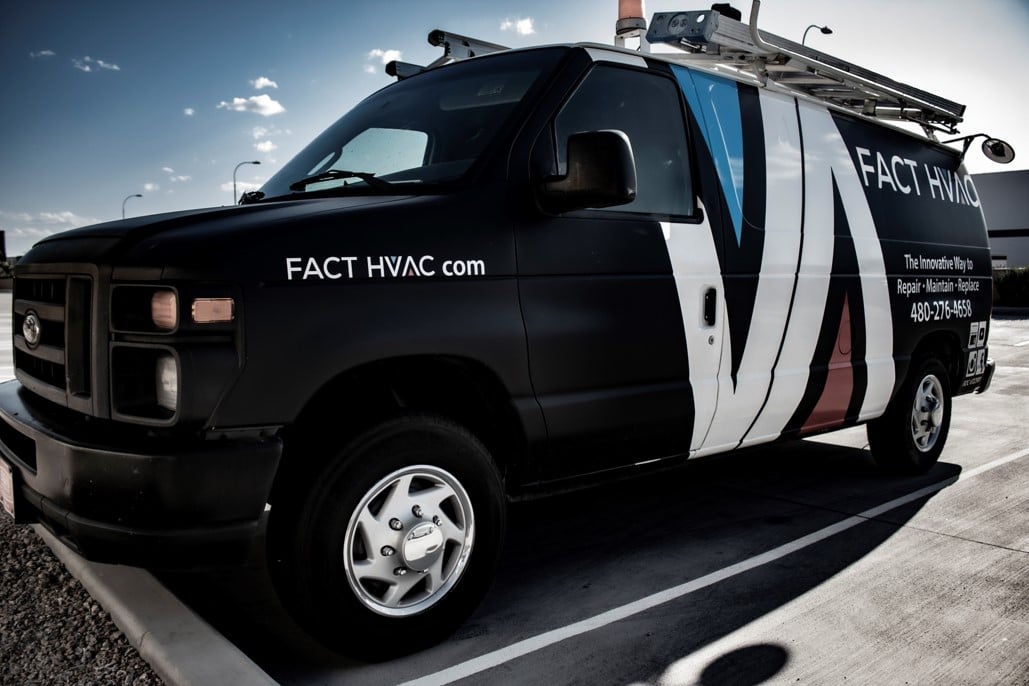 FACT HVAC is proud to serve the Tempe community. We offer residential
HVAC services
aimed at finding solutions for all of our customers in-home comfort needs. Our highly trained technicians repair all brands of package and split HVAC systems whether they are electric heat pump or gas furnaces.
During the spring and fall seasons we offer our Seasonal FACT Check service that includes our exclusive FACT Check Report. This report gives our customers a detailed breakdown on the health of their HVAC system(s) to help them maintain their equipment and prevent major breakdowns in the summer and winter months.
Tired of wasting money repairing an old AC system year after year? We offer quality high-efficiency systems from American Standard, Goodman, and Bryant. Not only are customers able to shop for and purchase a new HVAC system on our website, we are the only HVAC company in Arizona that puts the final price online that includes tax and complete installation. Fair and transparent pricing is a core value for all of us at FACT HVAC.
No sales Tempe HVAC solutions
We'll help you, not sell to you