Michael Hamilton

Excellent value for the money. No up selling, Honest. I'm a mechanic by trade and they checked all the boxes. They do quality work at a fair price. Knowledgeable without exorbitant or hidden fees. They are my go-to company.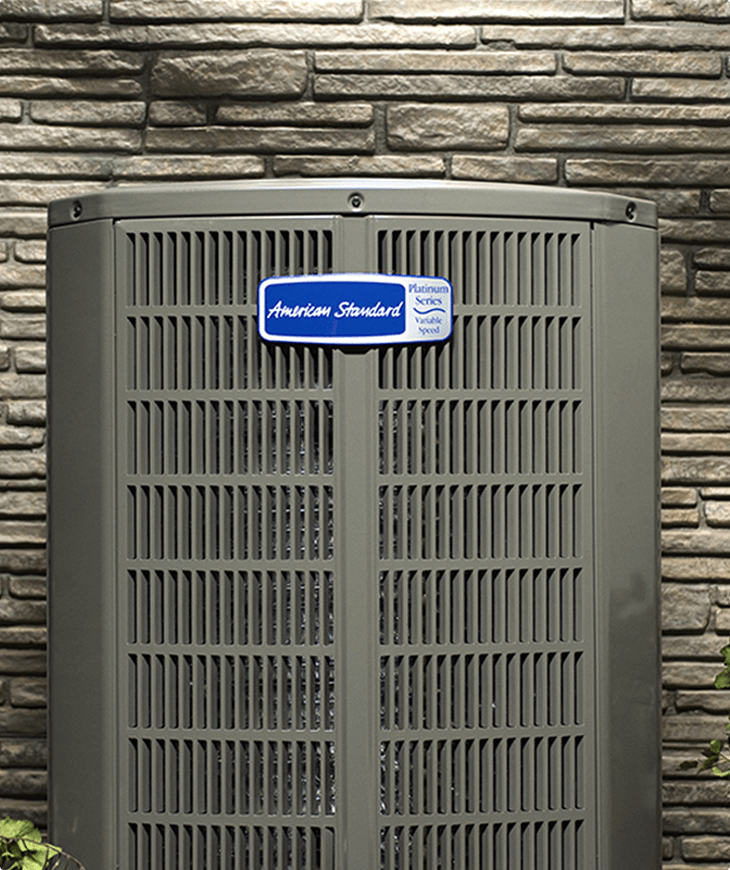 Quality
American Standard owners are highly satisfied with their systems and are extremely likely to recommend them to others, which means choosing American Standard means more consistent comfort, more days uninterrupted, and more time spent just like you want it.
Efficiency
American Standard HVAC systems are tailored to your unique home environment and comfort needs. These systems work smarter, not harder, using just the right amount of energy to ensure your family's comfort.
Reliability
American Standard heating and cooling systems are known for their durability and dependability. These systems are robust enough to stand the test of time.
ABOUT AMERICAN STANDARD
More than a century of providing home comfort, American Standard Heating & Air Conditioning has committed itself to innovation and home comfort since the 1880s. For generations, families have come to know American Standard as a caring, honest, and dependable company.
American Standard Heating & Air Conditioning offers an array of high-performing and high-quality HVAC systems that work smarter to manage your home energy consumption and help to reduce your electric bill and natural gas, propane, and oil costs. Many factors can influence the potential savings on your energy usage, including efficiency rating, lifestyle, and having the right-sized system for your home.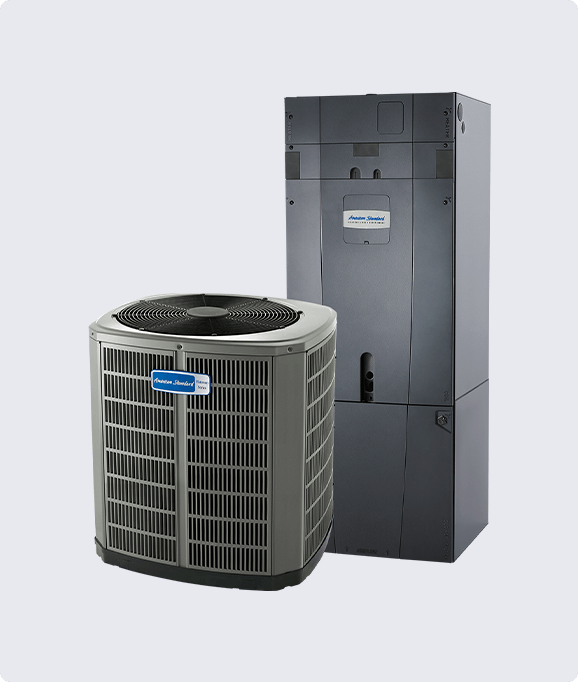 OUR MISSION AND VALUES
We are dedicated to providing honest and transparent service to our customers. When you have us out to your home, you should feel confident that we are there to make sure your HVAC system is running properly and not worry about being upsold repairs you don't need. After all, getting ripped off by Big AC isn't cool!
OUR HAPPY CUSTOMERS
WHAT CUSTOMERS ARE SAYING