FACT HVAC
HVAC REPAIR
The FACT HVAC Difference
Our Techs are paid a living wage salary. Not sales commissions.
Convenient text-based communication with our office.
(2) hour arrival windows instead of the standard (4) hour.
Online transparent pricing for you to compare quotes.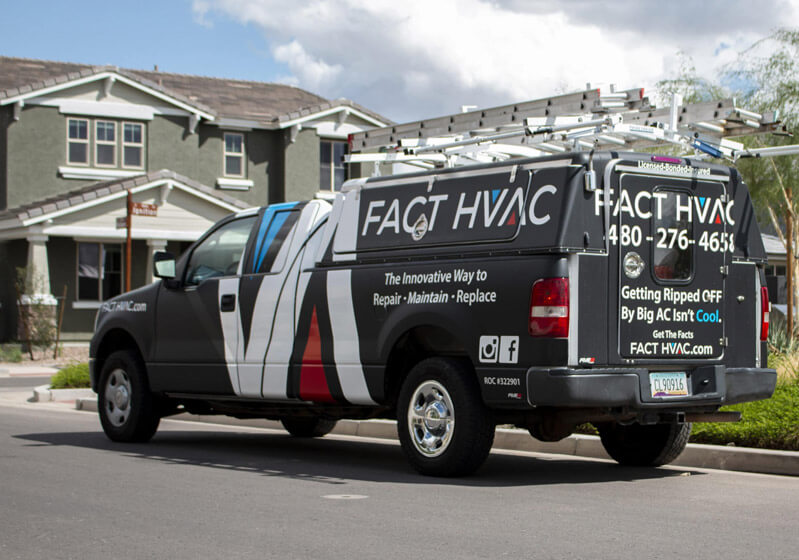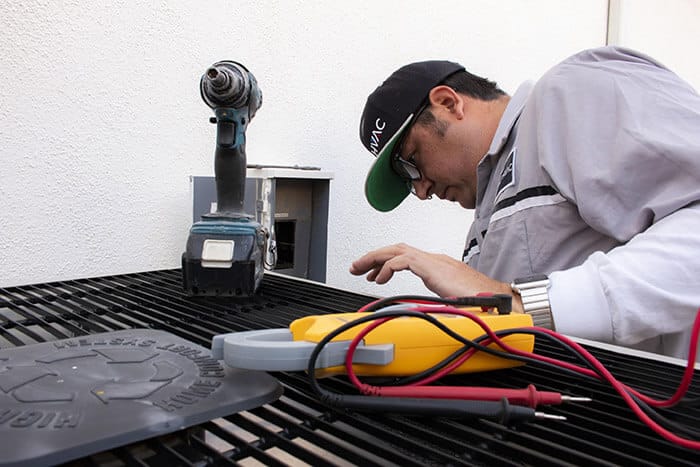 HVAC Repair
Our HVAC Repair Service
We understand how frustrating it is when your Heating and Cooling system fails so we have made it easy to get service with online scheduling. You can quickly see which times we have available for each day and pick the one that works best for your schedule. Afterwards, one of our Customer Service Reps will contact you to confirm your appointment and get some information so your Tech will be prepared when they arrive at your home.
TESTIMONIALS
Customers Love
Over 269 Reviews
Ryan and David were great and installed my ac unit quickly. Thank you so much

Ryan & David were amazing! They installed a brand new Goodman system on my home! They were on time and went above beyond to get my system installed! It was freezing outside and that didn't stop them! I would highly recommend FACT HVAC!!!

Great service. The techs that replaced the compressor on my unit through the rain were great. Will def recommend in future.

My fan was making a noise that didn't seem right, so I wanted to have it checked out. I was able to get same day service. The tech noticed some issues with my duct work, so I had him correct it. Great work. Thanks!

Technician was professional and efficient

My AC wasn't working and they showed up the same day. With part problems they bipass my AC so it would still work until they could get the part. Thanks for a great job.

I was so happy that I found your advertisement online , the service and prices were great. The service technicians were knowledgeable, friendly and honest, about repairing, not replacing my A/C,. I would recommend your company to everyone.

Great service, period. Jonathan and Kyle took the time needed to make sure my system came back to effeciency. Add to that the manners and professional courtesy they had in explaining what's being done.

Jonathon was my technician, very courteous young man and very professional. He answered all my questions and explained everything in detail.

Kyl was great! Very informative, clearly explained everything. Done in one hour!

"Jonathan was extremely good at letting me know what was going on with my system and what to expect.".

Jared was great! I was able to leave him at the house and take care of my things while he fixed the AC.

Very responsive and prompt!

The employee was very respectful and quick. Took the time to fully explain what was going on. They were very friendly and professional.

Our service tech Jarrod was prompt, efficient and professional. He informed us of the problem and what he did to correct it. We are pleased with the service.

JR was very personable and friendly. He seemed very knowledgeable and explained everything clearly.

Kyle was very professional and courteous. Took the extra effort, first in locating the unit on the roof, (condominium building),identifying and correcting the problem, trouble shooting cause and reporting to us what he found.

Very professional and polite. Arrived early. Explained clearly what the problem was and what was done to fix it. COVID protocol compliant. We would recommend FACT to everyone we know

Had a wonderful experience with the crew at Fact HVAC, from our initial call to the follow up documents about our service appointment. At no point we're we told that we needed to buy something unnecessary. Genuine and honest company!