FACT HVAC
HVAC REPAIR
The FACT HVAC Difference
Our Techs are paid a living wage salary. Not sales commissions.
Convenient text-based communication with our office.
(2) hour arrival windows instead of the standard (4) hour.
Online transparent pricing for you to compare quotes.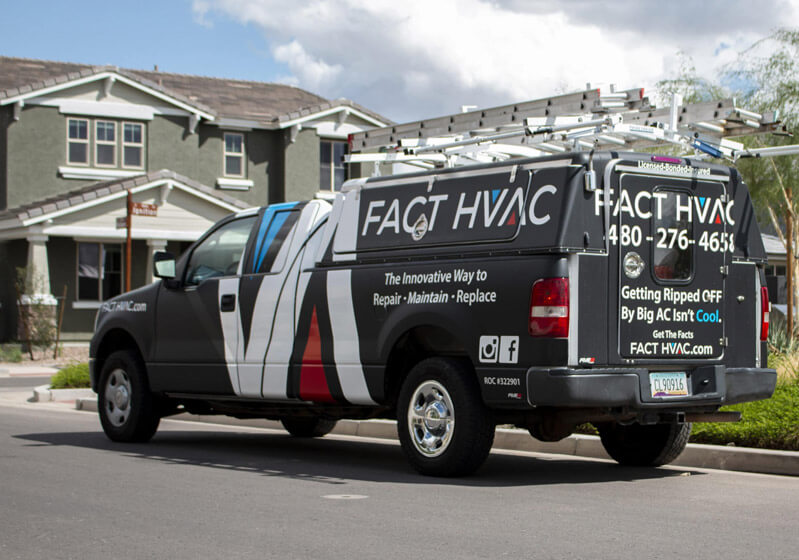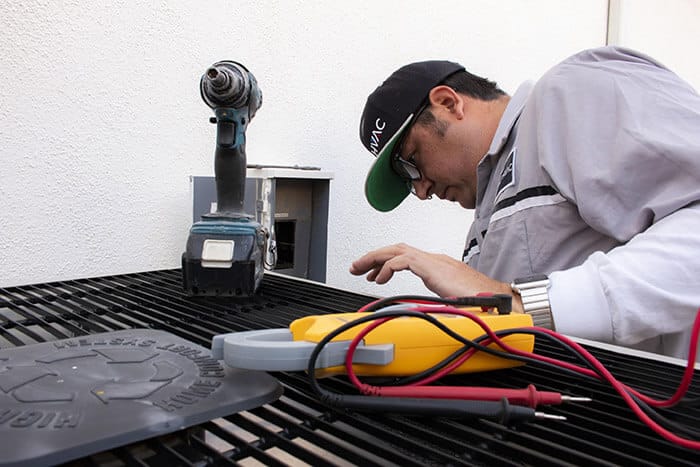 HVAC Repair in Phoenix Metropolitan Area
Our HVAC Repair Service
We understand how frustrating it is when your Heating and Cooling system fails so we have made it easy to get service with online scheduling. You can quickly see which times we have available for each day and pick the one that works best for your schedule. Afterwards, one of our Customer Service Reps will contact you to confirm your appointment and get some information so your Tech will be prepared when they arrive at your home.
Click here to easily schedule your HVAC repair online with FACT HVAC.