FACT HVAC Replace
At FACT HVAC We Make It Easy!
Shop our inventory of American Standard and Goodman systems
Purchase online and save thousands.
Compare prices and quotes from other companies.
Not sure what system you need? No problem! Schedule a FREE walk-through with one of our Project Managers before you buy.
All our prices include Tax and Installation.
Financing options available through Mosaic with Soft Credit Check.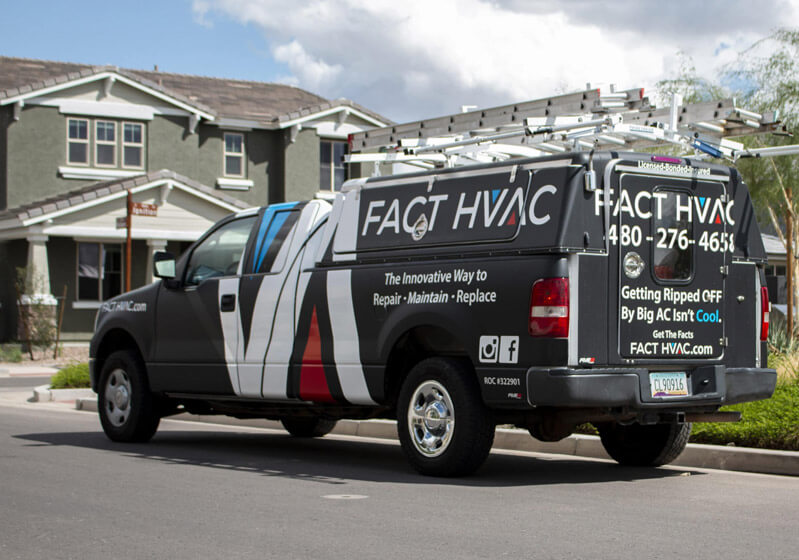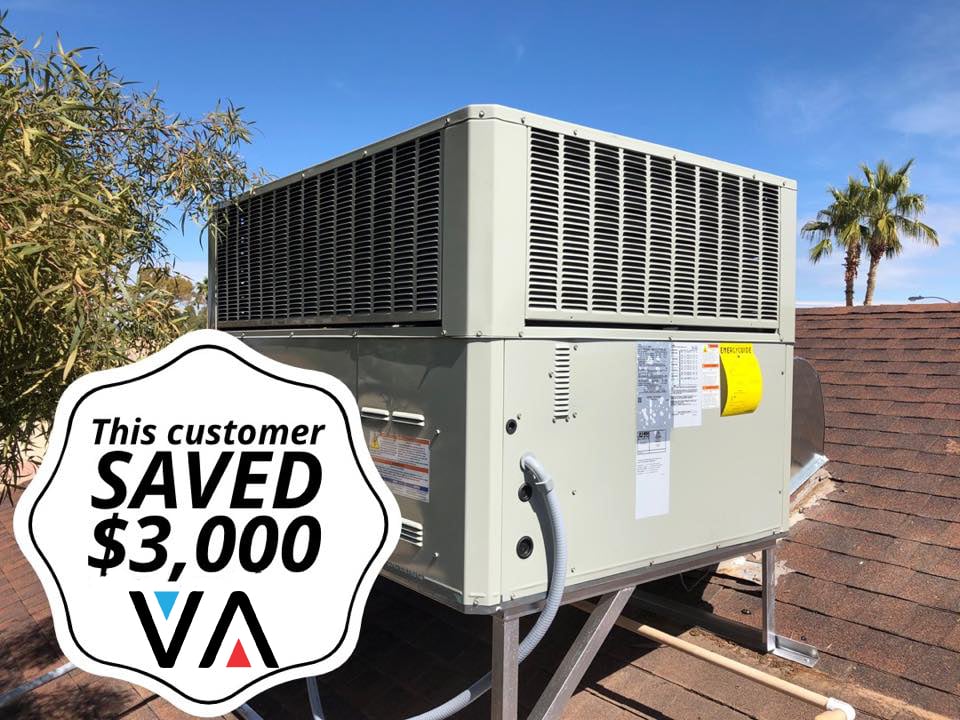 FACT HVAC Replace
We have taken the stress and guesswork out of purchasing a new HVAC system. With our online inventory you can easily see all the different options available for size, efficiency(SEER Rating), and price. You also have the benefit of being able to compare our pricing to quotes from other companies.
We offer a FREE home walk-through with a knowledgeable Project Manager to make sure you purchase the right system for your home and budget.