Buying a new HVAC system is a huge investment and for this reason, you need to find the best product. The advances in AC technology have seen more energy-efficient products on the market. If you want to install or replace your aged heating and cooling unit, the internet is the first place to look.
Internet marketplaces have everything you need, but there are also risks involved. For a costly purchase such as this, take time to determine if online shopping is the right move.
This post explores the pros and cons of online shopping for a new HVAC system.
Pros of Online HVAC Buying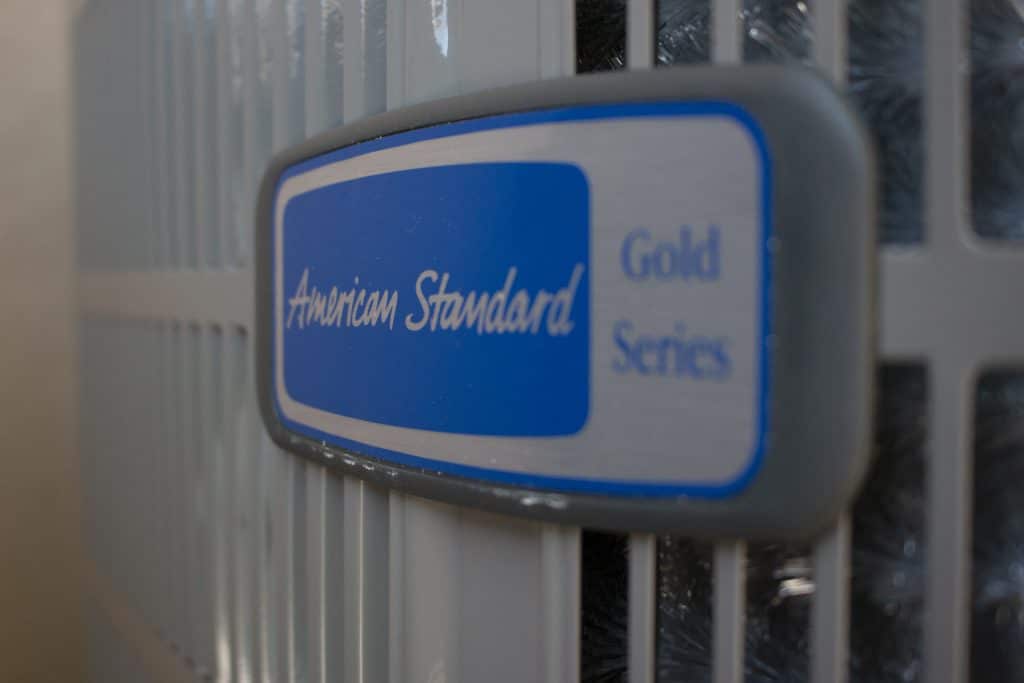 Here are some benefits of buying your HVAC system online:
Convenience: You don't have to leave your home to go shopping for a new HVAC. You can shop from any internet device even when on the go. This saves you a lot of time and energy.
Better pricing: Online dealers have fewer overheads compared to local dealerships. You get better price deals on your HVAC system when you shop online. There are price comparison tools to guarantee you get the best deal on the purchase.
Wider variety of HVAC systems: The internet offers you a wide variety of heating and cooling systems in the same price. You can compare the biggest brands in the industry against smaller brands emerging on the market. A local HVAC dealer might not have the capacity to stock all the models on the market.
Informed shopping: The internet is a treasure trove of information and you learn a lot when shopping for the HVAC unit. There are reviews by HVAC professionals, testimonials and, recommendations.
Drawbacks on Online HVAC Shopping
While the internet is the future of shopping, it still comes with some risks for a HVAC purchase. Take a look:
Warranty issues: Some manufacturers raise issues with their HVAC products bought online. The issues arise because the customer has not inspected the unit during purchase.
Installation problems: When you buy a heating and cooling unit from a local dealer, most of these stores have contractors for the installation. If you buy the system online, you might have problems finding a contractor to do the job.
Sizing issues: Proper HVAC sizing is crucial, and that's why most contractors visit your home for assessment to determine the right BTU capacity. When you buy online, issues with sizing can arise and you could buy the wrong size system for your home.
Quality issues: A HVAC system is an expensive purchase and you don't want to compromise on quality. Some unscrupulous online dealer might give very nice price offers, but the quality of the product is low.
Unreliable technical support: Your local HVAC dealer is at hand to offer help when you need it, but an online HVAC seller might be unreliable.
Final Thoughts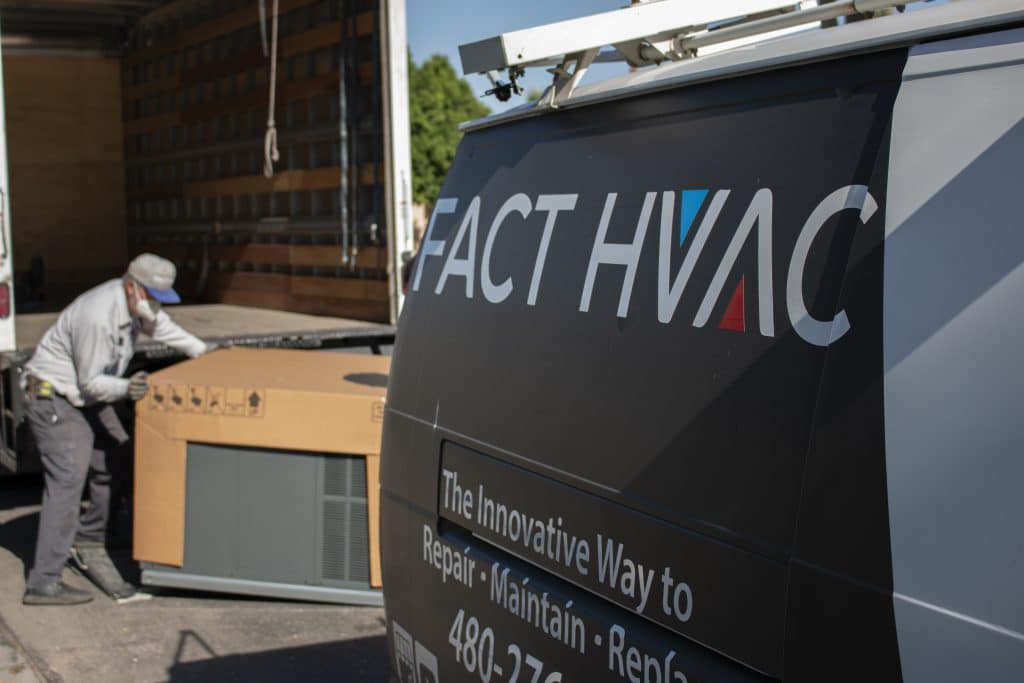 Online HVAC shopping saves you time, money, and energy. You have a wide range of heating and cooling products to compare, and better prices. However, you can only enjoy these benefits if you find the right online HVAC dealer. Do your research, read reviews and testimonials before you shop from any dealer.
At FACT HVAC, we sell top quality HVAC systems from American Standard and Goodman while putting our prices, including tax, complete installation and full warranties, online so you can shop for your new HVAC system with confidence. Remember, we are always available to answer any questions you may.
For regular updates, you can join our FactClub.