Thinking of buying a new HVAC system? This is a smart home improvement project because of the crucial function a HVAC system plays in your home. The system not only creates a comfy indoor space but also eliminates pollutants to improve indoor air quality.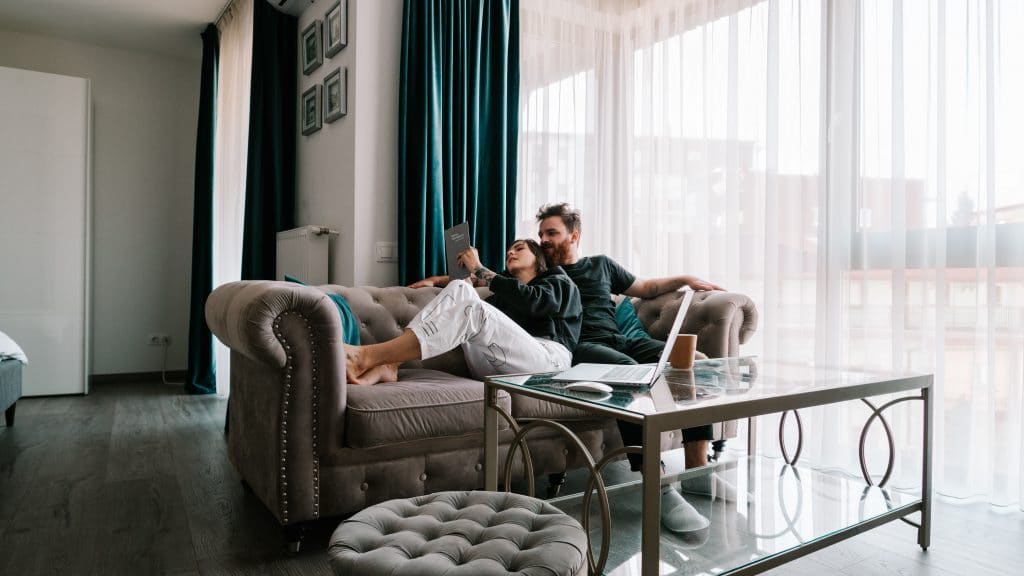 A new HVAC system allows you to enjoy new heating and cooling technology, better energy efficiency, and a healthier home. However, this is a costly home improvement project with a standard home HVAC replacement averaging $7,000. For a new home installation, the cost can go up to $12,500 or more.
For a project of this magnitude, there are some crucial factors you want to consider. The following questions will help you make the right decisions for your new HVAC project.
What's the Right Size of HVAC System for My Home?
Homes differ in size, location, sunlight exposure, and number of occupants. When shopping for a new heating and cooling system, consider all these factors to identify the right size of HVAC unit.
If you are replacing an older unit, buying a new system that is the exact same size may not be the best decision. Your contractor can do an energy audit to determine the size of system you need.
The BTU/Tonnage size is also crucial and your contractor can use techniques such as the Manual J calculation to determine the right sized AC unit for your home. A system that is too small or large for your home will cost you more in electricity bills.
What's the Efficiency Levels of the New HVAC Unit?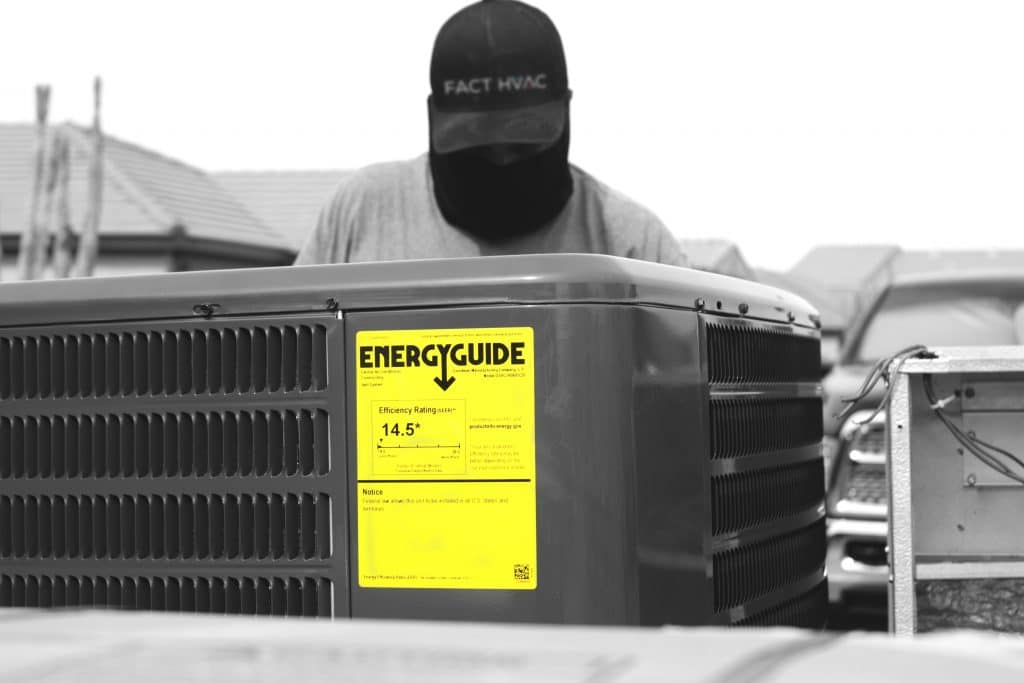 The best heating and cooling system leverages the latest technology to save on energy consumption. HVAC manufacturers now make highly efficient systems which go through stringent testing to get energy-efficiency ratings. Look for independent energy efficiency ratings such as ENERGYSTAR, and SEER labels to guarantee the model you install will help save you money on your electricity bill.
What Type of HVAC System Do I Choose?
With the advances in HVAC technologies, you have a wide range of options to choose from based on your heating or cooling needs. These include the split system, hybrid heat pump system, ductless mini-split heat pump, and packaged heating & air conditioning system.
Your HVAC contractor comes in handy for a comprehensive comparison of these systems and which one will best serve your needs.
What New Technologies Are Available?
When you shop around for a HVAC system, consider new technology that can save money, deliver convenience and make your home safer. Some new HVAC technologies to consider include:
Smart programmable thermostats
Sustainable HVAC technology
Zoned/customizable HVAC System
HVAC energy analysis software
Who's the Right HVAC Contractor for the Job?
For this crucial home upgrade, use a certified, licensed, and insured HVAC contractor in your city. Look for an experienced contractor through referrals and recommendations, read online reviews, and ask for a price estimate.
A reliable contractor carries out an on-site estimation, gives a project timeline, uses premium brands and offers post-installation support services.
Final Thoughts
Before you purchase and replace your old HVAC equipment, ask these questions to get clarity on the project. The answers to these questions will give you the insight you need to make the right decisions.