Maintenance
Facility Maintenance Agreement
Take control of your HVAC costs and redefine the way you maintain your facility.
Proactive Replacemant Program
Zero Repair-Cost Guarantee
Monthly Filter Changes
Quarterly System Report Card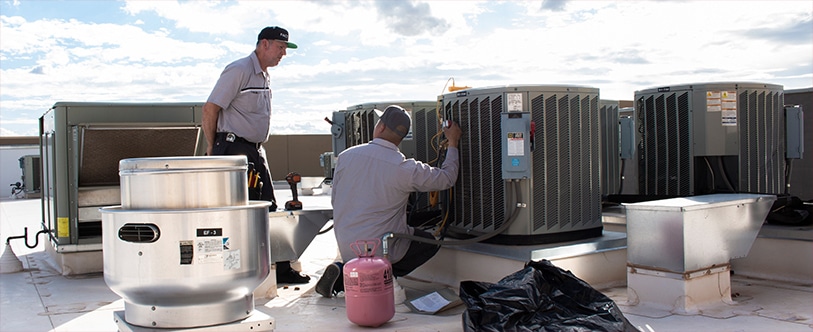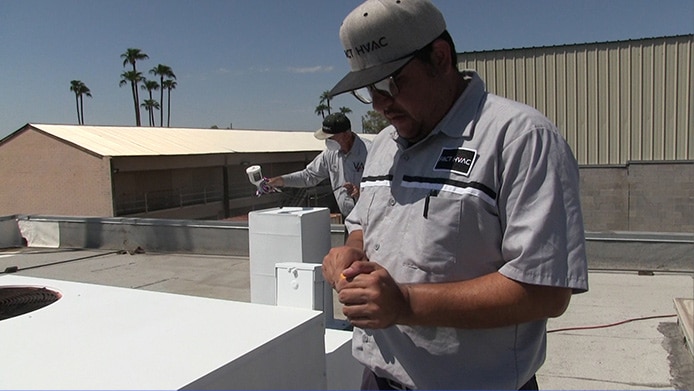 Energy Efficient
Energy Efficient Cabinet and Coil Coatings
Save more than 20% on HVAC energy costs and extend the life of your systems.
Thermal Barrier Cabinet Coating
Covalent Chemical Coil Treatment
Min. 20% Energy Savings Day 1
Protect Critical Componants
Extend Useful Life of Systems
HVAC System
HVAC System Installation
Stop overpaying for new units and installs.
Replacing a commercial HVAC unit is already expensive enough. We are committed to helping our clients save as much money as possible by offering fair and transparent pricing year-round.