A fully functional HVAC system keeps your home comfortable all year round and doesn't waste energy. The indoor air quality (IAQ) also improves when the system works optimally. Over time, you will need to have ac repairs done for the system to maintain its functionality.
However sometimes, like when having preventative maintenance performed, it can be difficult to tell if your system really needs repairs or if a HVAC contractor is simply up-selling you. HVAC repairs don't come cheap, and you should only carry them out when necessary. This guide highlights some telltale signs that your AC really needs repairs.
Signs Your Air Conditioner Needs Repair
Unusual Noises
A smoothly functioning HVAC unit might hum, but with time, you hardly notice the sound. When one of the internal components fails, the rest of the system has to work harder and you notice unusual sounds.
A broken part can also fall into the duct-work and make weird noises. If you notice such sounds, talk to your HVAC contractor for professional troubleshooting and repairs.
Reduced Amount of Cool Air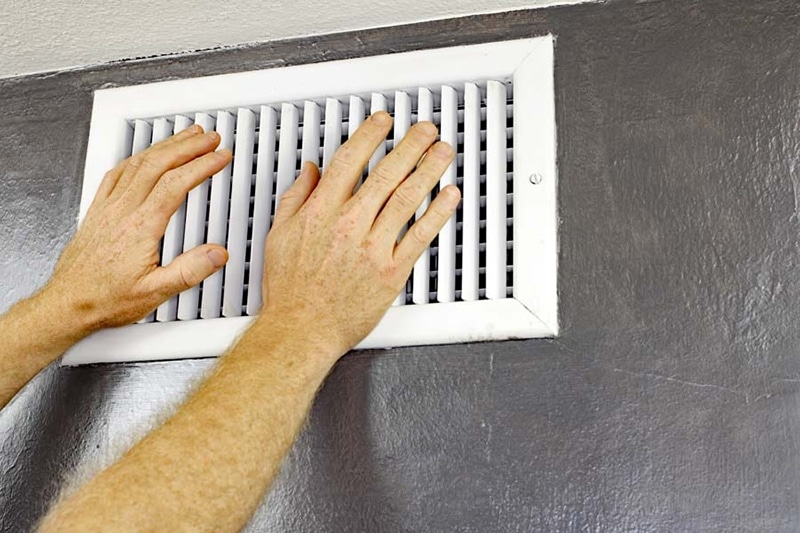 When your heating and cooling system works properly, every room in your home enjoys sufficient cool air. This means every component of the unit performs optimally to cool the house while the duct-work has no leaks.
However, if you find discrepancies in temperatures in different rooms, there's a problem with the system. If people in the house complain of high temperatures, even when the thermostat settings are correct, you need system repairs. The warm air might mean the compressor is faulty or there are issues with the refrigerant levels.
High Humidity Levels
High humidity can make your home uncomfortable, increase the risk of illness and also damage some items in your house. A properly maintained HVAC unit should maintain optimal humidity levels in your house by removing excess moisture in the air. A HVAC contractor assesses the system to determine whether it needs to be re-calibrated it or possibly install a dehumidifier.
Thermostat Problems
If you notice a difference in the thermostat's readings and actual indoor temperatures, you could need some AC repairs. You should also check if all rooms have same temperatures to help determine if the thermostat needs repairs.
HVAC Leaks
If you notice moisture where it shouldn't be in your house, consider urgent HVAC repairs. Condensation occurs on some HVAC components and when there's a leak or clogged drain line, this can lead to toxic mold growth. If you notice pooled water around the system or leaks in the area of your AC equipment, call your HVAC contractor for urgent repairs.
Odors
When a HVAC system is in the right working condition, it brings in fresh air and removes old indoor air. This improves the indoor air quality and keeps your home comfortable. If you notice a foul smell that doesn't go away, it means the system has an issue and repairs are necessary.
High Electricity Bill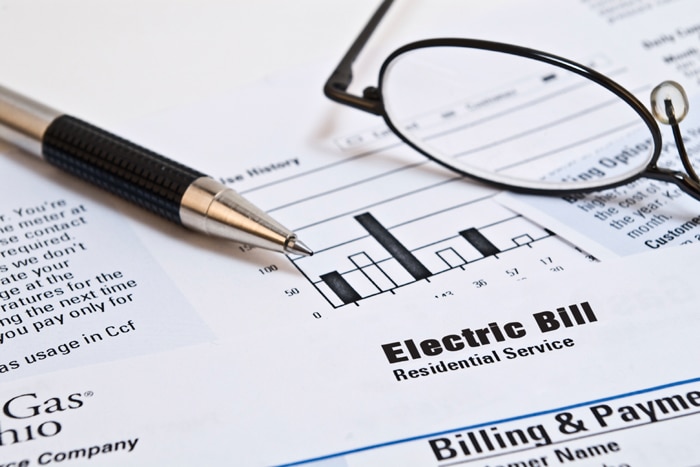 While heating and AC systems do consume a lot of energy, when not working efficiently, your electricity bill can skyrocket. To reduce an excessive electricity bill, you need HVAC repairs to clean the air filters or condenser coils, or seal any leaks in the system.
Final Thoughts
If your contractor tells you the HVAC system needs repairs, don't just accept this blindly. Instead, consider these warning signs to confirm you're not being up-sold for unnecessary services.
With FACT HVAC, you do not have to overpay for quality HVAC repair services, worry about fine print bait-and-switch, or deal with commission incentivized sales tactics. We provide honest and transparent service that puts the Customer before profits.