Michael Hamilton

Excellent value for the money. No up selling, Honest. I'm a mechanic by trade and they checked all the boxes. They do quality work at a fair price. Knowledgeable without exorbitant or hidden fees. They are my go-to company.
About Gree Systems
GREE'S FLEXX systems give homeowners the convenience and innovative technology required for flexibly cooling and heating their residential space. GREE FLEXX central air conditioning units combine inverter technology and a horizontal discharge design for long-term savings and noise reduction.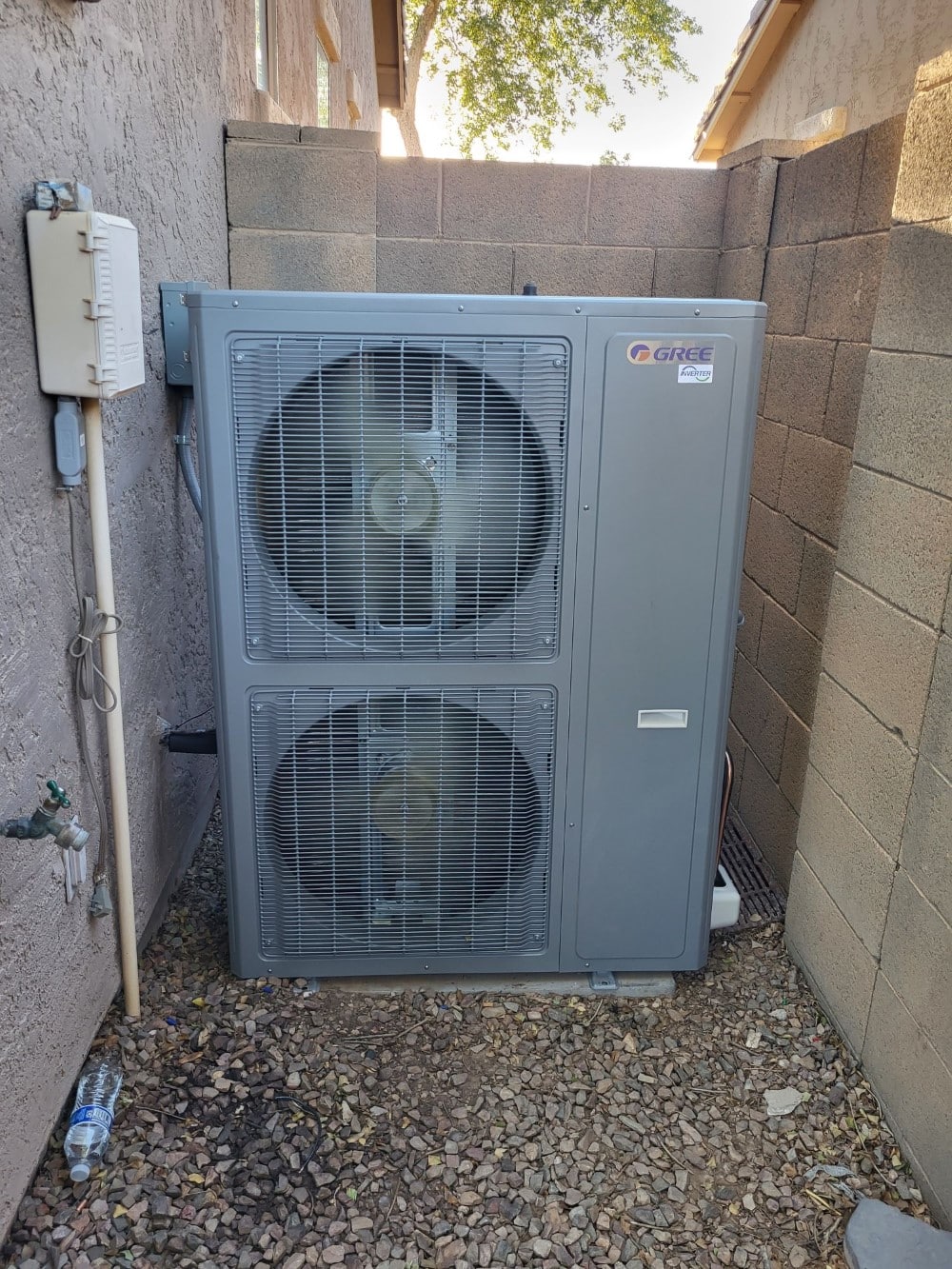 Inverter Technology
With GREE's inverter technology and horizontal (side) discharge design, the FLEXX delivers up to 17 SEER2 efficiency with 24 VAC flexibility. The FLEXX is ideal for replacing an old system, as an add-on replacement and new construction with ULTRA heating & cooling capabilities, a quiet operation and small outdoor footprint.
Gree Flexx Highlights
High efficiency, up to 17 SEER2
Sound levels down to 55 dB(A) on outdoor unit
Conventional, 24 VAC thermostat control
Google Home And Alexa compatible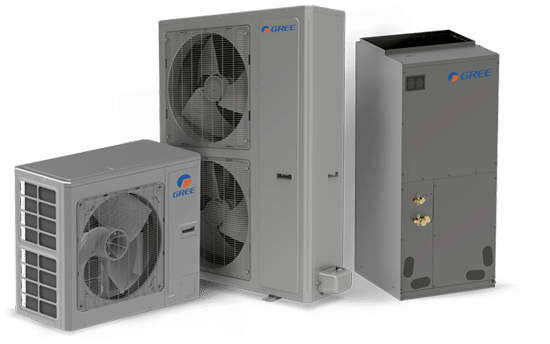 Financing Options Available
We are dedicated to providing the best service for our customers, and that includes financing solutions. With our financing partners, most of our clients can find an option that is right for them. Prequalification can be done over the phone in minutes, with no hard inquiries appearing on your credit report.*
*credit checks and underwriting decisions made by third party partners

OUR MISSION AND VALUES
We are dedicated to providing honest and transparent service to our customers. When you have us out to your home, you should feel confident that we are there to make sure your HVAC system is running properly and not worry about being upsold repairs you don't need. After all, getting ripped off by Big AC isn't cool!
OUR HAPPY CUSTOMERS
WHAT CUSTOMERS ARE SAYING