A functional HVAC system adds to the comfort of your home and improves indoor air quality (IAQ). With time, however, these systems fail due to wear and tear. As the components age, there's need for more regular repairs and a risk of higher electricity consumption. To maintain your heating and cooling system in the best shape, you need to use a certified HVAC company for servicing or replacement.
Most cities have hundreds of HVAC professionals, and it's difficult to pick the best contractor. Here are some questions that can help you gauge a heating and cooling company during interviews.
What's Your Experience in the Industry?
Experience in the heating, ventilation and AC industry is an invaluable asset in a HVAC contractor. The longer the contractor has been in the industry, the more refined their services.
An experienced heating and cooling company knows how to handle different technologies on the market and can help you choose the best. The company also understands different laws and regulations guiding the HVAC industry. If there are incentives or rebates you qualify for, your experienced contractor knows about them.
Are You Licensed and Insured?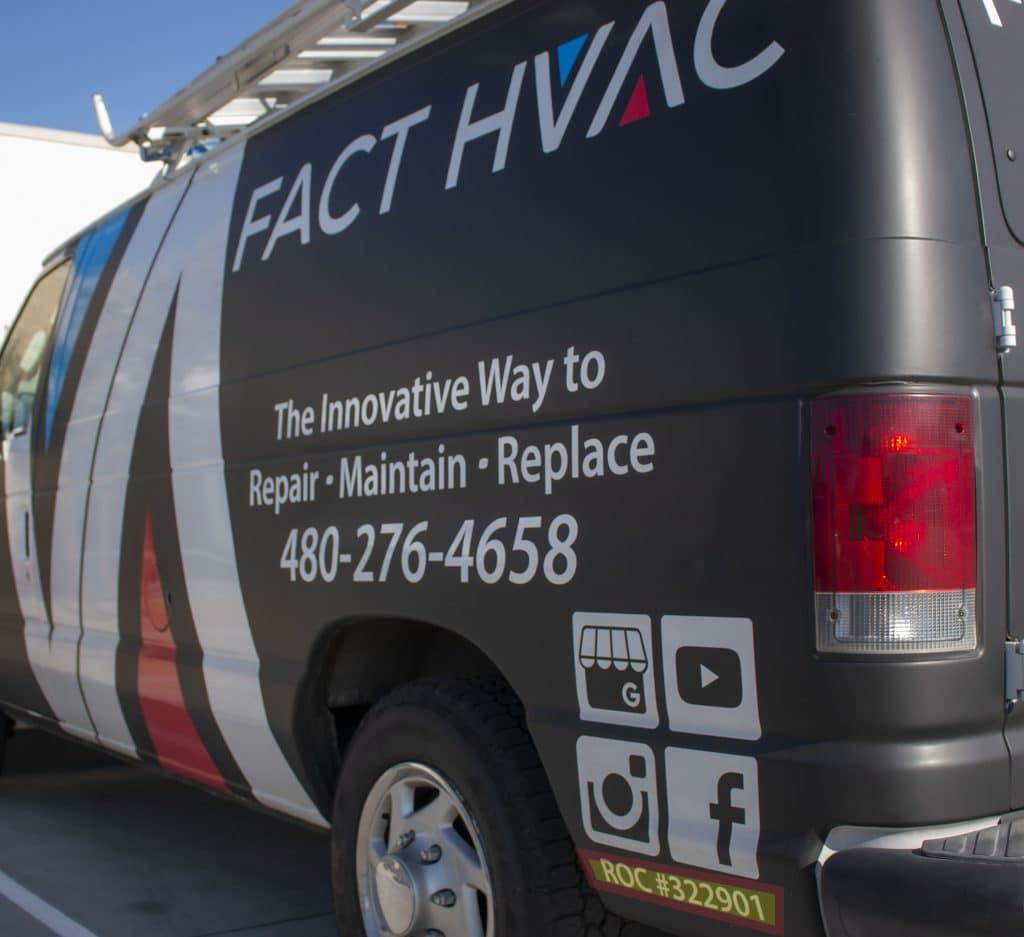 Before you hire a HVAC company, check their licensing and insurance. Different states have specific license requirements for this category of contractors. A licensed HVAC company is safer to use because they operate under a code of regulations/ ethics.
Insurance is also essential for your protection in case anything goes wrong during the HVAC repairs or installation. If the contractor has no license or insurance, keep looking for a more reliable service provider.
Do You Offer Free Estimates For New Installs?
Every new system installation is unique and the best contractors come to your home for an assessment before giving a quote. If the contractor doesn't visit your home for an estimate, it's likely they don't have enough personnel for the job. A written and detailed free estimate helps you understand the cost and what you are getting for your money.
What HVAC Solutions Do You Offer?
When looking for a HVAC company, always go with one that offers the most extensive solutions. An established HVAC contractor understands the heating and cooling technology well and offers diverse services such as energy audits, HVAC installation, upgrades, repairs, service plans, and inspection.
The professionals can handle furnaces, AC systems, dehumidifiers, insulation, ventilation, heat pumps, thermostats, duct-work repairs, air purifiers/cleaners and other HVAC systems. The best contractor also helps you apply for incentives and rebates, approvals and compliance processes.
Do you Have Capacity for the Job?
Some HVAC companies give nice offers but eventually sub-contract the work and you have strangers working in your home. Confirm from the beginning if the company has the personnel and resources to complete the project. If any part of the project needs outsourced services, the company should communicate this before you sign the contract.
Do You Have Referrals?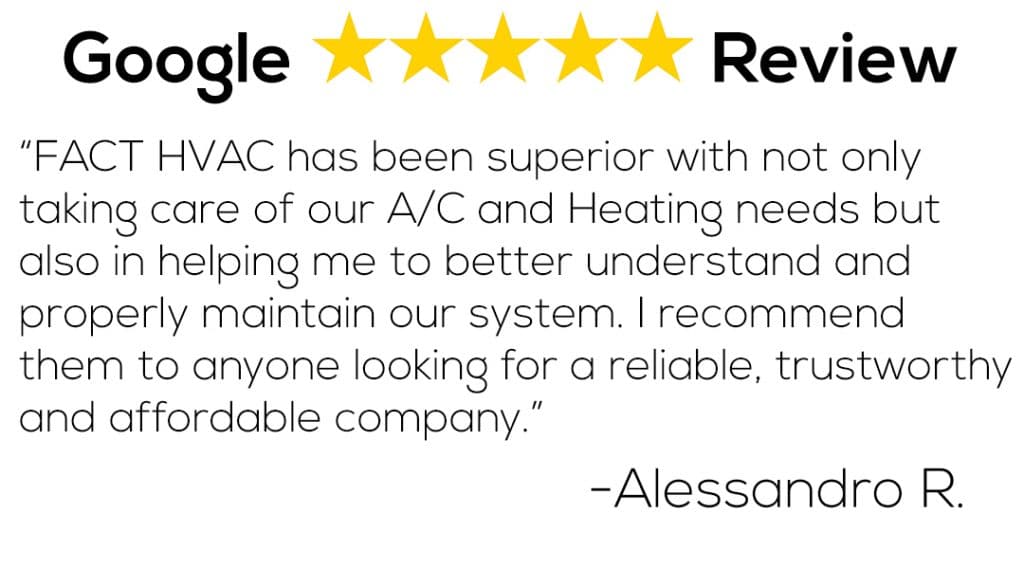 If you have just moved to a new location and you want a reliable HVAC company, ask for referrals. A reputable contractor proudly shares such referrals and encourages you to talk to the clients.
Wrapping Up
These are only a few of the probing questions that help you learn more about your HVAC contractor. Read reviews, seek referrals and recommendations, and create a shortlist of HVAC companies to interview. It will help to keep you from not only overpaying, but also give you peace-of-mind that the job will get done the right way.
We are a group of professionals in Tempe with more than 40 years of combined experience in the HVAC industry. Our HVAC technicians will gladly answer any questions you may have and will take the time to listen to your concerns. Contact us today for a free quote and feel free to ask any questions you have!