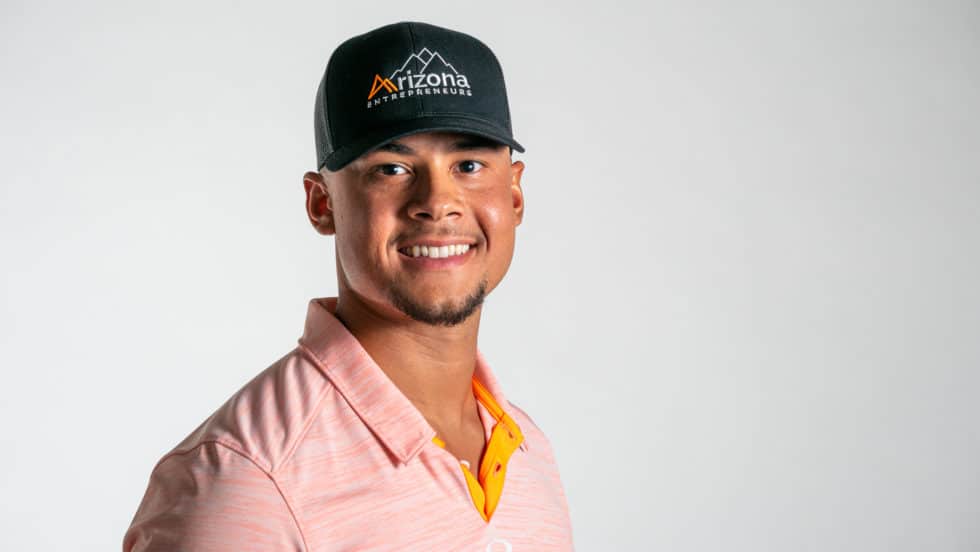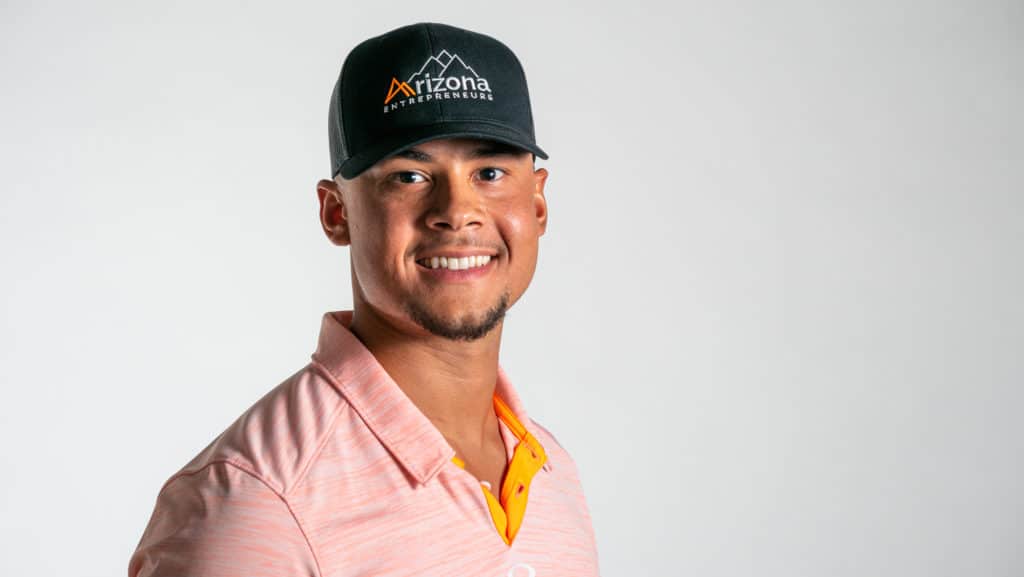 In this edition of "In Good Company", we interviewed Devin Butler, the founder of Arizona Entrepreneurs, a community for business professionals in Arizona. Check out our exclusive interview with Devin below.
Fact HVAC: Hi, Devin! Tell us a little about yourself and Arizona Entrepreneurs. What do you do?
Devin Butler: Our purpose at Arizona Entrepreneurs is to help entrepreneurs connect with like-minded people and take their business to the next level. Being new to Arizona, it was very difficult for me to find other entrepreneurs to connect with. I realized quickly how important it is to have the necessary support and resources to succeed in business. After realizing this, I developed the Arizona Entrepreneurs Membership. Our membership community consists of weekly masterminds, monthly masterclasses, accountability partners, members group chat, and the vault. All of our resources are designed to help entrepreneurs build genuine business relationships, while also helping in specific areas of business.
Fact HVAC: That's so cool! What would you say Arizona Entrepreneurs specialty? What sets your community apart from other networking groups?
Devin Butler: Our specialty is helping entrepreneurs regardless of what stage their business is at. We work with leading experts to provide high-quality resources to our community while bringing like-minded entrepreneurs together. We are committed to making a major impact here in Arizona and helping entrepreneurs CONNECT, LEARN and GROW.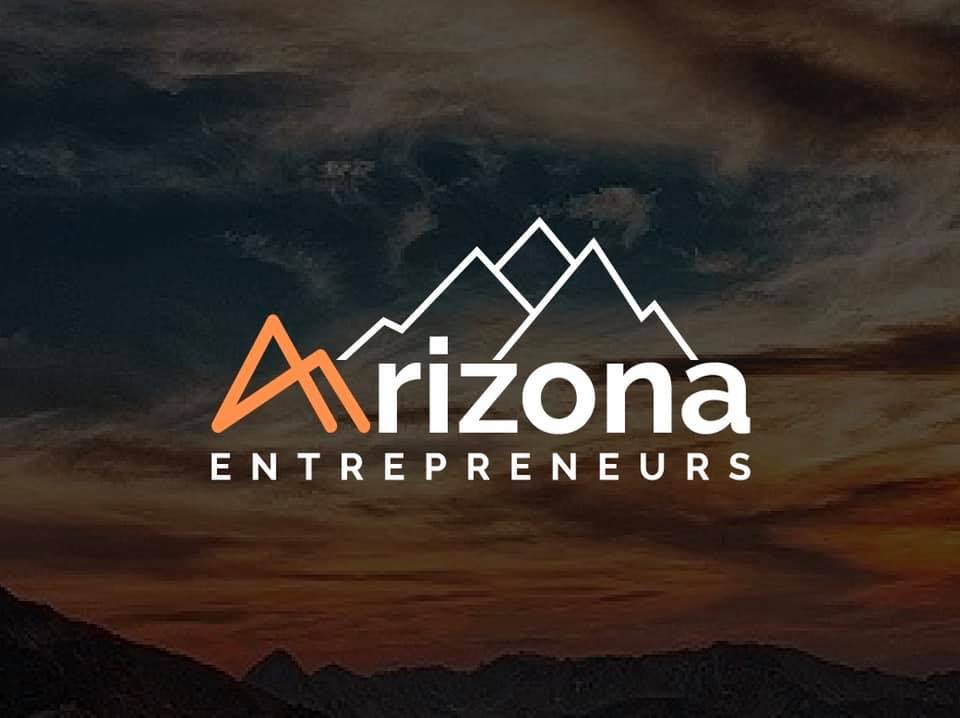 Fact HVAC: We love that AZ focus! Related, FACT HVAC is passionate about transparency and customer-first service here in Arizona. What are some unique ways Arizona Entrepreneurs puts its customers first?
Devin Butler: We put our customers first by ensuring they get the most out of our membership community. We'll do whatever it takes to help our members achieve their business aspirations. Our community is built on support and we are here to support entrepreneurs throughout their journey.
Fact HVAC: Support is everything. Okay switching topics a little bit. Tell us about an obstacle you've faced in your business, and how did you overcome it?
Devin Butler: Being a new company, the biggest struggle that we face is getting our message out to the right people. We are confident in the services we provide for entrepreneurs and know that we are going to make a major impact. However, it's important that we build our community with people that are in line with our core values. We are all about creating a community of genuine entrepreneurs looking to level up.
Fact HVAC: We definitely can relate, and that's certainly a big throughline for a lot of startups. Any advice you might have for other small businesses in Arizona and beyond?
Devin Butler: Collaborate with people that can help you achieve success within your business. Personally, I didn't see much growth in my business until I found mentors and people that had knowledge in areas that I didn't. One of the biggest mistakes many small businesses make is trying to figure out everything alone. Talking through your business challenges with other people can completely change the trajectory of your business. Remember, "great things in business are never done by one person." – Steve Jobs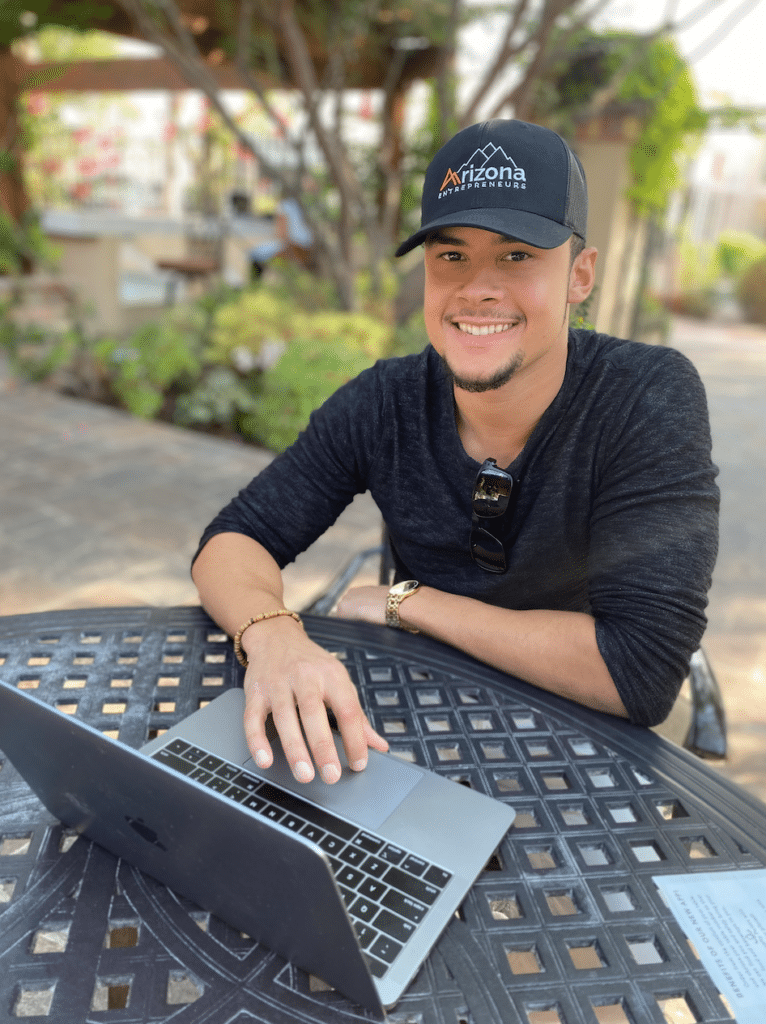 Fact HVAC: Collaboration over competition, always. Any other sage words of wisdom, or particular goals or aspirations for your community?
Devin Butler: Our main goal is to change lives on a major scale and help entrepreneurs bring their dreams to reality. We want to be recognized as the "entrepreneur hub" for Arizona with thousands of members all looking to achieve their full potential.
Fact HVAC: Wow! That's really cool, and we are so excited about what you're building here in Arizona. Okay, final question. How best can our community support you and Arizona Entrepreneurs?
Devin Butler: The best way that we can be supported is by sharing our information with entrepreneurs that could benefit from the resources that we offer. Visit us at www.arizonaentrepreneurs.com for more information!
Visit Arizona Entrepreneurs and be sure to check them out on Facebook and Instagram for more Arizona-focused content. Arizona Entrepreneurs is now offering a 14-Day Free Trial which gives you access to all of the membership features. You can access this at www.arizonaentrepreneurs.com!
In Good Company | Arizona Entrepreneurs