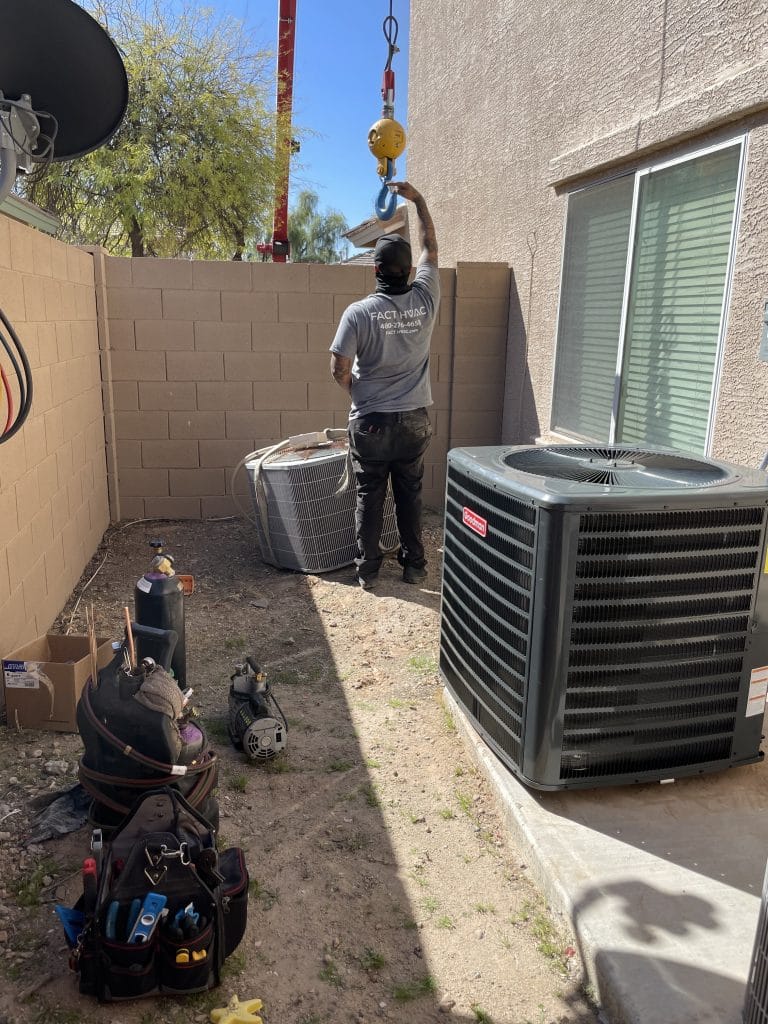 When you plan to upgrade your home's heating and cooling system, one of the important factors to consider is the system warranty. A new AC system is a costly investment that you want to protect while lowering the cost of maintenance. Warranties are offered by the equipment manufacturer or even the install company and can give you peace of mind knowing parts failures are covered with no extra cost to you.
But not all new HVAC warranties are the same and before you purchase a HVAC system, there are some things to consider.
This post looks at critical aspects of HVAC warranties you should know.
Types of New System Warranties
When considering a HVAC replacement consider the following warranties:
Manufacturer Warranty: The most common warranty given on the HVAC product and covers malfunction of the system. The warranty applies for a period.
Extended warranty: An extended warranty covers your HVAC unit when the manufacturer's warranty runs out. Contractors offer these extended warranties and you should read the contracts carefully to make sure you are getting the protection for which you are paying.
Labor warranty: The best HVAC companies offer a guarantee on the quality of services offered during installation or replacement of the system. Manufacturers' warranties don't cover labor and this is where the additional contractor warranty comes in handy.
Warranties Don't Cover Everything
One of the biggest misconception about new HVAC warranties is that they cover everything. Consumers expect the manufacturer to pay for anything that goes wrong with their system and they get disappointed to learn this is not how things work.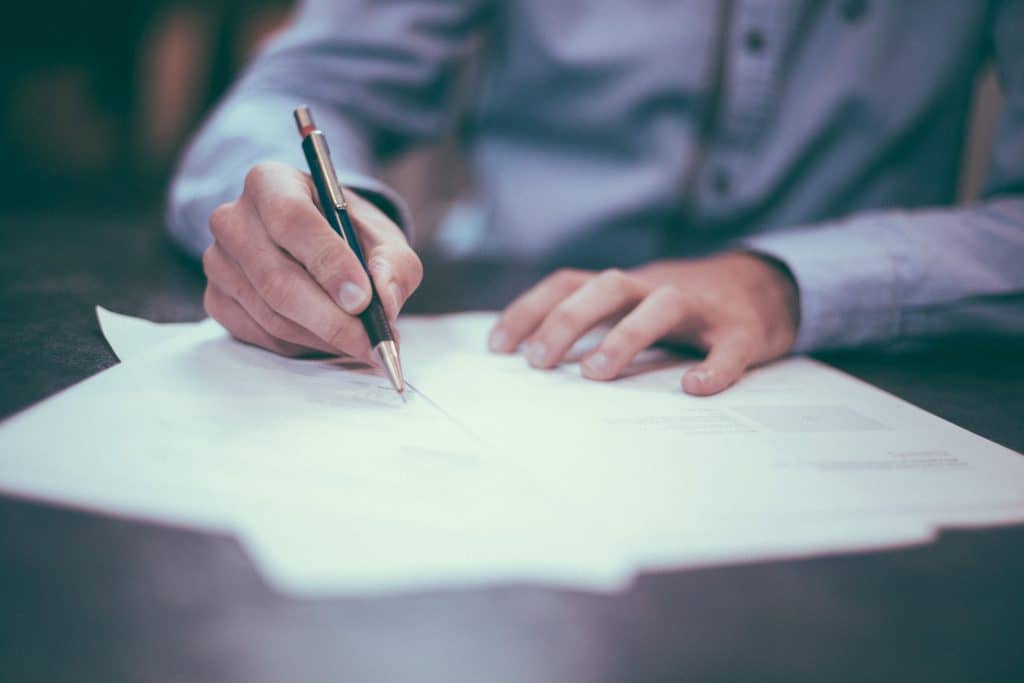 When you compare HVAC warranties, look at the details. Most manufacturer warranties cover parts failures but not in all cases. Examples of non-covered damaged would be if it is caused by vandalism or "an act of god" like a hail storm or lightning strike. Confirm these details with your HVAC contractor before you purchase.
Warranty Term is Crucial
Heating and cooling technologies continue to evolve and this means the products on the market are more durable and efficient. The lifespan of HVAC equipment continues to increase and currently the standard term for equipment warranties is 10 years. A short term warranty, 2-5 years, is typically a sign that new system is not very good quality.
It's Easy to Void HVAC Warranties
Simple mistakes can void the heating and cooling system warranty. Common ones include hiring unlicensed HVAC contractors, failure to register the new HVAC system, using unapproved replacement parts, failure to schedule annual professional maintenance, and/or lack of proof of scheduled maintenance.
This last part is very important. Unless you are a licensed contractor certified in HVAC repairs, never attempt to replace any parts of your system. It may look easy in that YouTube video, but it will instantly void the entire warranty. On that same note, only hire HVAC contractors that are licensed, bonded, and insured.
Final Thoughts
In Arizona, our AC systems are essential not only for keeping our homes comfortable but also for the health and safety of our families. With a good warranty, you will protect the system and lower the cost of maintenance.