Founded in 2018, FACT HVAC was created to bring service and transparency back to the HVAC industry. With more than 40 years of combined experience, we saw the need for change in how this critical service operates, and how transparency and innovation needed to be the focal point for that change.
By dedicating ourselves to honesty, transparency, and service that puts the customer first, we are at the forefront of changing an industry that has operated the same archaic way for decades. We look forward to earning your trust as well as we continue to find new and modern ways to provide cooling and heating services to Arizona.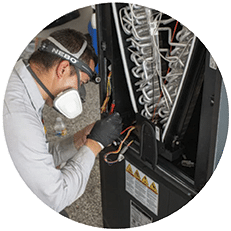 Repair
Our techicians are rewarded for the quality of repair, and satisfaction of the customer. Not Sales.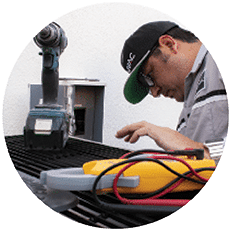 Maintain
Performing seasonal maintenance is key to maximizing the life of your HVAC unit
Fact HVAC was built on the tenants of transparency, fair-pricing, and customer-first service. We strive to empower our community and customers with the facts. We do this by providing easy access to information, proactive communication that's down-to-earth and approachable, and debunking myths of a tired, old industry.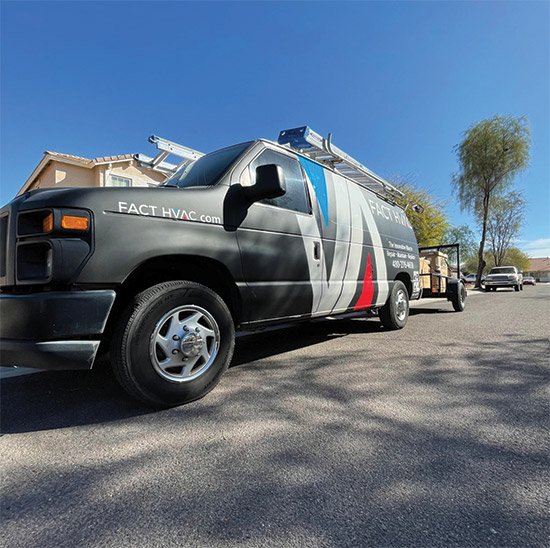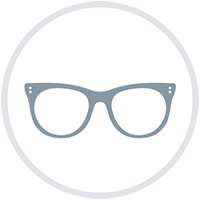 FACT-BASED
Solutions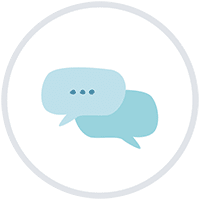 RESPONSIVE
Communication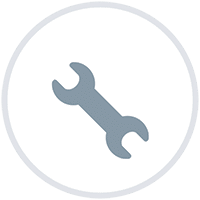 PROACTIVE
Repairs
By offering our customers the ability to schedule appointments online, receive text alerts, real-time technician tracking, and the continued development of a maintenance plan unlike anything available in the industry, we are able to provide HVAC service that can not be found anywhere else.
Don't take our word for it! Here are some of the things our customers have said about us…
We spend a lot of time deciding which HVAC brands to sell. We know it is important to offer our customers a selection of split and package equipment that will meet their unique needs. While there are many great manufacturing companies to choose from, we believe that American Standard and Goodman offer the perfect balance of price and quality. Both brands offer a wide variety of options and technology at different price points so you can choose the system that is best for you and your family. Most importantly, every system we sell from American Standard and Goodman comes with 10-year warranties on parts and labor, as well as 2 years of free maintenance.
With more than a century of providing home comfort, American Standard HVAC systems have a long history of reliability and customer satisfaction. They utilize the latest technology to keep you comfortable while maintaining energy efficiency. As a premium brand, American Standard provides top-quality HVAC equipment built to last through the harshest Arizona summers.
Goodman HVAC systems provide quality equipment at a competitive price. They offer a wide range of single and two-stage systems, lifetime warranty on select compressors, and they are Energy Star certified. You also have the option of purchasing a two-stage system with their patented Comfort Bridge Technology that allows you to have a smart system without the need for a smart thermostat. Goodman HVAC systems are built to last at an affordable price.
SHOPPING AS EASY AS 1-2-3!
Schedule your free in-home (or virtual) walk-through.
Review your proposal and send us any questions or concerns you may have.
Approve your proposal by sending your deposit (50%), and we'll schedule your installation date
We are dedicated to providing the best solutions for our customers, and that included financing solutions. With our financing partners, most of our clients can find a solution that is right for them. Prequalification can be done over the phone in minutes, with no hard inquiries appearing on their credit. Whether it is 0% interest up to 5 years, no payments/no interest up to 18 months, or even more difficult credit cases, we'll strive to offer a solution that works for you.*
*on approved credit, underwriting decisions made by third-party partners
Here's what to expect on the day of your installation. Our team will arrive in the morning (with proper PPE) and get to work; focusing on the removal of old equipment, and then working through the installation. Afterward, a Project Manager will perform a final walk-through for quality assurance. Upon completion of the final walk-through, the remaining balance will be due.
After your installation, a recycling partner will pick up and remove your old equipment as per EPA guidelines. Additionally, all warranty information will be submitted in approx. 3-5 business days.
For more information on our COVID-19 response, please visit our website.