HVAC Service Area
24/7 HVAC SERVICE IN AHWATUKEE, AZ
The people who live, work and play in this thriving community share the intimacy of small town living, while enjoying the plentiful amenities of a bustling metropolis close at hand.
Ahwatukee offers fine shops, boutiques and a variety of fabulous restaurants. Residents of this prosperous village seldom have to leave the area for anything. Ahwatukee boasts large department stores, abundant grocers, health food outlets, several general retail outlets and specialty stores. You will also find a movie theater megaplex, country clubs and public recreation centers.
With the fall brings the finest weather in the country from October to May. When most cities put activities to bed for the winter, the village is just getting started. A Farmer's Market offering a wide variety of regional produce, baked goods and crafts offers local artists and entrepreneurs an outlet for their small businesses.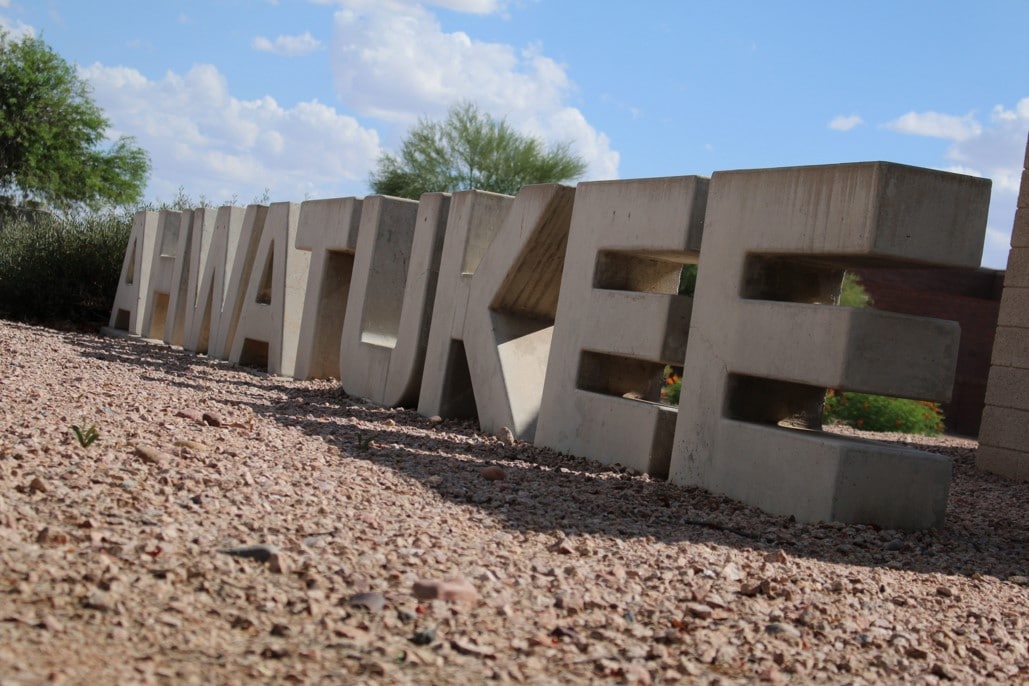 Fact HVAC
Top-Rated HVAC Technicians in Ahwatukee, Arizona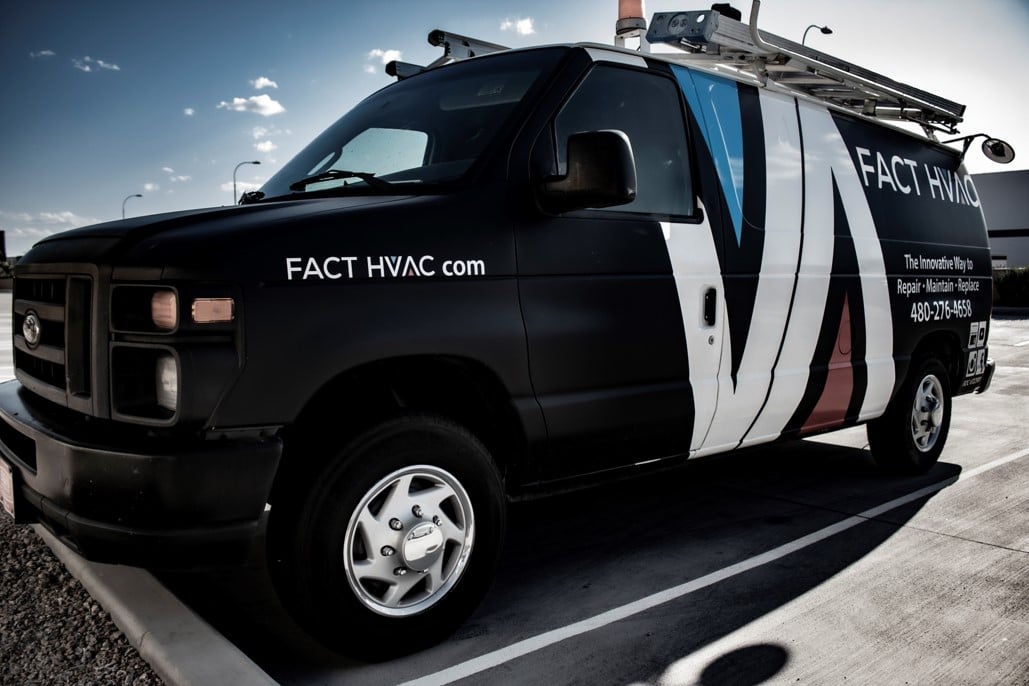 FACT HVAC is proud to serve the Ahwatukee community. We offer residential heating and cooling services in Ahwatukee aimed at finding solutions for all of our customers in-home comfort needs. Our highly trained technicians repair all brands of package and split HVAC systems whether they are electric heat pump or gas furnaces.
Ahwatukee Valley HVAC Maintenance
During the spring and fall seasons, we offer our Seasonal FACT Check service that includes our exclusive FACT Check Report. This report gives our customers a detailed breakdown of the health of their HVAC system(s) to help them maintain their equipment and prevent major breakdowns in the summer and winter months.
Ahwatukee HVAC Installation & Replacement
Tired of wasting money repairing an old AC system year after year? We offer quality high-efficiency systems from American Standard, Goodman, and Bryant. Not only are customers able to shop for and purchase a new HVAC system on our website, we are the only HVAC company in Ahwatukee that puts the final price online that includes tax and complete installation. Fair and transparent pricing is a core value for all of us at FACT HVAC.
Contact us for any HVAC installation, repair, or maintenance needs in Ahwatukee!
Ahwatukee HVAC solutions
We'll help you, not sell to you