HVAC Service Area
HVAC SERVICE IN BUCKEYE, AZ
Advances in transportation put Buckeye on the map. In 1910, the Arizona Eastern Railroad came to Buckeye; in 1911, the first automobile; by 1912, a steam rail line connected with Phoenix; and by 1915, a state highway. The coming of the railroad was so significant that the business district was moved to accommodate the location of the railroad station. As a result, Buckeye was booming! By 1912, major buildings were constructed along with the expansion of the business community. Buckeye was incorporated in 1929 and included 440 acres, or less than one square mile.
In 1935, the Buckeye Chamber of Commerce started the Helzapoppin' Days, which has become a local tradition. The festivities included street dances, a parade, a carnival and a rodeo. Proceeds were given to local churches to distribute to the needy and for scholarships. Celebrities such as cowboy singing star Gene Autry attended these events.
Everybody's talking about Buckeye – and the projection for major growth over the next 20 years. Having a 660-square-mile planning area, Buckeye one day could be home to more than 1,000,000 residents, which is 55 times more than the current population. More than 30 master-planned communities have been approved and developers are pitching more ideas daily. Through selective planning and burgeoning development interest, Buckeye soon will be the largest community in the Valley.
-buckeyevalleychamber.org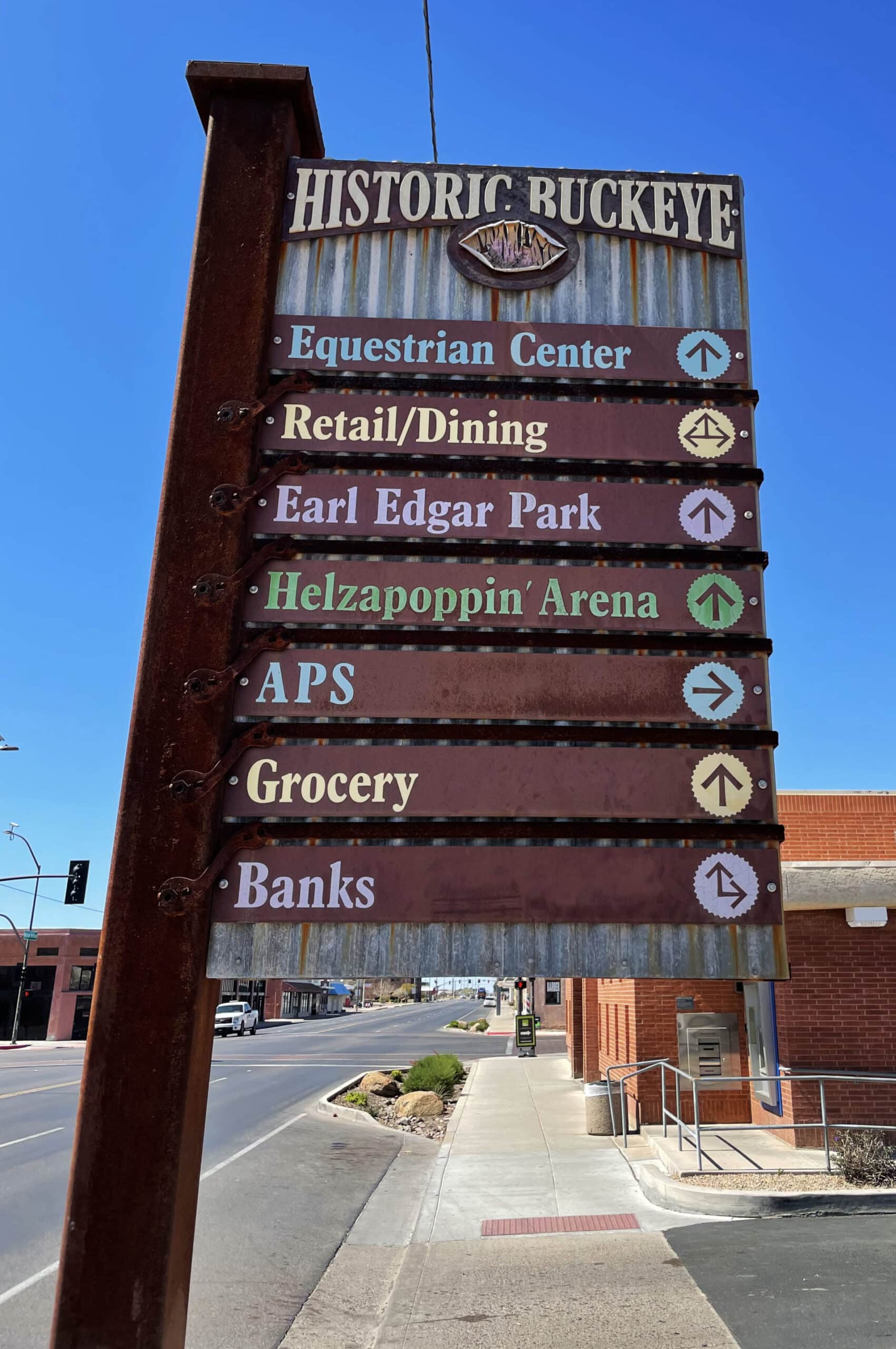 Fact HVAC
Expert HVAC Technicians in Buckeye, Arizona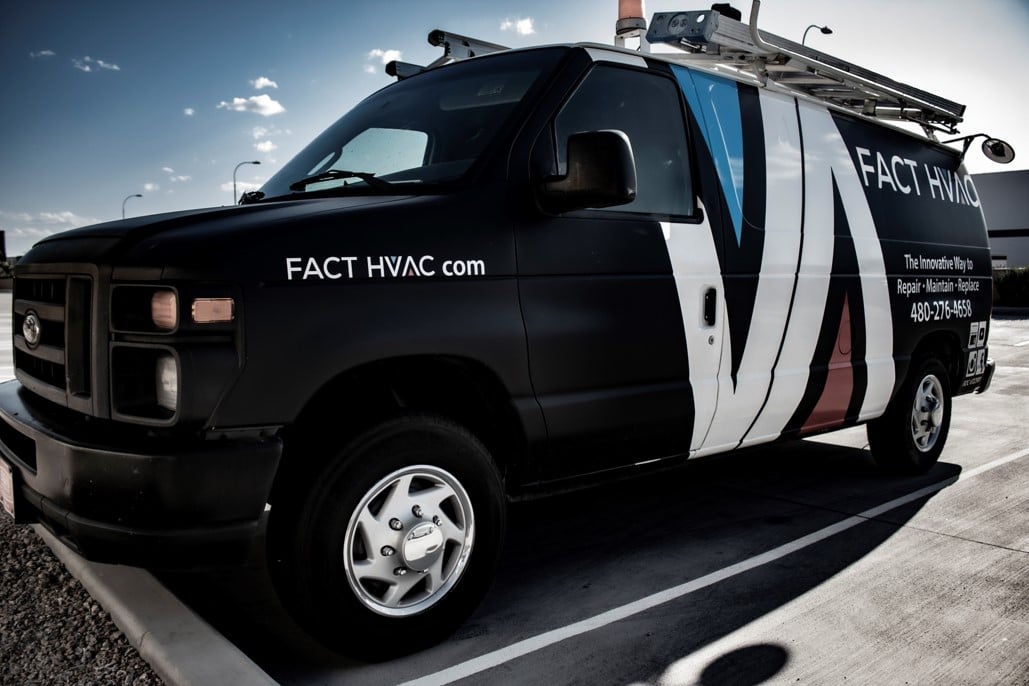 FACT HVAC is proud to serve the Buckeye community. We offer residential heating and cooling services aimed at finding solutions for all of our customers in-home comfort needs. Our highly trained technicians repair all brands of package and split HVAC systems whether they are electric heat pump or gas furnaces.
During the spring and fall seasons we offer our Seasonal FACT Check service that includes our exclusive FACT Check Report. This report gives our customers a detailed breakdown on the health of their HVAC system(s) to help them maintain their equipment and prevent major breakdowns in the summer and winter months.
Tired of wasting money repairing an old AC system year after year? We offer quality high-efficiency systems from American Standard, Goodman, and Bryant. Not only are customers able to shop for and purchase a new HVAC system on our website, we are the only HVAC company in Arizona that puts the final price online that includes tax and complete installation. Fair and transparent pricing is a core value for all of us at FACT HVAC.
No sales Buckeye HVAC solutions
We'll help you, not sell to you