HVAC SERVICE IN FOUNTAIN HILLS, AZ
FACT HVAC is your one-stop solution for HVAC repairs, maintenance, and replacement in Fountain Hills, Arizona. If you're looking to get the best HVAC services with true value pricing, we can help you now.
Summers in Fountain Hills are some of the hottest in the United States. They can be brutal, which dry, arid heat emanating around your home and business. During winter nights, the cold can be your worst enemy.
The oppressive heat and uncomfortable cold can turn your home into your living hell. If your AC or heating is not working, FACT HVAC can help. We can repair, maintain, and replace your HVAC systems, and our service is second to none.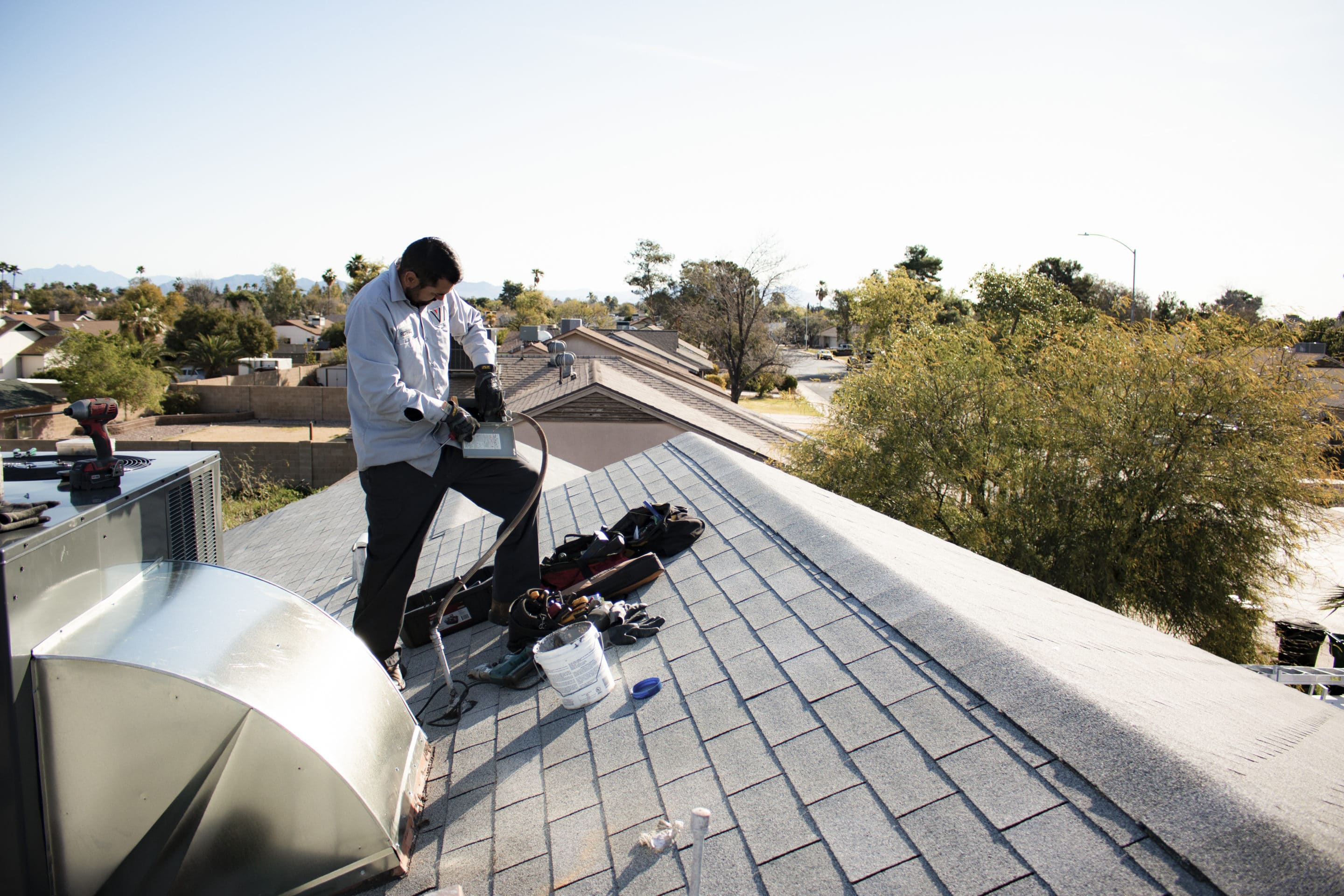 HVAC Repair Services in Fountain Hills
Repairing your air conditioning, heating, and ventilation systems in Fountain Hills should be fast and efficient. You only deserve the best.
HVAC repairs in Fountain Hills are easier with FACT HVAC. Our team boasts 40 years combined experience in the field, together with the latest trends in cooling and heating technology.
Our core tenets revolve around honesty and truth. We exist because we've seen customers ripped off for HVAC repair services. That's not cool!
FACT HVAC offers true value repairs, with quick quotes at no hidden charge! Once you schedule, we study your case with all the information you can provide. We give you a visit and do the repair in half the time.
No muss. No-fuss.
We leverage our knowledge and expertise to do fast, accurate repairs. We offer a variety of solutions that can cut your downtime in half. Once our field technicians reach your Fountain Hills home or business, we get to work immediately.
All the information we have are expertly taken by our staff during your call. We extract as many details as possible so we can help you with one visit. FACT HVAC has you covered!
Expert HVAC Maintenance For You
At FACT HVAC, we offer seasonal and true maintenance plans that fit every budget. We can give you visits during the spring and fall, ensuring that your HVAC equipment is in working order. Why do it in spring and fall?
Summers and winters in Fountain Hills are brutal. They're both the extremes for the local climate, which means you need your HVAC equipment the most at this time.
During spring, we service your air conditioning to ensure that you get maximum cooling. Get optimum efficiency when you need it the most.
During fall, we'll service both your AC and heating to prepare it for the desert winters. In the morning, get the refreshing cold by your air-conditioning. In the evening, turn your heating on for warm, cozy nights!
Our team at FACT HVAC even provides real maintenance plans. During your subscription, we'll cover your parts replacement and labor – no questions asked!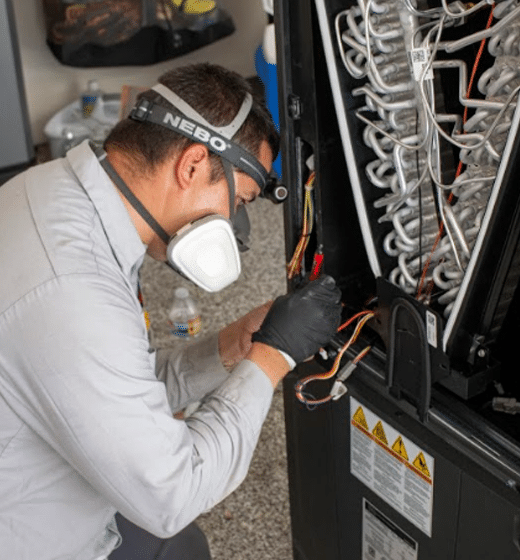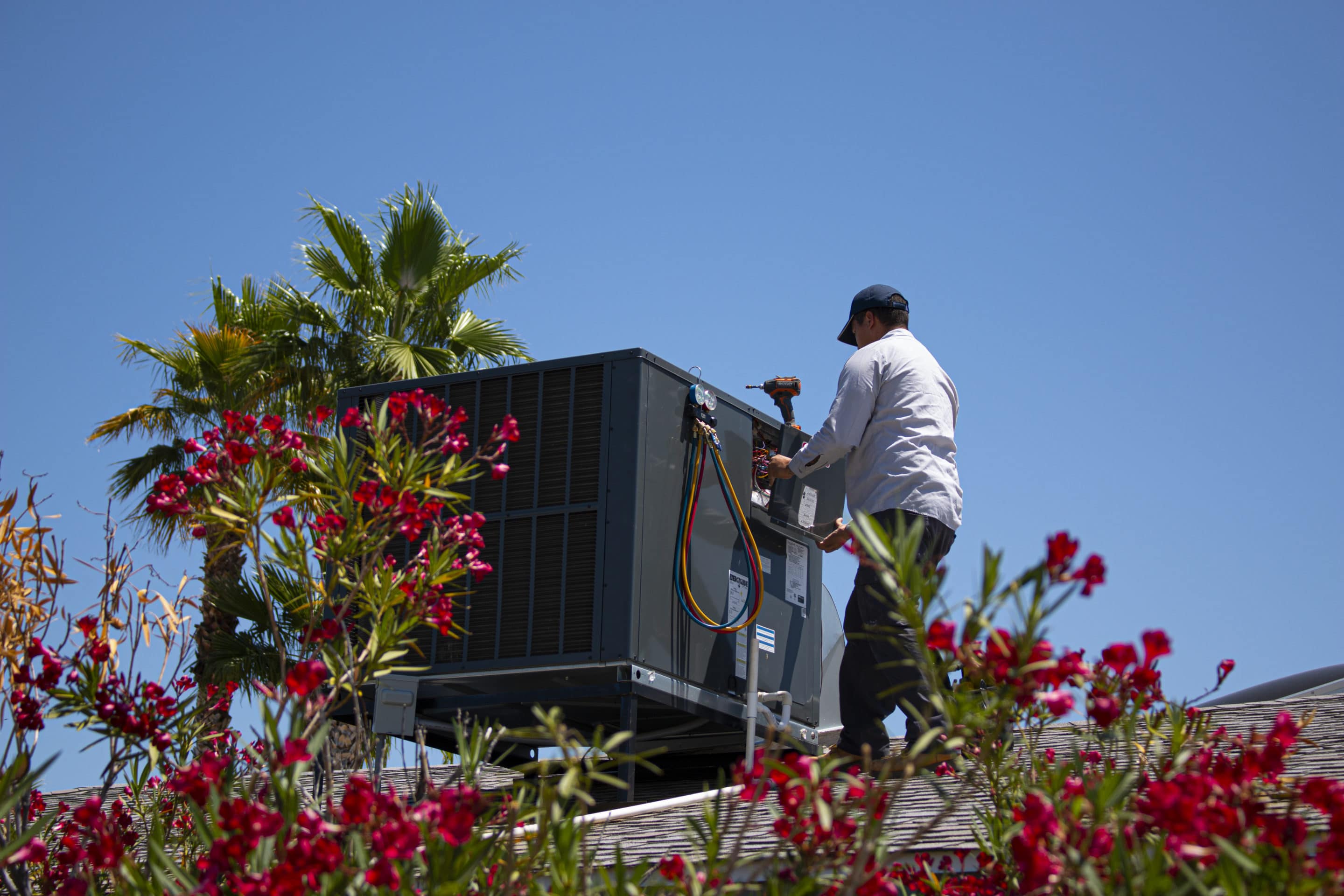 Transparent HVAC Pricing For Fountain Hills, AZ
HVAC equipment in Fountain Hills is a must. Instead of expensive luxuries, they're a matter of everyday life! Once your AC or heating breaks down and there's nothing you can do, FACT HVAC can replace it for you!
Take a look at our premium quality air conditioning and heating systems online and find the unit that fits your needs. Our transparent pricing means what you see is what you get. All prices are final – taxes and installation charge included!
If you're not sure what to get, we have experts on standby ready to help. We'll assess your needs and budget.
FACT HVAC is here to serve Fountain Hills and beyond! Find out today how we can help and discover how much you'll save.
No sales HVAC solutions
We'll help you, not sell to you