HVAC Service Area
HVAC SERVICE IN FOUNTAIN HILLS, AZ
The Town of Fountain Hills is a master planned community established in 1970 by McCulloch Properties (now MCO Properties, Inc.). Prior to 1970 the area was a cattle ranch and was part of one of the largest land and cattle holdings in Arizona. The land was purchased by Robert McCulloch in the late 1960s and the community designed by Charles Wood, Jr. (designer of Disneyland in southern California).
One of the community's most valuable assets is its natural beauty. Incredible views and natural desert terrain provide for a wide range of outdoor activities including hiking, biking, boating and golf. In fact, Fountain Hills contains some of the more challenging and picturesque golf courses in the State of Arizona. The centerpiece of Fountain Hills is (the) beautiful fountain which is one of the world's tallest man-made fountains. It serves as a focal point for the community and attracts thousands of visitors each year.
– fh.az.gov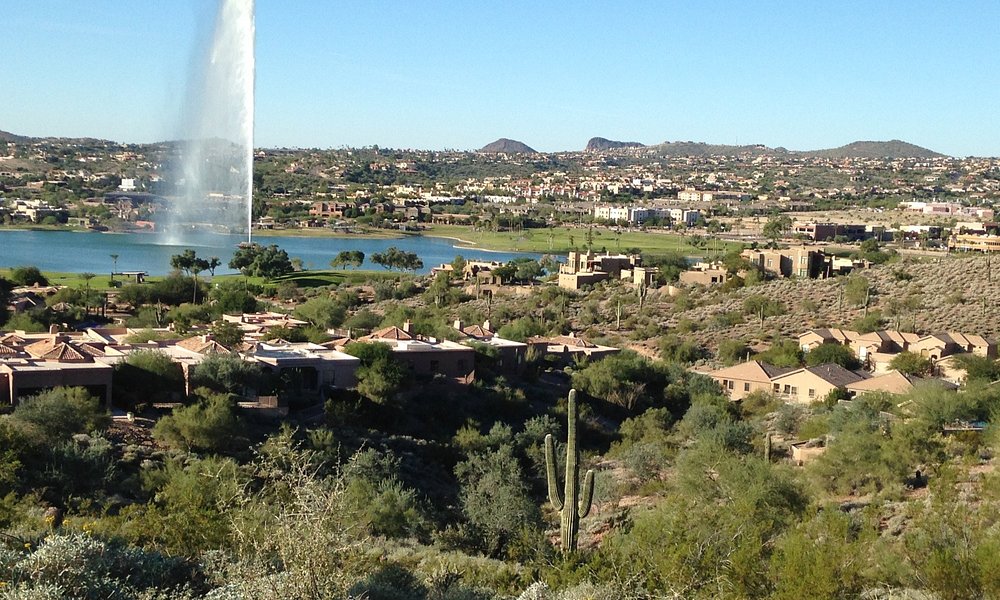 Fact HVAC
Expert HVAC Technicians in Fountain Hills, Arizona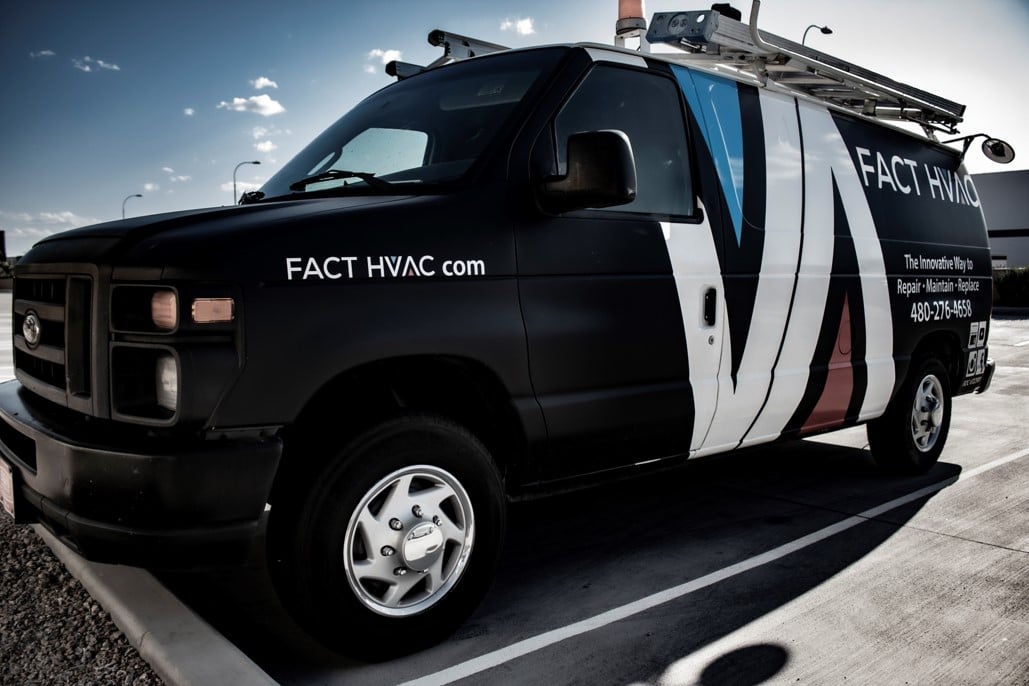 FACT HVAC is proud to serve the Fountain Hills community. We offer residential heating and cooling services in Fountain Hills aimed at finding solutions for all of our customers in-home comfort needs. Our highly trained technicians repair all brands of package and split HVAC systems whether they are electric heat pump or gas furnaces.
During the spring and fall seasons we offer our Seasonal FACT Check service that includes our exclusive FACT Check Report. This report gives our customers a detailed breakdown on the health of their HVAC system(s) to help them maintain their equipment and prevent major breakdowns in the summer and winter months.
Tired of wasting money repairing an old AC system year after year? We offer quality high-efficiency systems from American Standard, Goodman, and Bryant. Not only are customers able to shop for and purchase a new HVAC system on our website, we are the only HVAC company in Arizona that puts the final price online that includes tax and complete installation. Fair and transparent pricing is a core value for all of us at FACT HVAC.
No sales Fountain Hills HVAC solutions
We'll help you, not sell to you