HVAC SERVICE IN GILBERT, AZ
Get The Best Gilbert HVAC Services Now
If you live in Gilbert or anywhere in Arizona, you know how important air conditioning is. The summers are blistering, and the winters give out a cold snap. It's hard to imagine the discomfort of losing your AC or heat, until you do.
How do you function when it's too hot or too cold? How do you live or work if the climate inside is not right? You can't.
FACT HVAC knows it, and we're here to help. FACT HVAC is your choice among Gilbert HVAC services out there. Here's why.
Our highly experienced team of professionals can repair, maintain, and replace your residential and commercial HVAC systems. We'll make sure that you keep yourself cool in blazing Arizona summers and cozy during Gilbert's desert winters.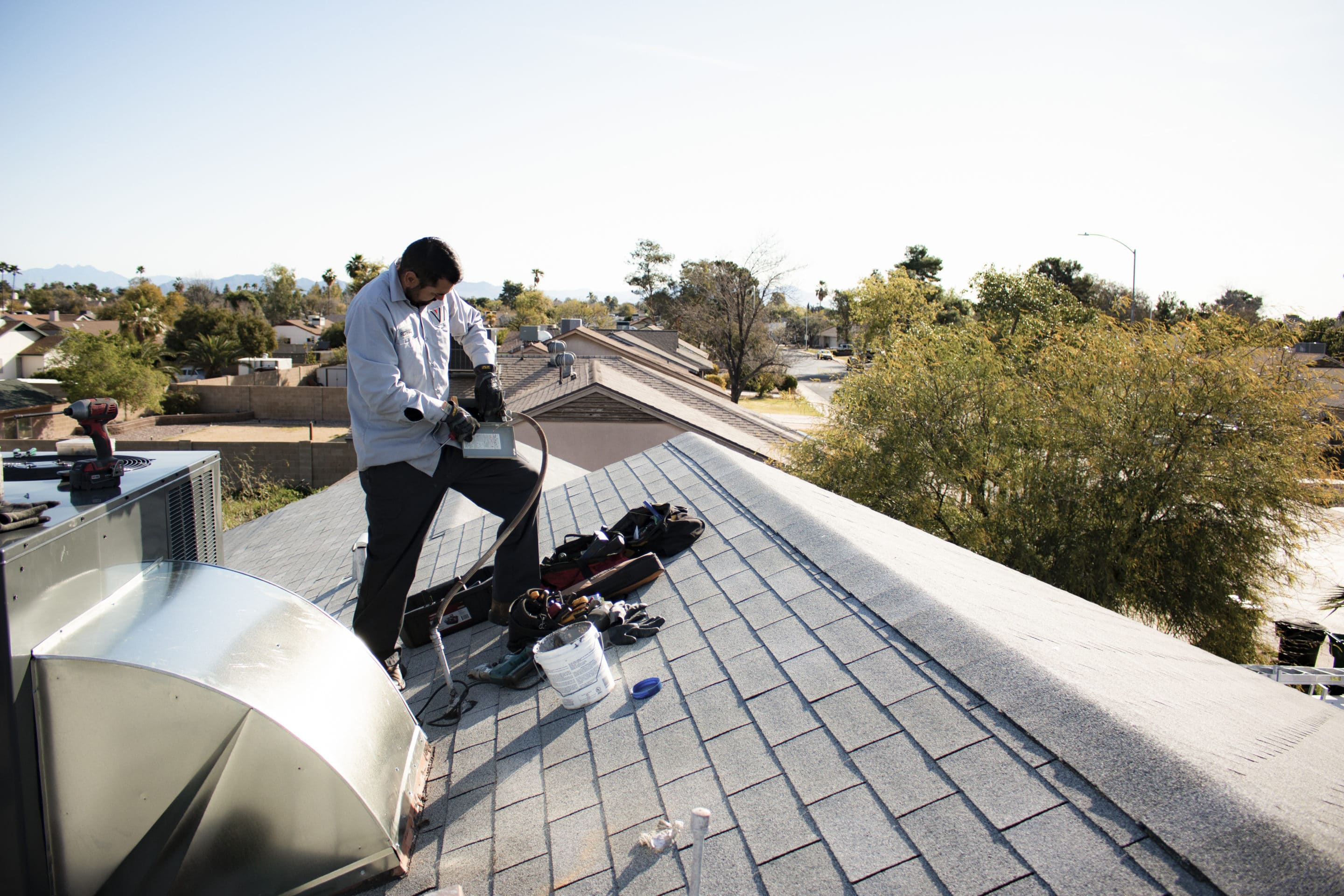 Quality HVAC Repairs in Gilbert
No matter the size of your residential or commercial space, our repair technicians can help. FACT HVAC professionals are looking to innovate the way you get your equipment repairs.
From the moment you call us, we collect all the information we need to repair your AC. Our friendly customer service team will get you a schedule that fits your time, not ours. Once we set it up, our techs will come in for the repair.
With all your information on hand, our HVAC technician assigned to you will have many solutions to your predicament. For emergencies, we pride ourselves in getting to you in half the time other companies take.
Our techs can finish fast and with precision because they already accounted for your situation. No frills, no upsell. Nobody will try to sell you equipment if you don't need it.
Professional Gilbert HVAC Maintenance
FACT HVAC knows that prevention is the best type of repair. Why should Gilbert, Arizona wait for their HVAC equipment to die out if you can get seasonal maintenance. You shouldn't!
Our HVAC professionals are experts in doing preventive maintenance for all your systems. We recommend our seasonal maintenance – visiting you every spring and fall. Why?
During the spring, our experts will check your air conditioning. We'll make sure it's in tiptop shape before the hot Arizona summer starts. We'll save you all the money and stress of repairing in an emergency.
During the fall, we'll give your heating a check. The last thing you want is to freeze inside your home during Gilbert's cold winters. FACT HVAC is efficient, and we guarantee your HVAC works like clockwork.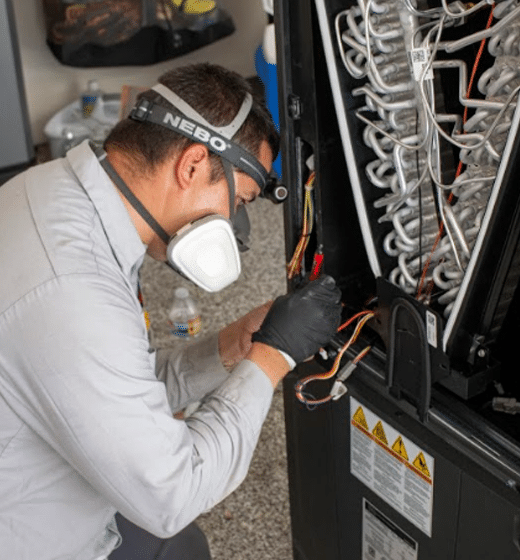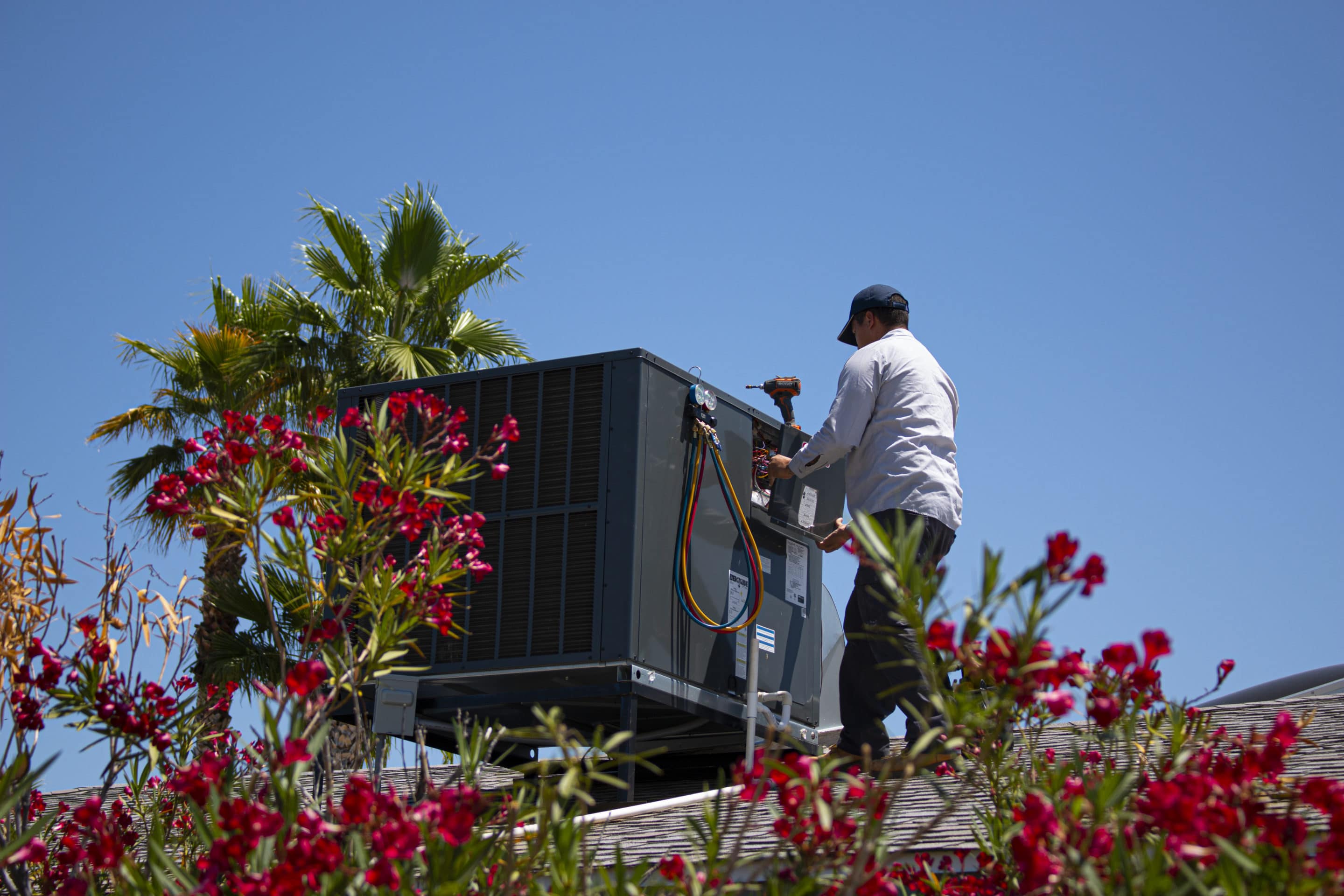 HVAC Replacements in Gilbert, Arizona
There will come a time when you have to replace your residential or commercial HVAC. When that time comes, FACT HVAC will be there to give you the best value.
Look at our catalog of high-quality heating, ventilation, and air-conditioning options. Every unit offers superb long-term value.
We only have fair pricing for you and your business. No hidden fees! The price you pay includes all taxes and installation for an easy purchase.
FACT HVAC is the right choice for Gilbert HVAC services. Call us today and find out more about how we add trust in every part of your service. See why we're the top choice of every discerning customer in Arizona.
No sales HVAC solutions
We'll help you, not sell to you