HVAC Service Area
HVAC SERVICE IN GILBERT, AZ
Gilbert was a prime farming community, fueled by the construction of the Roosevelt Dam and the Eastern and Consolidated Canals in 1911. It remained an agriculture town for many years, and was known as the "Hay Capital of the World" until the late 1920s. Gilbert began to take its current shape during the 1970s when the Town Council approved a strip annexation that encompassed 53 square miles of county land.
Although the population was only 1,971 in 1970 the Council realized that Gilbert would eventually grow and develop much like the neighboring communities of Tempe, Mesa, and Chandler. This proved to be a farsighted decision as Gilbert positioned itself for growth in the 1980s and beyond.
Gilbert is a young, affluent community in central Arizona. Incorporated on July 6, 1920, Gilbert is a relatively new community that has seen tremendous growth during the past two decades.
– gilbertaz.gov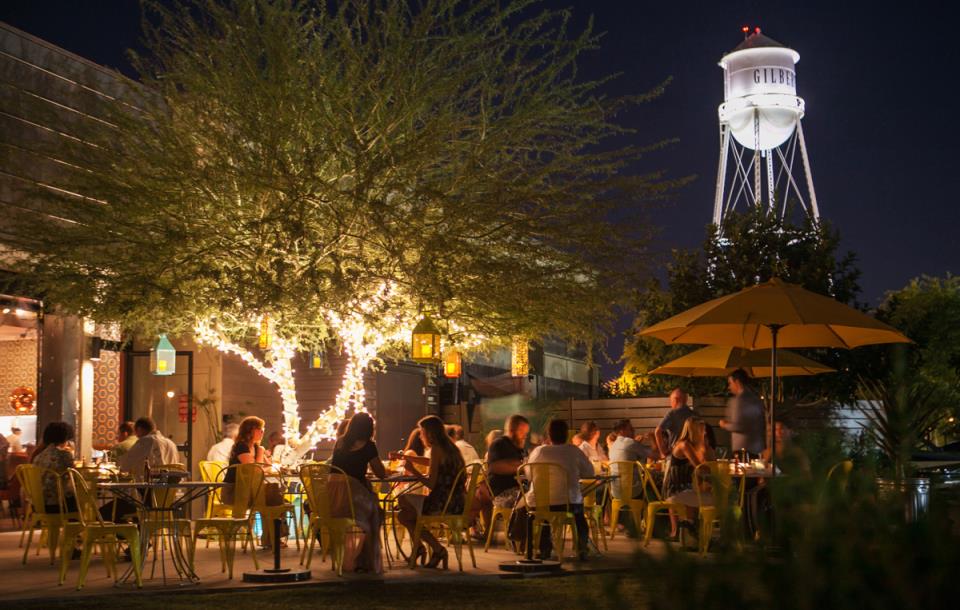 Fact HVAC
Best Gilbert HVAC Technicians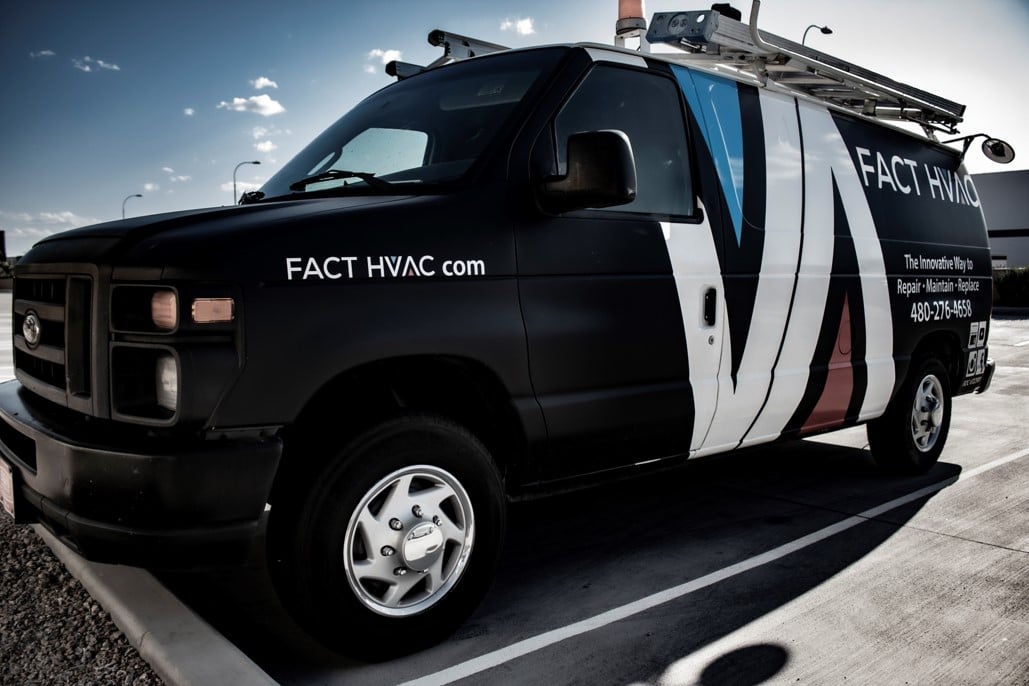 FACT HVAC is proud to serve the Gilbert community. We offer residential heating and cooling services (HVAC) in Gilbert aimed at finding solutions for all of our customer's in-home HVAC comfort needs. Our highly trained technicians repair all brands of the package and split HVAC systems whether they are electric heat pumps or gas furnaces.
During the spring and fall seasons, we offer our Seasonal FACT Check service that includes our exclusive FACT Check Report. This report gives our customers a detailed breakdown of the health of their HVAC system(s) to help them maintain their equipment and prevent major breakdowns in the summer and winter months.
Gilbert HVAC
Best Gilbert HVAC Replacement & Installation Services
Tired of wasting money repairing an old AC system year after year? We offer quality high-efficiency systems from American Standard, Goodman, and Bryant. Not only are customers able to shop for and purchase a new HVAC system on our website, but we are also the only HVAC company in Arizona that puts the final price online that includes tax and complete installation. Fair and transparent pricing is a core value for all of us at FACT HVAC.
Contact us for any HVAC installation, repair, or maintenance needs in Gilbert!
No sales Gilbert HVAC solutions
We'll help you, not sell to you