HVAC Service Area
HVAC SERVICE IN GLENDALE, AZ
First settled in 1892, Glendale attracted farming families with its fertile land, canal-fed water supply, and no alcohol policy. Land developers, led by William J. Murphy, guided the growth of the farming town. With the establishment of a railroad link to Phoenix in 1895, Glendale blossomed into the largest town in the northwest Salt River Valley. Local farms cultivated everything from sugar beets to cotton.
Glendale incorporated as a town in 1910. Separated from Phoenix by miles of open space, Glendale developed its own downtown with banks, groceries, theaters, department stores, businesses, and surrounding neighborhoods. Some of Glendale's past remains visible in the historic buildings throughout town.
From the nation's finest sports (NFL Arizona Cardinals, NHL Arizona Coyotes, MLB Los Angeles Dodgers and Chicago White Sox Spring Training) and entertainment district to top-notch accommodations and one of the most renowned shopping areas in America, Glendale has a blend of historic charm and fun things to do!
– visitglendale.com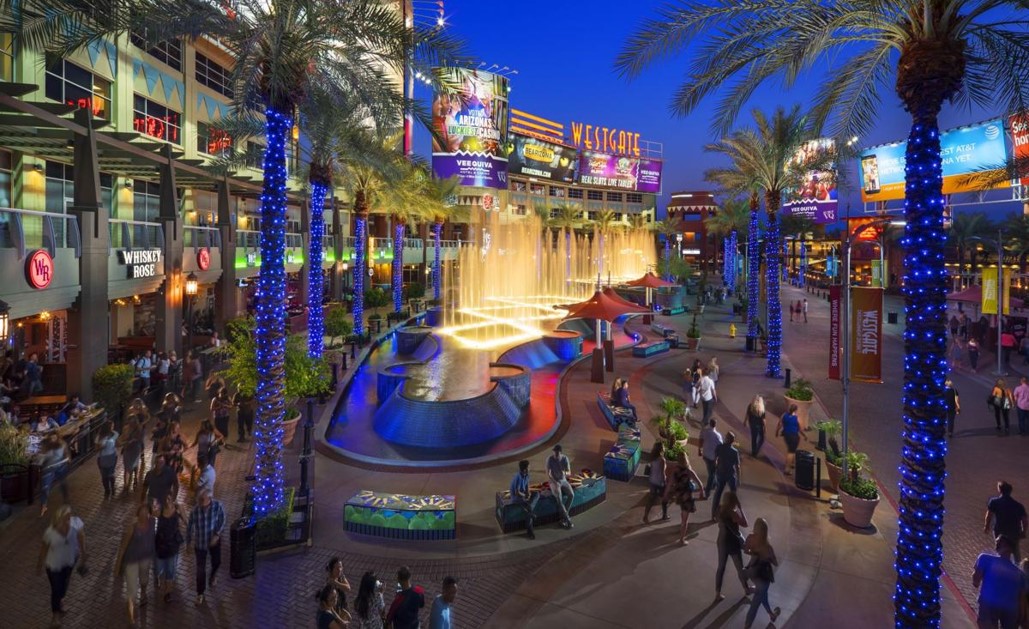 Fact HVAC
Expert HVAC Technicians in Glendale, Arizona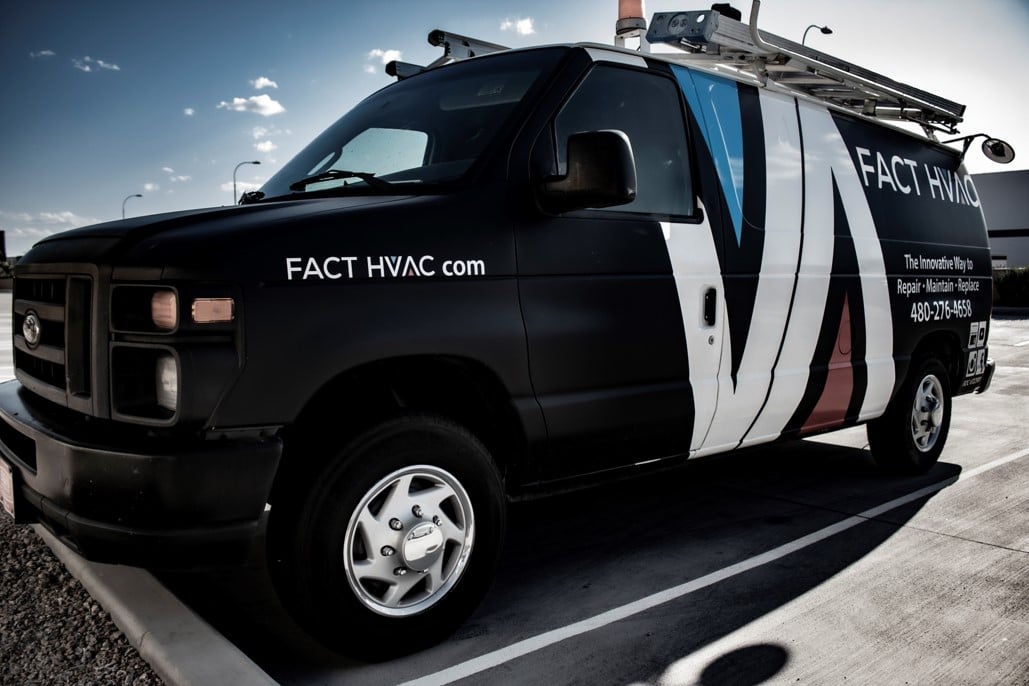 FACT HVAC is proud to serve the Glendale community. We offer residential heating and cooling services aimed at finding solutions for all of our customers in-home comfort needs. Our highly trained technicians repair all brands of package and split HVAC systems whether they are electric heat pump or gas furnaces.
During the spring and fall seasons we offer our Seasonal FACT Check service that includes our exclusive FACT Check Report. This report gives our customers a detailed breakdown on the health of their HVAC system(s) to help them maintain their equipment and prevent major breakdowns in the summer and winter months.
Tired of wasting money repairing an old AC system year after year? We offer quality high-efficiency systems from American Standard, Goodman, and Bryant. Not only are customers able to shop for and purchase a new HVAC system on our website, we are the only HVAC company in Arizona that puts the final price online that includes tax and complete installation. Fair and transparent pricing is a core value for all of us at FACT HVAC.
No sales Glendale HVAC solutions
We'll help you, not sell to you