HVAC Service Area
HVAC SERVICE IN GOODYEAR, AZ
Located less than 20 minutes from downtown Phoenix, Goodyear has over 300+ days of sunshine and a diverse blend of amenities with abundant cultural, educational and entertainment resources. Today Goodyear is a Valley leader in providing great opportunities for families and businesses to achieve their full potential.
Goodyear is surrounded by desert vistas, golf courses, lakes, parks, palm-lined streets and scenic mountain views of Sierra Estrella and White Tank Mountains. Goodyear is also the Spring Training and player development home of Major League Baseball's Cleveland Indians and Cincinnati Reds.
– goodyearaz.gov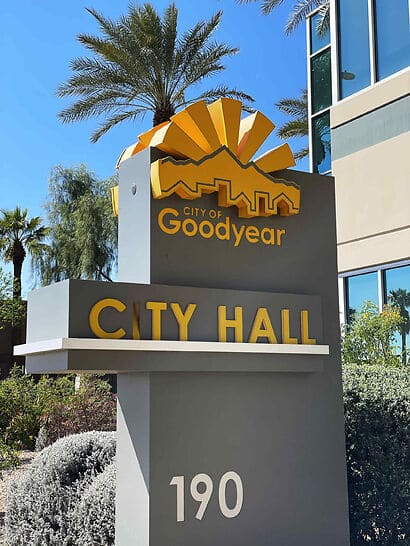 Fact HVAC
Expert HVAC Technicians in Goodyear, Arizona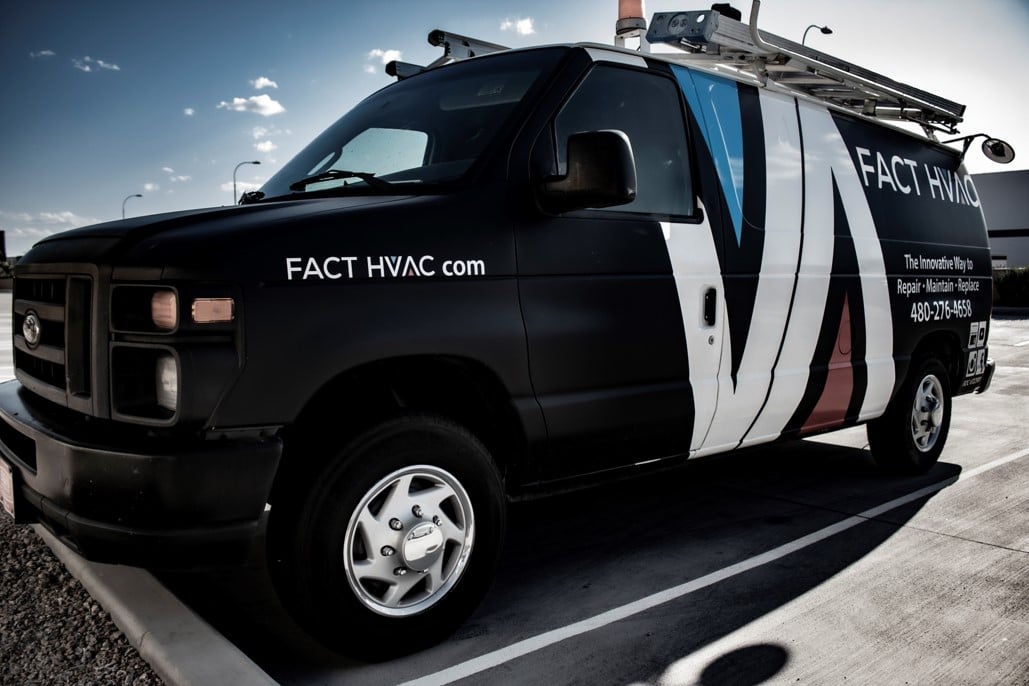 FACT HVAC is proud to serve the Goodyear community. We offer residential heating and cooling services aimed at finding solutions for all of our customers in-home comfort needs. Our highly trained technicians repair all brands of package and split HVAC systems whether they are electric heat pump or gas furnaces.
During the spring and fall seasons we offer our Seasonal FACT Check service that includes our exclusive FACT Check Report. This report gives our customers a detailed breakdown on the health of their HVAC system(s) to help them maintain their equipment and prevent major breakdowns in the summer and winter months.
Tired of wasting money repairing an old AC system year after year? We offer quality high-efficiency systems from American Standard, Goodman, and Bryant. Not only are customers able to shop for and purchase a new HVAC system on our website, we are the only HVAC company in Arizona that puts the final price online that includes tax and complete installation. Fair and transparent pricing is a core value for all of us at FACT HVAC.
Contact us for any HVAC installation, repair, or maintenance needs in Goodyear!
No sales Goodyear HVAC solutions
We'll help you, not sell to you