Mesa, AZ is not a place where you want your air conditioning to fail. The blistering heat all year round is not an experience you want. During the cold desert winters, you don't want to freeze at night either without heat.
Why suffer through the heat and the cold if you can enjoy living in comfort? Stay cool in the summer and warm in the winter with FACT HVAC. When your AC breaks down, or your heater needs maintenance, our experts at FACT HVAC can give you the service you need.
Expert HVAC Repair Services in Mesa
The team at FACT HVAC doesn't stop at getting calls and going to your home for repairs. Our value service expertise is always innovating ways to serve you better. Our team can troubleshoot a variety of heating and air conditioning systems that plague customers from Mesa, AZ.
Seasonal and Real Maintenance Plans For Mesa, Arizona
FACT HVAC always want to save you time and money. The best way to do it is through preventive maintenance work for your systems. We give our customers high-quality Mesa HVAC services through maintenance.
We offer seasonal maintenance and real maintenance plans that offer different ways to improve value for money. Our seasonal maintenance allows us to visit you in spring and fall, preparing your HVAC equipment for summer and winter.
By giving you preventive maintenance, we save you money from expensive repairs, replacements, and even downtime. Your comfort matters at every point of the repair.
With our real maintenance plan, we will cover your systems with our zero repair cost guarantee. We'll cover all repairs and maintenance, including parts and labor. No questions asked.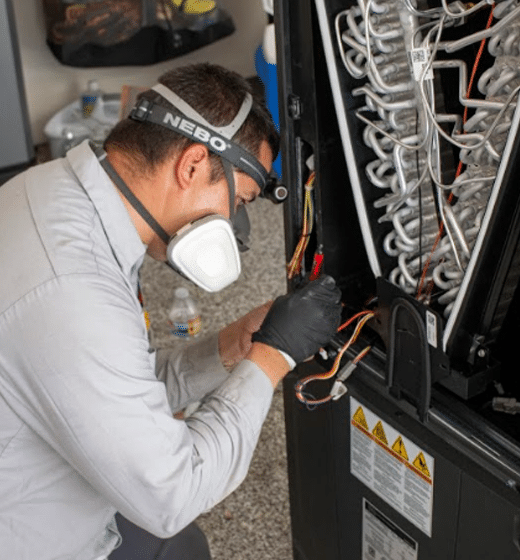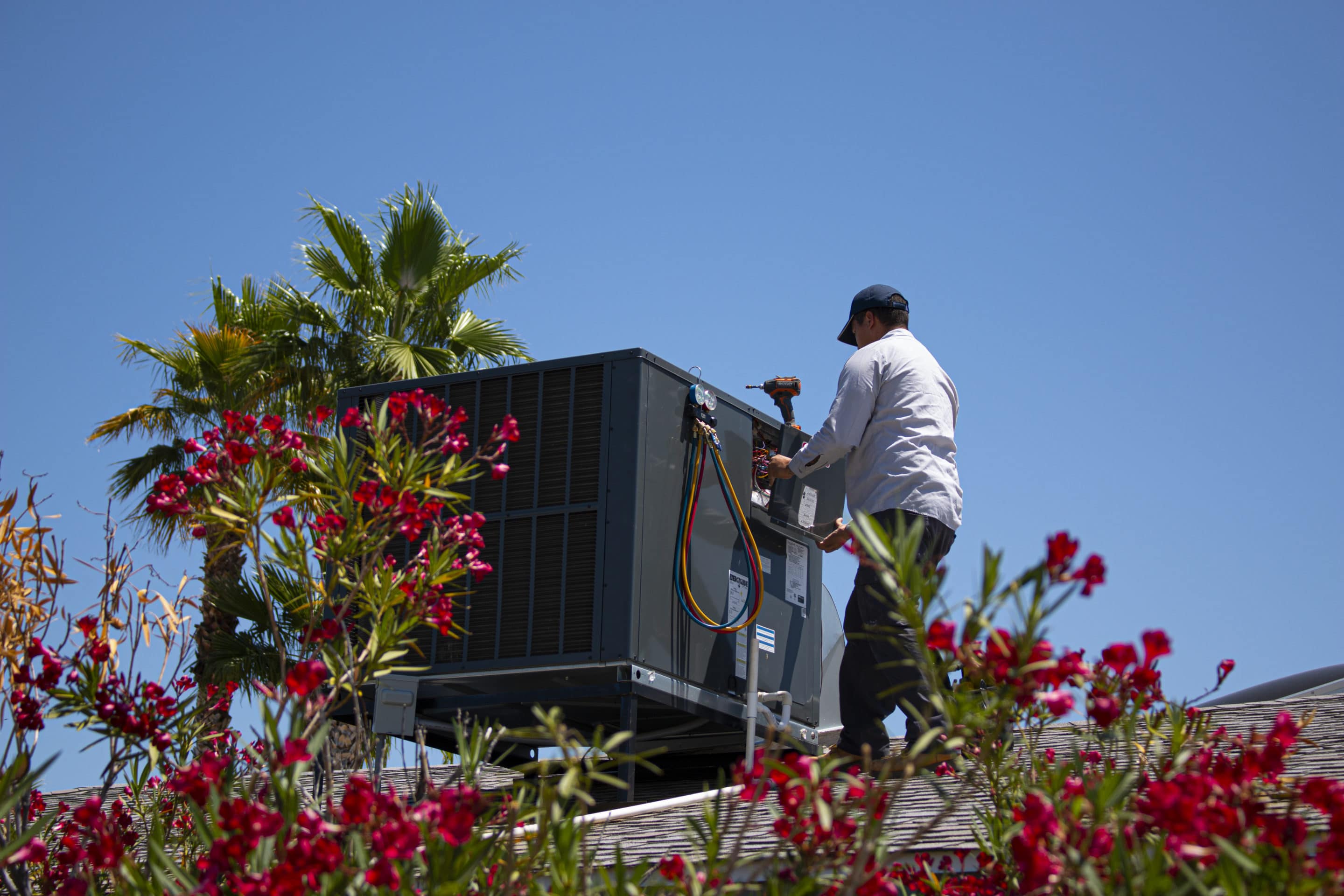 HVAC Replacement in Mesa, AZ
Buying a new air conditioning system in Mesa, AZ shouldn't suck. You should get the best prices and top value with every purchase.
With FACT HVAC, you can compare prices and quotes with other companies. We removed the guesswork out of buying a new HVAC system with our all-in-one pricing approach.
Buy online and save thousands of dollars – taxes and installation included! No hidden fees, no extra charges. We'll even help you pick the right HVAC equipment if you're not sure what you need.
Are you ready to stay cozy in the comfort of your own home? Talk to our experts at FACT HVAC and see how we can help you. See why we're the best pick for Mesa HVAC services now.
If you're not sure what you want, we offer a free home walkthrough with a professional Project Manager. They can teach you which systems are right for your home and budget.
Are you ready to stay cool and comfy? Talk to FACT HVAC for all your Mesa HVAC needs. From repair to maintenance to replacement, we're here to give you the value-added service you deserve.
Schedule an appointment with us. Let us give you a more comfortable stay in Mesa.
No sales HVAC solutions
We'll help you, not sell to you