HVAC Service Area
24/7 HVAC SERVICES IN MESA, AZ
With countless places for new discoveries, competitive sports, wild west adventures and farm to table cuisine, Mesa is a city that knows no bounds. From urban to rural, mountain peak to desert floor, arts and culture to wildlife and nightlife, each and every guest is given unparalleled access to one of the richest arrays of visitor offerings in the country.
A geographic wonderland, Mesa is close to the Tonto National Forest and the iconic Superstition Mountains, but far enough to experience the wide-open and true Arizona vacation. From here, all things are possible, leaving you breathless and sure to show you why (Mesa is) "City Limitless."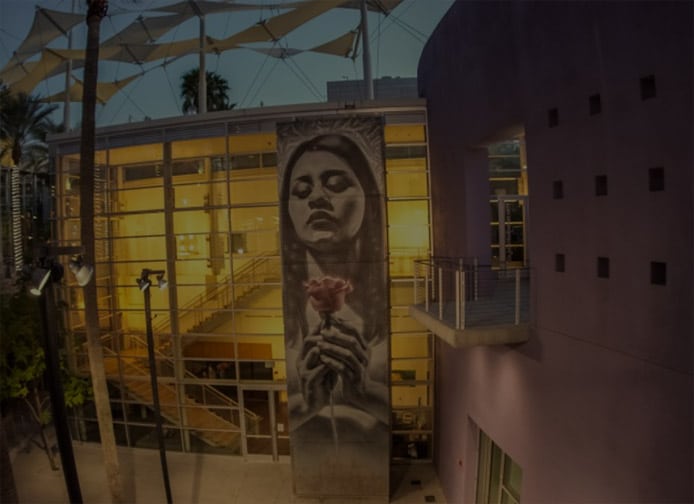 Fact HVAC
Full-Service HVAC Company in Mesa, AZ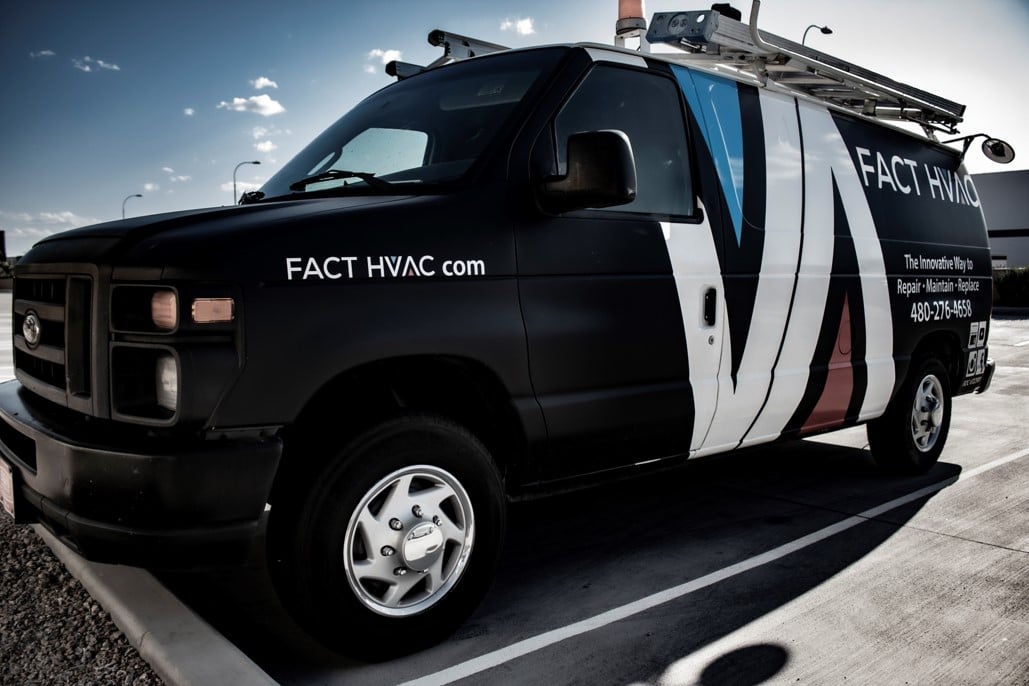 FACT HVAC is proud to serve the Mesa community. We offer residential HVAC services in Mesa aimed at finding solutions for all of our customers in-home comfort needs. Our highly trained technicians repair all brands of package and split HVAC systems whether they are electric heat pump or gas furnaces.
During the spring and fall seasons, we offer our Seasonal FACT Check service that includes our exclusive FACT Check Report. This report gives our customers a detailed breakdown on the health of their HVAC system(s) to help them maintain their equipment and prevent major breakdowns in the summer and winter months.
HVAC Replacement & Installation Mesa, AZ
Tired of wasting money repairing an old AC system year after year? We offer quality high-efficiency systems from American Standard, Goodman, and Bryant. Not only are customers able to shop for and purchase a new HVAC system on our website, we are the only HVAC company in Arizona that puts the final price online that includes tax and complete installation. Fair and transparent pricing is a core value for all of us at FACT HVAC.
Contact us for any HVAC installation, repair, or maintenance needs in Mesa!
No sales Mesa HVAC solutions
We'll help you, not sell to you