HVAC Service Area
HVAC SERVICE IN PHOENIX, AZ
On April 10, 1874, President Grant issued a patent to Judge Alsap for the present site of Phoenix. The declaratory statement was filed at the Prescott Land Office on Feb. 15, 1872. Official entry was made at the Florence Land Office on Nov. 19, 1873. The total cost of the Phoenix Townsite of 320 acres was $550, including all expenses for services. By 1875, there were 16 saloons, four dance halls, two monte banks and one faro table in Phoenix.
Today, the city covers more than 500 square miles and has a population of more than 1.4 million, ranking it sixth in the country. While Phoenix is the corporate and industrial center of the southwest it has not forgotten its past. It has retained its long-time reputation of friendliness and concern of its citizens for one another and their government.
– phoenix.gov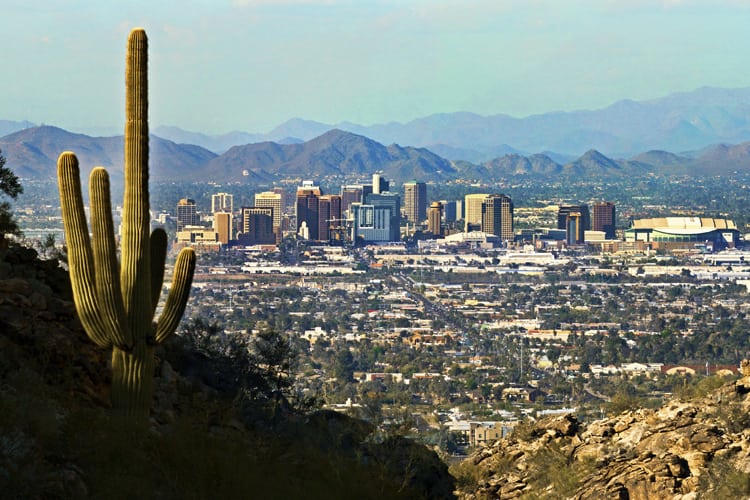 Fact HVAC
Expert Phoenix HVAC Technicians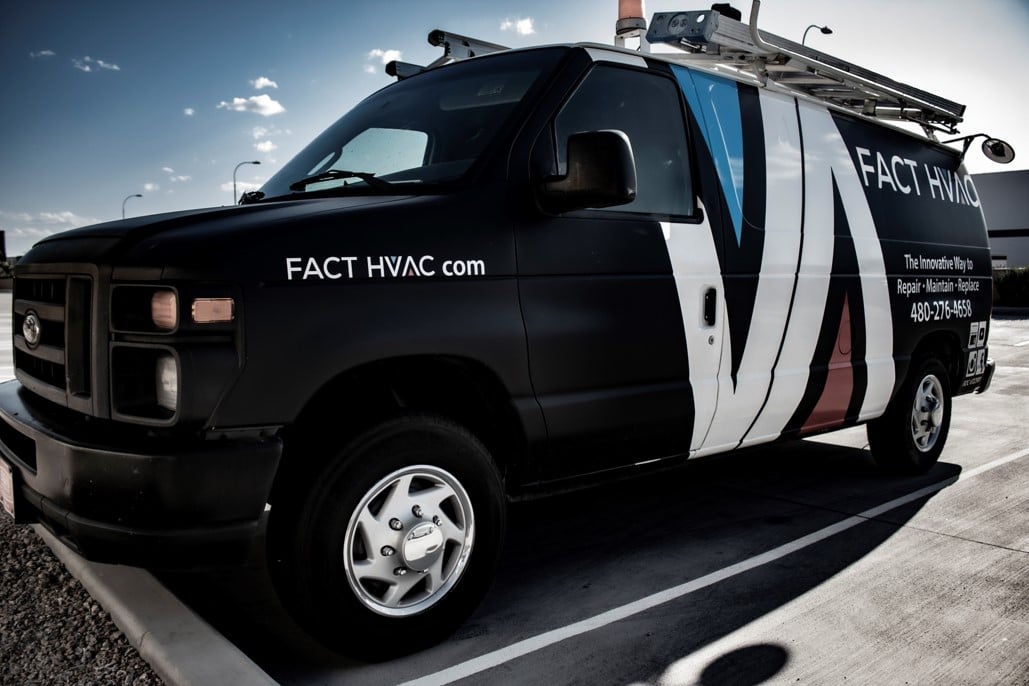 FACT HVAC is proud to serve the Phoenix community. We offer residential heating and cooling services in Phoenix aimed at finding solutions for all of our customers in-home comfort needs. Our highly trained technicians repair all brands of package and split HVAC systems whether they are electric heat pump or gas furnaces.
During the spring and fall seasons we offer our Seasonal FACT Check service that includes our exclusive FACT Check Report. This report gives our customers a detailed breakdown on the health of their HVAC system(s) to help them maintain their equipment and prevent major breakdowns in the summer and winter months.
Phoenix HVAC Service
Tired of wasting money repairing an old AC system year after year? We offer quality high-efficiency systems from American Standard, Goodman, and Bryant. Not only are customers able to shop for and purchase a new HVAC system on our website, we are the only HVAC company in Arizona that puts the final price online that includes tax and complete installation. Fair and transparent pricing is a core value for all of us at FACT HVAC.
No sales Phoenix HVAC solutions
We'll help you, not sell to you