HVAC SERVICE IN QUEEN CREEK , AZ
Are you looking for professional Queen Creek HVAC services? FACT HVAC is here to help homes and businesses in Queen Creek, Arizona with all their air conditioning and heating needs. With 40 years of combined professional experience, we can help you with everything you need.
At FACT HVAC, the name of the service is honesty and transparency. Our team of ventilation experts came together because we're tired of HVAC services that rip off customers. We take a unique mantra with our services, revolving around repair, maintenance, and replacement of your systems.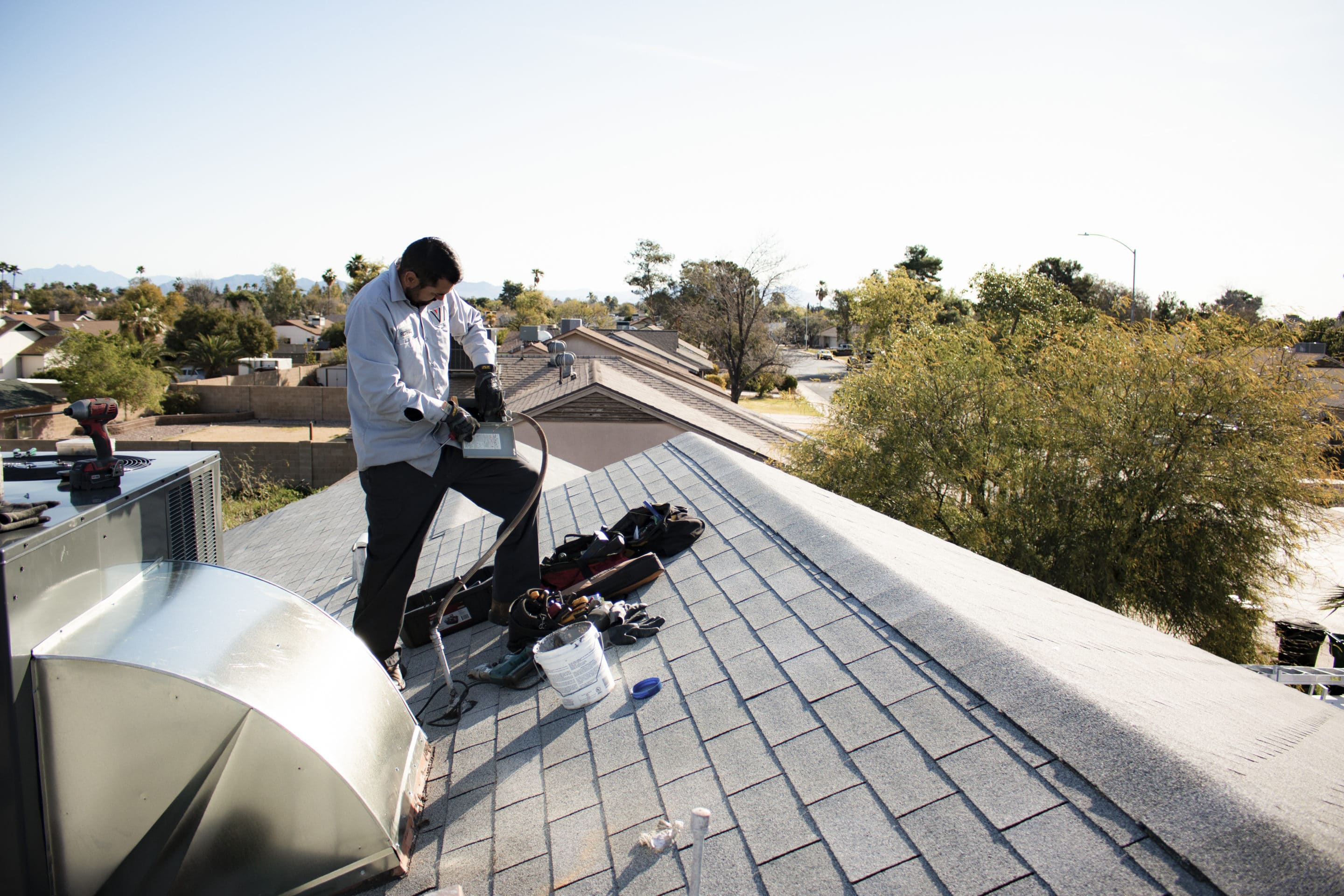 HVAC Repair Services in Queen Creek
Repairs should be fast.
Repairs should be precise.
Repairs should be long-lasting
FACT HVAC takes speed, precision, and longevity seriously without price gouging our customers. We do it with our no-nonsense approach to repair.
Upon contact, our expert customer service reps take in all the details they need from you. They relay these to our techs to prevent repairs from taking too much time.
Once the tech visits, they'll have everything planned and ready. All they need is to see your system and start the repairs. Our pros take a full system approach to their jobs, which means every component in your ventilation gets an inspection.
FACT HVAC techs do their job with efficiency in mind. Our techs maximize speed and precision to give you the comfort that you deserve. The last thing that you need is suffering in Arizona's blistering heat.
High-Quality Heating and Air Conditioning in Queen Creek
Every FACT HVAC technician boasts skill and expertise in heating, ventilation, and air conditioning. Their professionalism and knowledge is second to none, so expect no upsells. We take pride in giving our employees a fair wage to make sure they do their jobs with the mastery you deserve.
We take pride in servicing residential and commercial establishments in Queen's Creek, AZ. We know you deserve value-added service above everything. We give that to you with each of our services.
Our emergency repair is twice as fast as any typical Queen's Creek HVAC company. We always give customers less waiting and fewer downtime.
With our seasonal maintenance packages, we offer preventive system checks. We help maintain your air conditioning in the spring and prepare it for the blistering Arizona summer. During fall, we make sure your heating components are in working order to keep you warm on those cold Queen's Creek nights.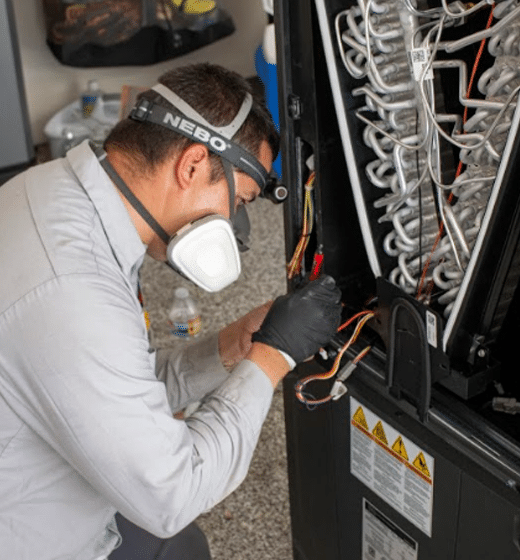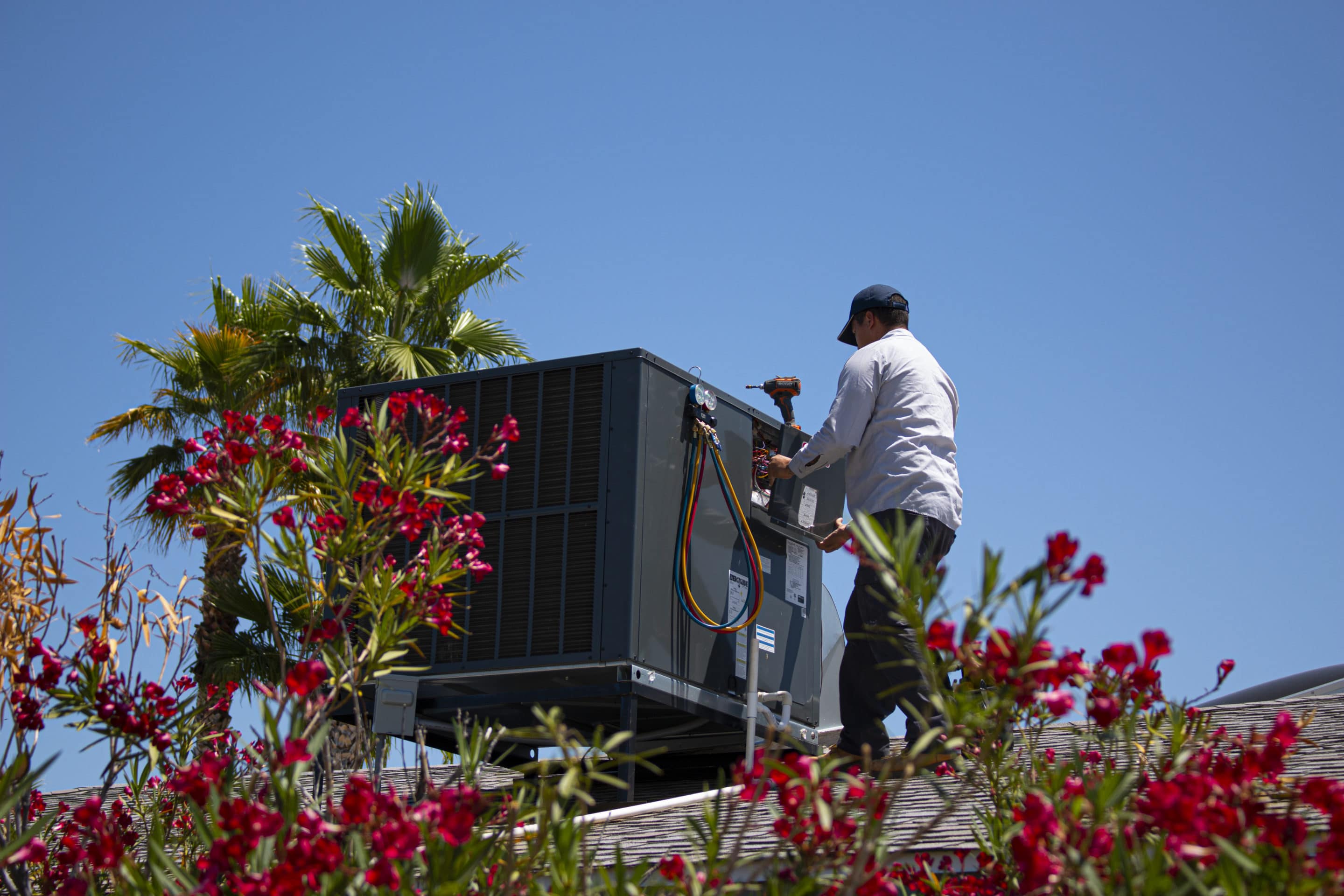 HVAC Replacement in Queen Creek, AZ
If you're ready to replace your HVAC equipment, FACT HVAC is here to help. You can search from our extensive list of premium quality air conditioning and heating online. All prices are fair – no hidden charges, taxes included. We'll even install it for you!
When it comes to Queen's Creek HVAC services, you need experts to do the job. FACT HVAC is here to give you the best value for money service you deserve.
Schedule a repair or maintenance appointment with FACT HVAC and see high-quality services with transparent pricing. Talk to us today! We got you covered.
No sales HVAC solutions
We'll help you, not sell to you