HVAC Service Area
24/7 HVAC SERVICE IN QUEEN CREEK, ARIZONA
Queen Creek is one of the best-kept secrets in Arizona. Exceptional climate (with 330 days of sunshine annually), natural recreational riches and a relaxed, rural lifestyle combine to fulfill the dreams and visions of those who relocate to one of America's best small towns.
Queen Creek's approximately 51,800 residents enjoy the benefits of small-town living close to a metropolitan area: low crime rates, easy commuting to and from metro Phoenix, excellent air quality and a variety of recreational activities, all elements of a low-stress lifestyle.
Queen Creek is a family place, where the residents take pride in independence. It's a "first name" community, where a person behind the counter isn't an uncaring stranger, but someone who will know you by name.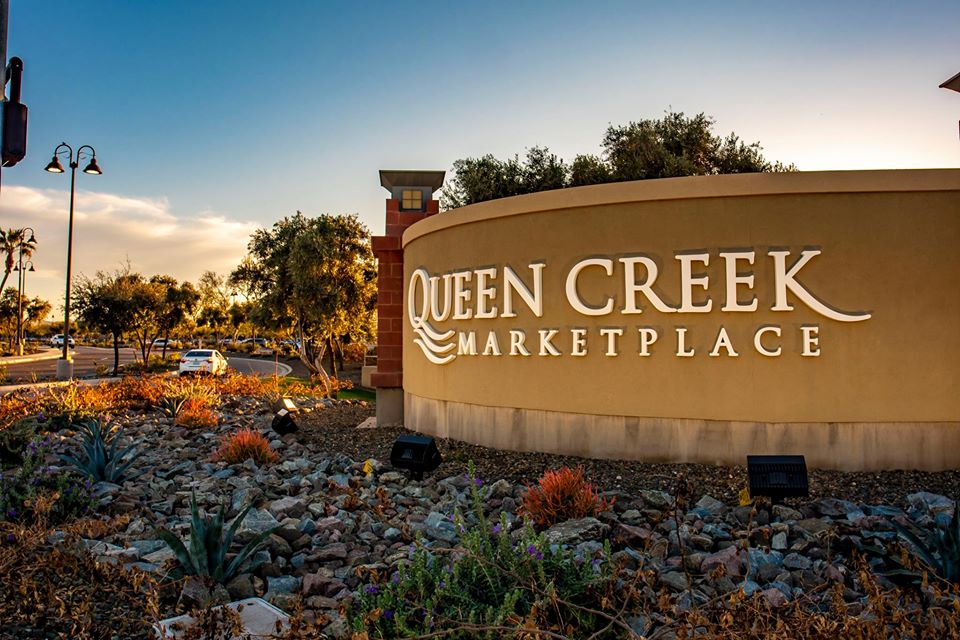 Fact HVAC
Top-Rated HVAC Company in Queen Creek, AZ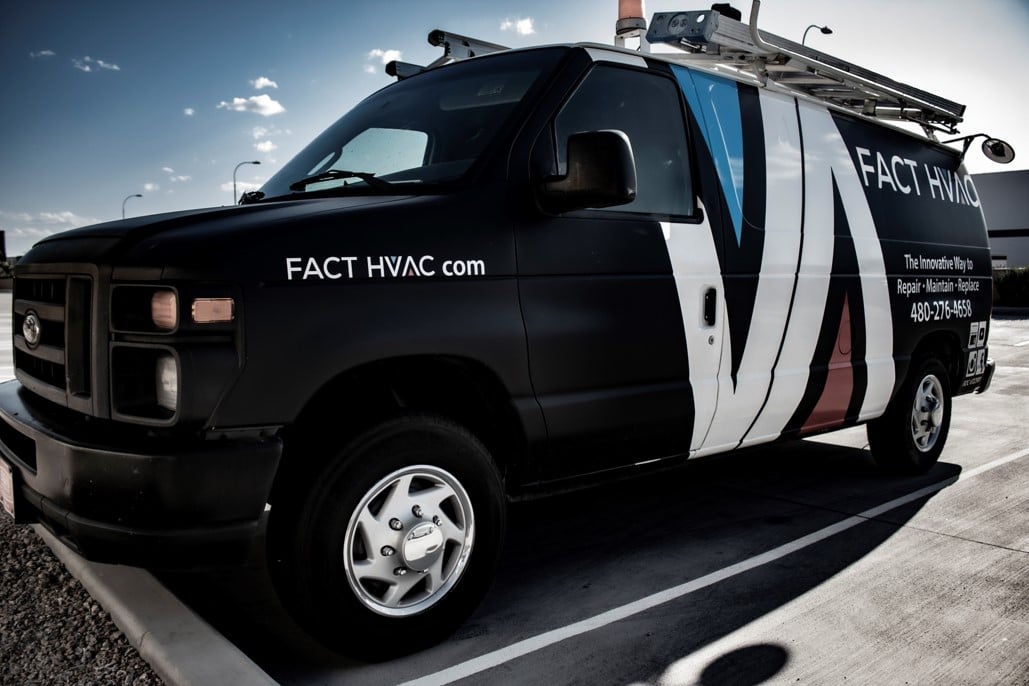 FACT HVAC is proud to serve the Queen Creek community. We offer residential HVAC services in Queen Creek aimed at finding solutions for all of our customers in-home comfort needs. Our highly trained technicians repair all brands of package and split HVAC systems whether they are electric heat pump or gas furnaces.
During the spring and fall seasons, we offer our Seasonal FACT Check service that includes our exclusive FACT Check Report. This report gives our customers a detailed breakdown on the health of their HVAC system(s) to help them maintain their equipment and prevent major breakdowns in the summer and winter months.
Queen Creek HVAC Replacement & Installation
Tired of wasting money repairing an old AC system year after year? We offer quality high-efficiency systems from American Standard, Goodman, and Bryant. Not only are customers able to shop for and purchase a new HVAC system on our website, we are the only HVAC company in Queen Creek that puts the final price online that includes tax and complete installation. Fair and transparent pricing is a core value for all of us at FACT HVAC.
Your Queen Creek HVAC Team
FACT HVAC is a team of professionals with more than 40 years of combined experience in the HVAC industry. Contact us for any HVAC Replacement, repair, or maintenance needs in Queen Creek!
No sales Queen Creek HVAC solutions
We'll help you, not sell to you