HVAC Service Area
24/7 HVAC SERVICE SAN TAN VALLEY, ARIZONA
San Tan Valley is Pinal County's newest and largest named area. Approximately 80,000 people call San Tan Valley home. The community is nestled among the foothills of the San Tan Mountains and boasts a wonderful park and recreation area, the San Tan Mountain Park.
At FACT HVAC, we have consistently served homeowners in Arizona for over 40 years with exceptional HVAC solutions.
We appreciate the last thing you want is an air conditioning malfunction in Mid-July because the sweltering heat makes your home uninhabitable. Likewise, we wouldn't like your family to suffer through a cold winter night in December.
For these reasons, we offer comprehensive HVAC services in San Tan Valley, AZ and the surrounding areas. Whether you need HVAC installation, repairs, maintenance or upgrade, FACT HVAC is your first choice.
Call now on (480) 276-4658 for the fastest HVAC response in the San Tan Valley area.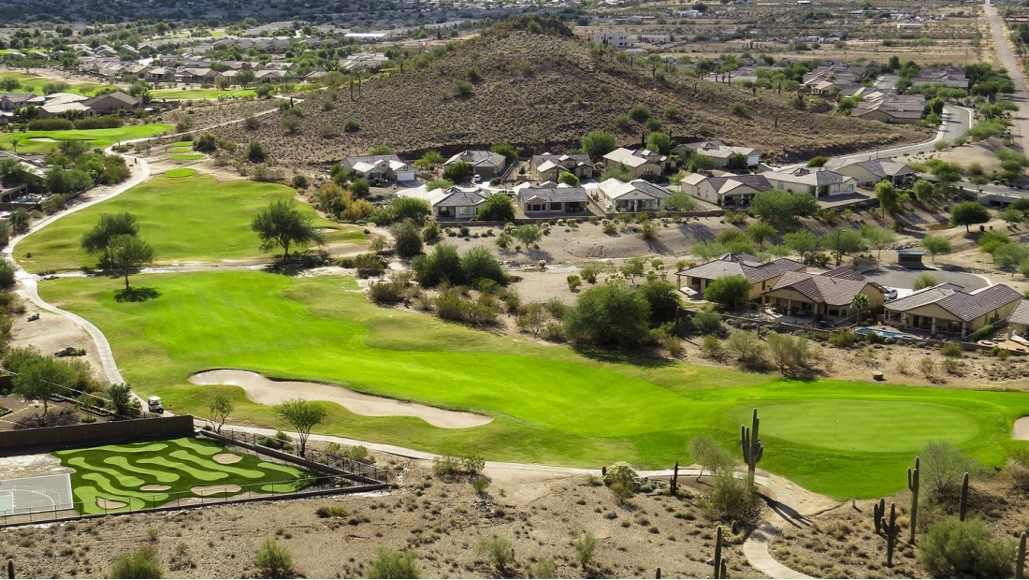 Fact HVAC
Top-Rated HVAC Company in SAN TAN VALLEY, Arizona
FACT HVAC is proud to serve the San Tan Valley community. We offer residential heating and cooling services aimed at finding solutions for all of our customers' in-home comfort needs in San Tan Valley. Our highly trained technicians repair all brands of package and split HVAC systems whether they are electric heat pump or gas furnaces.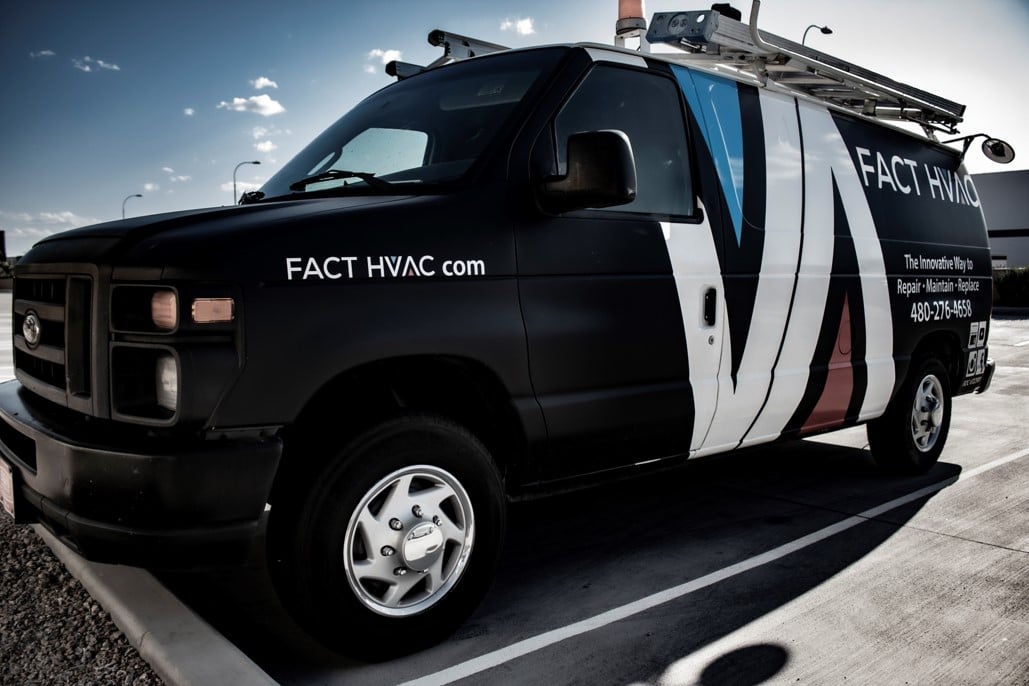 Our commitment as a heating and cooling company is to deliver beyond the obvious. We pride ourselves in being the most recommended HVAC pros in this community, and we endeavor to protect this reputation.
From heat furnaces, split-air conditioners, heat pumps, air filters to condensers, we have the expertise and experience to handle all your heating and cooling problems. Every time you reach out to us, you expect the following:

Prompt response through a 24/7 customer support team
Free, no-obligation free phone estimates and free second opinions
Same-day service
Customer-centered HVAC solutions
Highly trained and certified technicians with background checks
Upfront pricing and no hidden charges
Lifetime warranties on our services
Expertise to handle all HVAC models on the market
MAINTENANCE
SAN TAN VALLEY HVAC MAINTENANCE
During the spring and fall seasons we offer our Seasonal FACT Check service that includes our exclusive FACT Check Report. This report gives our customers a detailed breakdown on the health of their HVAC system(s) to help them maintain their equipment and prevent major breakdowns in the summer and winter months.
If you suspect your heating and cooling system is faulty, we advise you to contact us immediately. Warning signs of HVAC problems include:
Indoor Humidity
Inaccurate Thermostat
Indoor odors
High electric bills
Unusual HVAC sounds
Inconsistent temperatures around the house
We have a fully-equipped maintenance team to troubleshoot and diagnose any problem quickly. We provide detailed reports on the problem and the most effective solutions for the HVAC issue. Our mission is not to sell, but rather to satisfy the client and build lifetime relationships.
Through our HVAC maintenance, you can boost your home's comfort, protect your family against indoor pollutants, lower your electricity costs and also increase the lifespan of your HVAC unit.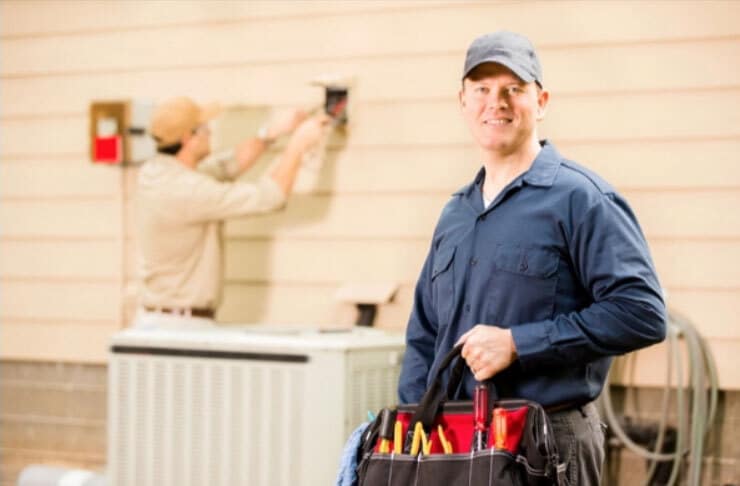 INSTALLATION & REPLACEMENT
SAN TAN VALLEY HVAC INSTALLATION & REPLACEMENT
Most HVAC systems have a lifespan from 10 to 20 years. If you have noticed any of these problems with your HVAC system, it's time to think about a replacement.
Regular repairs: As the unit ages, you might find yourself doing more repairs as more components in the unit breaks down
Increased electricity bill: You might end up paying more for electricity due to reduced system efficiency
Outdated technology: You might need to upgrade your HVAC system to enjoy new technology that boosts efficiency and saves you power
Increased running time: If your system starts up more often, this is likely a problem with bad coils or blower, but if repairs don't work, think about a replacement
Whether you need a new HVAC installation or an upgrade in San Tan Valley, our team at FACT HVAC is best equipped to help. We deal in premium heating and cooling systems such as American Standard, Goodman, and Bryant that come with industry-leading warranties.
HVAC Service
SCHEDULE HVAC SERVICE IN SAN TAN VALLEY, AZ
Your HVAC system is essential for comfortable living around here. We understand how much these systems impact the quality of life, and that's why we're committed to quality service and not sales.
No sales San Tan Valley HVAC solutions
We'll help you, not sell to you