HVAC SERVICE IN SAN TAN VALLET, AZ
When your heating and air conditioning in San Tan Valley, AZ goes down, it's a big problem. Being in the middle of a desert state, amidst hot mornings and freezing evenings is a pain. Why suffer if you have FACT HVAC to help?
FACT HVAC are ventilation professionals with more than 40 years of combined experience under their belt. Our tech team comprise of qualified experts in the field that help Arizona people keep their HVAC systems in order.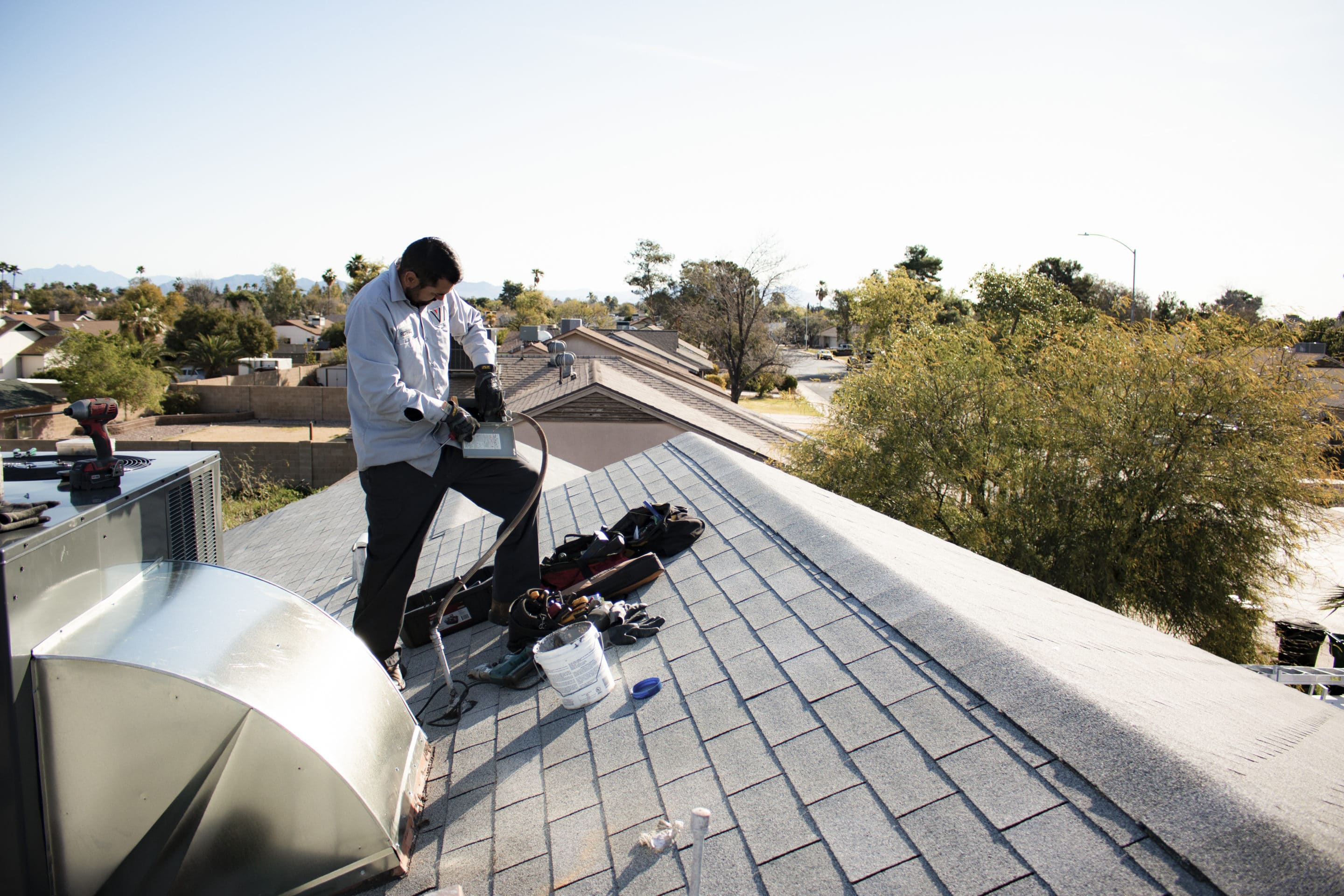 Professional HVAC repairs in San Tan Valley, AZ
Through dedication and smart training, FAST HVAC professionals proudly service San Tan Valley for all their HVAC needs. Our techs can repair heating and air conditioning systems that maximize speed and performance. Our quick work means less downtime for you.
Our top-notch customer service team works with our field technicians to give them your information. As you set your schedule, our dedicated staff will take all the pertinent details to provide you fast, reliable service.
Every tech will reach you and complete the repair in half the time. They also won't upsell to you, so you get transparent pricing with good, honest work.
Our goal is simple: get your HVAC equipment repaired as soon as possible to reduce downtime and discomfort. It's easy, simple, and efficient.
Get The Best Maintenance Plans For Your San Tan Valley HVAC
San Tan Valley HVAC services don't end in repairs – they always start with maintenance. We at FACT HVAC want to save you time and money. Our seasonal and real maintenance plans prevent extensive downtime and increase equipment life span.
At FACT HVAC, seasonal maintenance comes in spring and fall for a reason. We prepare your cooling components in spring to keep you humming through the hot summer. We get your heating in topnotch condition to keep you warm during the Arizona winter.
If you want zero downtime, our real maintenance plans will keep us on speed dial. Our Zero Cost Guarantee means our parts and labor are free for the duration of your subscription. You can cancel anytime you want, so your convenience is our priority.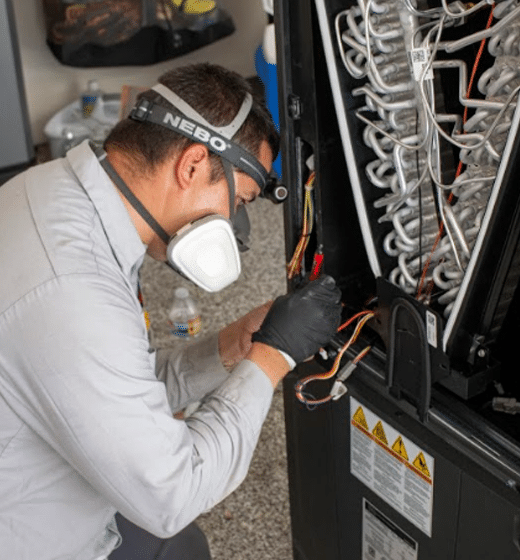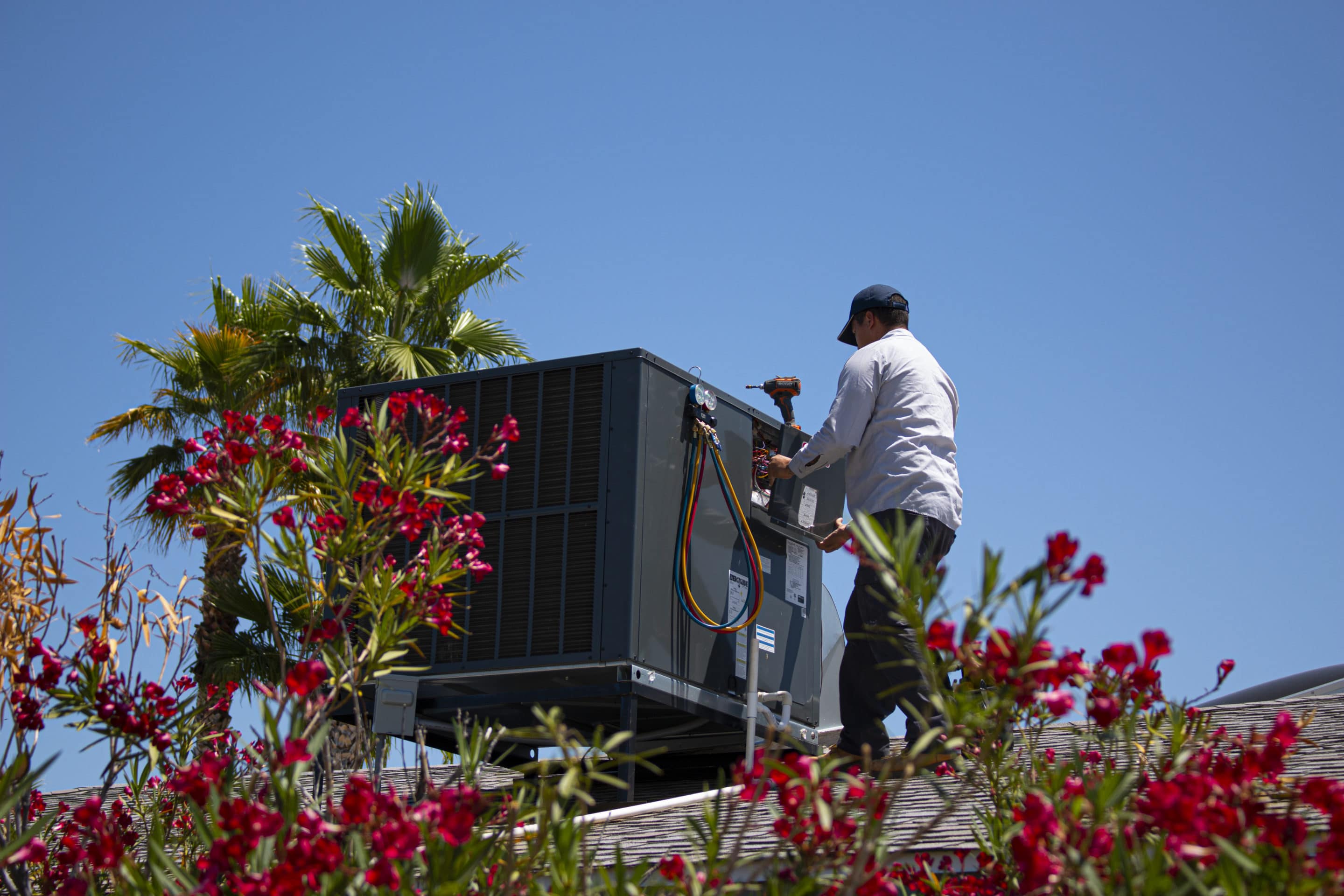 Stress-Free HVAC Replacement in San Tan Valley, Arizona

There will be a time when it's time to retire your old furnace or air conditioner. Maybe your cooling and ventilation are not enough for your home or business needs. FACT HVAC is here to help the citizens of San Tan Valley, AZ.
We took out the stress and guesswork of buying a new HVAC system with our comprehensive online inventory. See all the available choices for size, SEER Rating, and price. Choose from our extensive choices and compare our prices to save thousands of dollars.
If you're not sure what you want, we offer a free home walkthrough with a professional Project Manager. They can teach you which systems are right for your home and budget.
Are you ready to stay cool and comfy? Talk to FACT HVAC for all your San Tan Valley HVAC needs. From repair to maintenance to replacement, we're here to give you the value-added service you deserve.
Schedule an appointment with us. Let us give you a more comfortable stay in San Tan Valley, AZ.
No sales HVAC solutions
We'll help you, not sell to you