HVAC SERVICE IN SCOTTSDALE, AZ
Scottsdale, Arizona is located in the beautiful Sonoran Desert at the foot of the scenic McDowell Mountains. It is bordered by Phoenix to the West, the Tonto National Forrest to the North, the McDowell Mountains to the East, and the Salt River to the South.
Scottsdale is annually rated among the nation's most desirable communities to live in, visit and do business in. Scottsdale's vibrant Old Town is considered the finest urban center in Arizona. It is home to more than 90 restaurants, 320 retail shops and more than 80 art galleries.
Scottsdale's McDowell Sonoran Preserve, in the city's northern reaches, is the largest urban wilderness area in the United States and features more than 60 miles of trails through diverse and scenic desert terrain.
– scottsdaleaz.gov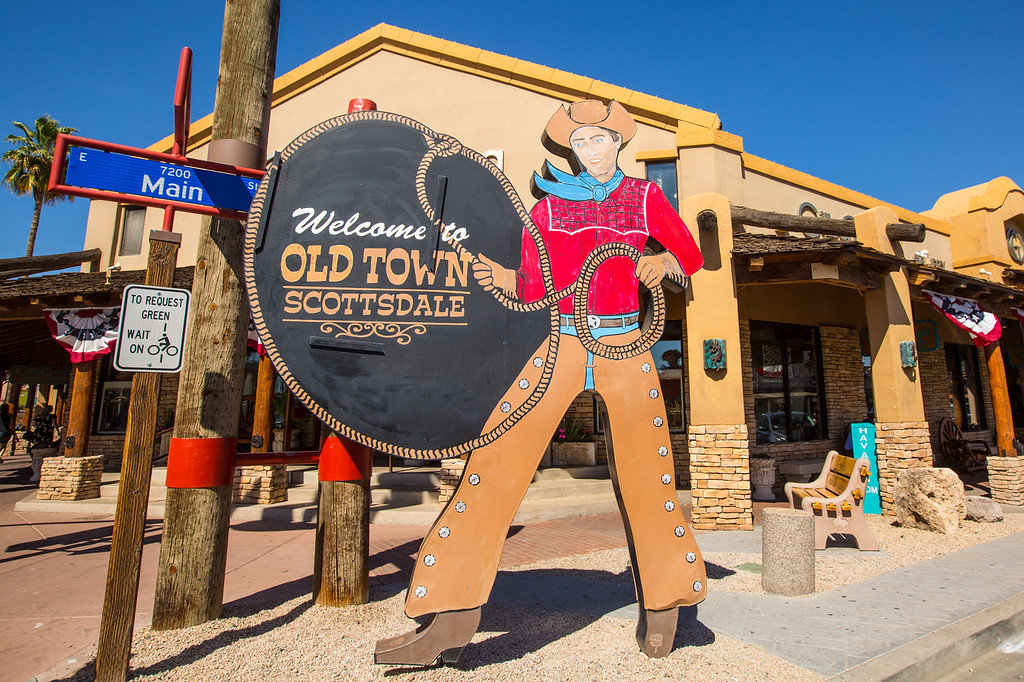 Scottsdale HVAC Experts You Can Count On
FACT HVAC is proud to serve the Scottsdale community. We offer residential heating and cooling services in Scottsdale aimed at finding solutions for all of our customers in-home comfort needs. Our highly trained technicians repair all brands of package and split HVAC systems whether they are electric heat pump or gas furnaces.
During the spring and fall seasons we offer our Seasonal FACT Check service that includes our exclusive FACT Check Report. This report gives our customers a detailed breakdown on the health of their HVAC system(s) to help them maintain their equipment and prevent major breakdowns in the summer and winter months.
Scottsdale HVAC Replacement & Installation
Tired of wasting money repairing an old AC system year after year? We offer quality high-efficiency systems from American Standard, Goodman, and Bryant. Not only are customers able to shop for and purchase a new HVAC system on our website, we are the only HVAC company in Scottsdale that puts the final price online that includes tax and complete installation. Fair and transparent pricing is a core value for all of us at FACT HVAC.
No sales Scottsdale HVAC solutions
We'll help you, not sell to you