HVAC SERVICE IN SCOTTSDALE, AZ
Living in Scottsdale means it's blistering summer days and freezing winter nights. The last thing you need is your AC and heat stops working. FACT HVAC is here to make sure that doesn't happen.
FACT HVAC is happy to serve sunny Scottsdale, helping homes and businesses everything in working order. Our team of expert AC technicians boast a combined 40 years of in the industry. What does that mean for you?
Our techs only do quality repairs for you. No upsells. All customer satisfaction.
Our team will give you high-quality system maintenance. No questions asked.
We make replacements easier with our premium HVAC systems. We even do the installations for you.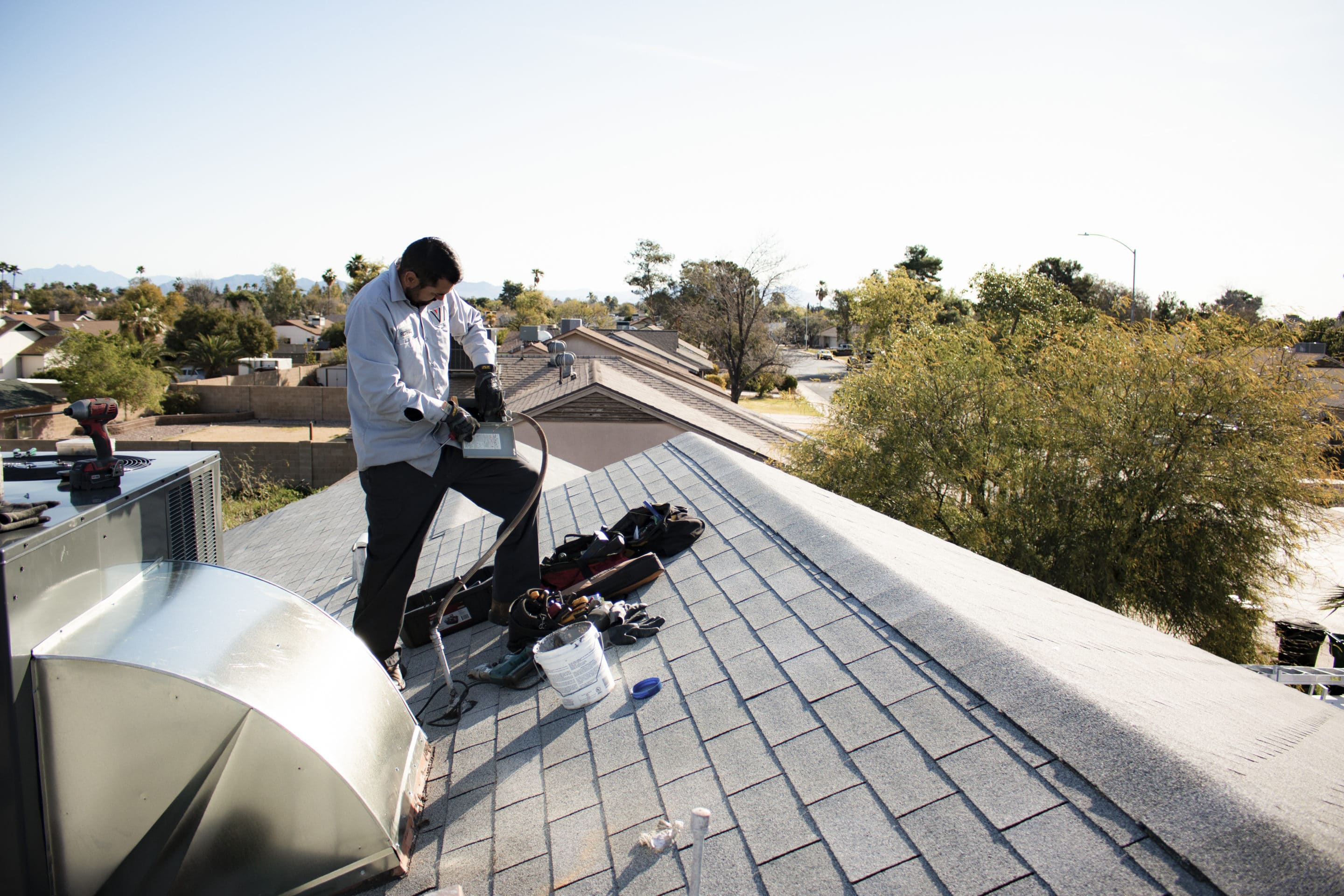 No Frills Scottsdale HVAC Repairs
FACT HVAC is built with the customers in mind. Our team of professionals founded the business on a tenet of honesty. We exist because we wanted to make sure you don't get ripped off!
Scottsdale deserves full service with fair prices and top value. That is the FACT HVAC promise. We'll innovate the way your HVAC systems get repaired.
As soon as you call, our friendly team of customer service reps takes all the information they can. Doing so allows our techs to prepare everything they need so they don't waste your time.
All our HVAC repair technicians come as soon as possible. We'll reach you with only half the time compared to other teams. You can even track us as our techs are on their way.
Once they're with you, the repair happens immediately. No frills, no sales.
Seasonal HVAC Maintenance in Scottsdale, Arizona
The key to having longer-lasting HVAC equipment in Scottsdale is regular maintenance. The harsh Arizona weather can do a number with your heating and air conditioning. Without proper work, you can expect your AC to start knocking up.
FACT HVAC can give your equipment a seasonal system checkup. Our expert technicians will work on your air conditioning in the spring to prepare for the long Arizona summer.
FACT HVAC has professionals that can maintain your heating unit in the fall. Once winter starts, you'll be rest assured that you're not suffering through the cold desert winters.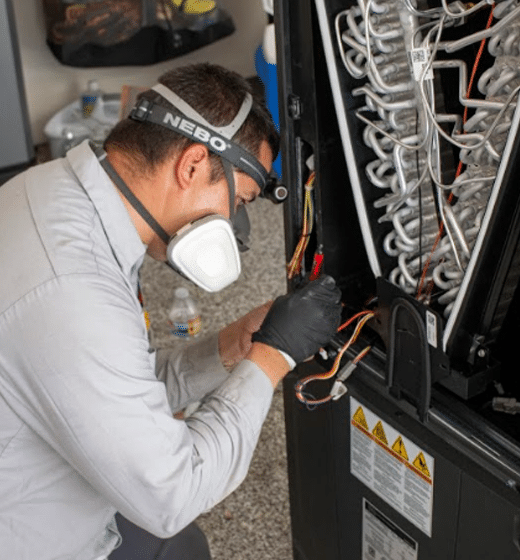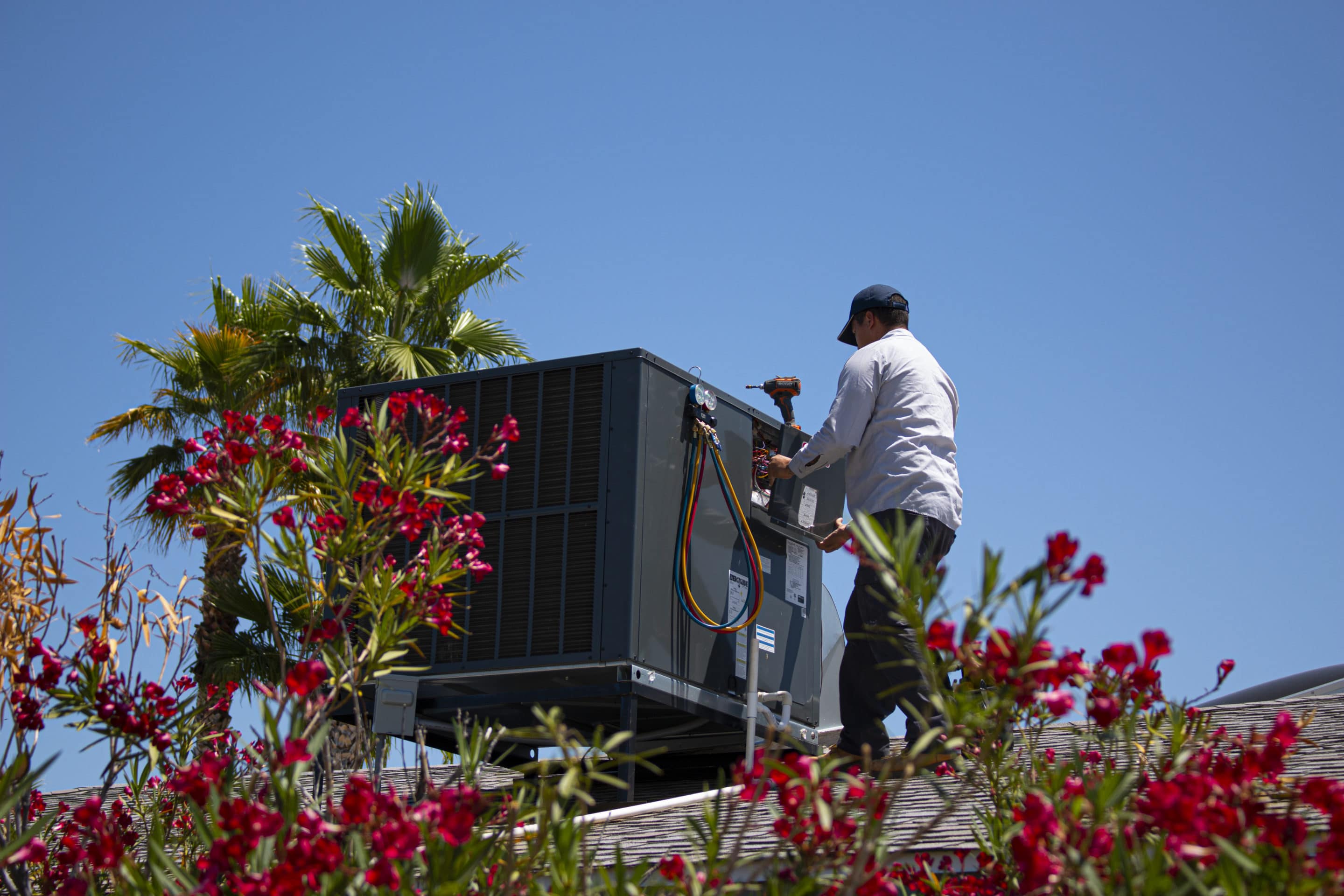 Scottsdale HVAC Experts At Your Service
The goal of FACT HVAC is simple: we want to give Scottsdale, Arizona the best heating, ventilation, and air conditioning service they deserve. Whether you're a small home or a large commercial establishment, you need the best HVAC services.
Gone will be the days of suffering in unwanted heat and cold. Our experts are here to give you the value you deserve. That's a fact from FACT HVAC!
No sales HVAC solutions
We'll help you, not sell to you