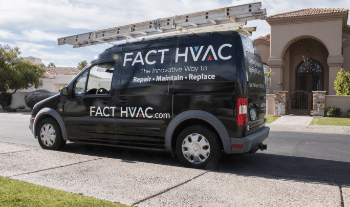 Repair
Our techs are rewarded on quality of repair, and satisfaction of the customer. Not Sales. Schedule your appointment to see the difference.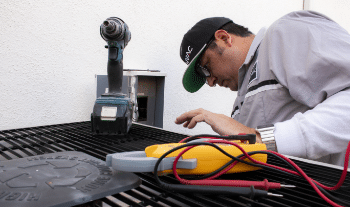 Maintain
Preventative maintenance in the Spring and Fall is key to maximizing the life of your HVAC unit. Schedule your $79(per system) FACT Check today.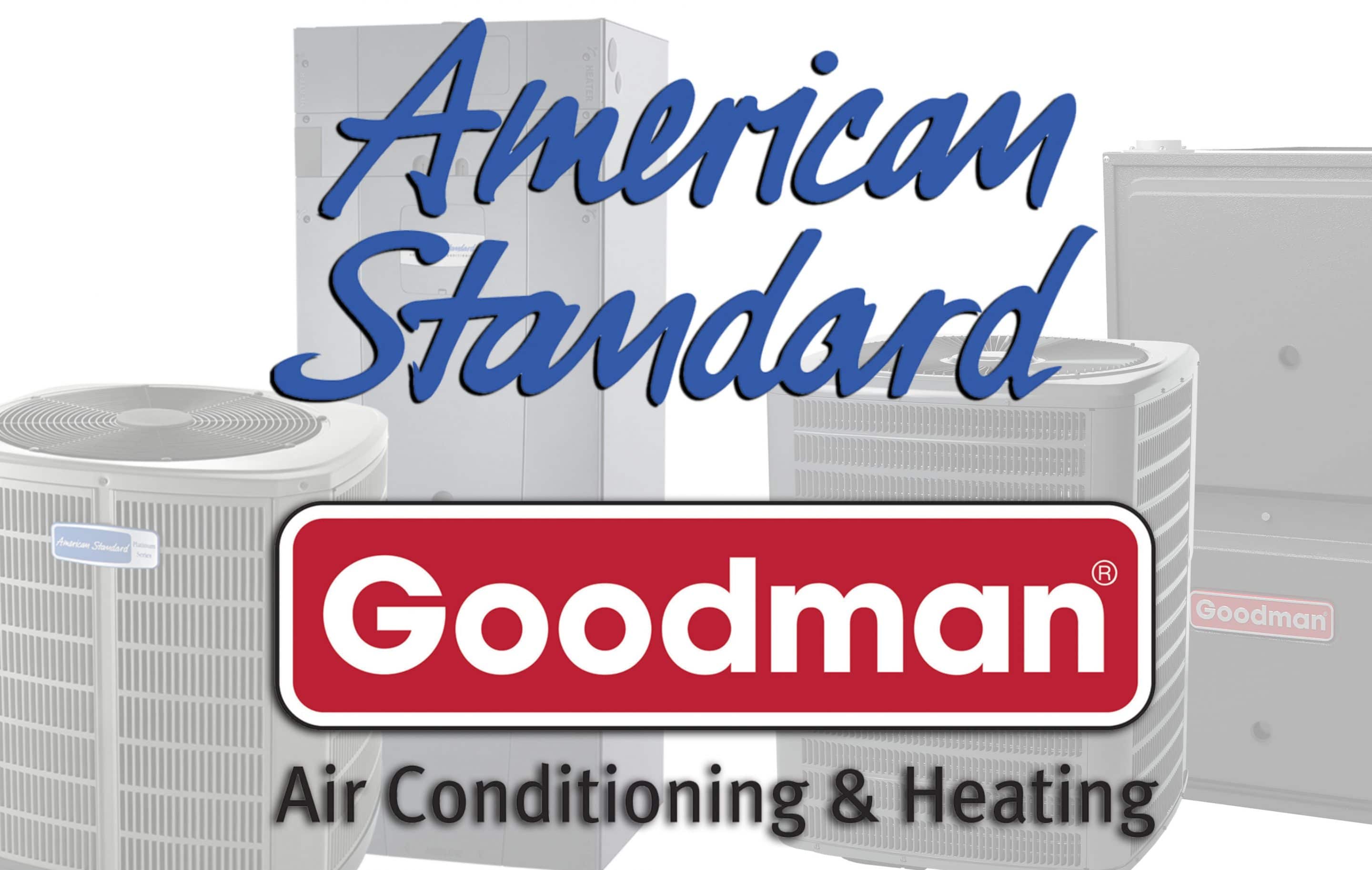 Replace
We make shopping online for a new, quality HVAC system for your home easy. Purchase and schedule your install today.
About FACT HVAC
FACT HVAC was founded on the tenants of Transparency, Fair Pricing and Customer First Service. With more than 40 years of combined experience in the industry, we came to the realization that it was time for a change. The world of HVAC service in Arizona needed to innovate and that is what we have set out to do.
About Us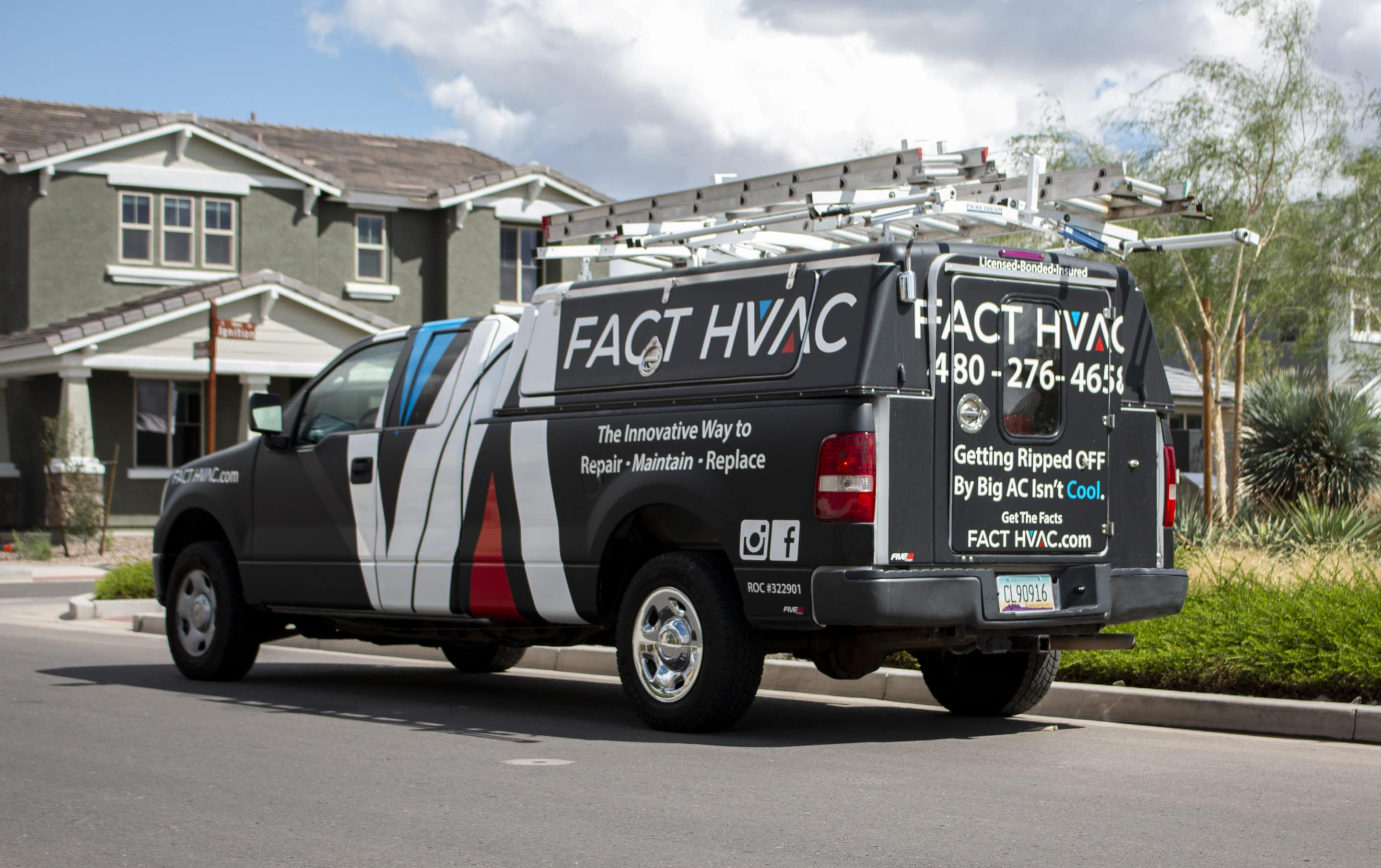 Providing HVAC service in Phoenix Metropolitan Area
Debbie Mitchell

Technician was on time, knowledgeable, and communicated accurately. Today's service price was very reasonable. This company installed two units at my home in 2017 and they have performed perfectly since. Highly recommended.

Shauna Epperson

Had a wonderful experience with the crew at Fact HVAC, from our initial call to the follow up documents about our service appointment. At no point we're we told that we needed to buy something unnecessary. Genuine and honest company!

Joshua Snyder

One of the best, most professional companies I have worked with. I have a bar in Scottsdale and these guys have helped a small business with the most fair and honest assessment. Very impressed and would recommend to anyone 🙌🏼

Jill Ehle

Jonathan did a good job very personable & professional. We appreciated his detailed information as to what he did & the current condition of our units. We will be happy with his job.

Dana Flannery

What a wonderful company! The day our problem was identified (no working AC in AZ which is no fun), we had a response and are on our way to repair. Great customer service and knowledge. Thank you!

David Steele

Overall, a great experience! Very honest company and all techs a very professional. I had Jarrod and he was outstanding.

Michael Gudde

You're welcome, I moved here coming I up on 3 years, I have used you guys each year since moving here and plan to stay a customer. You all make it easy, to schedule and maintain my system each year

Tina Fleming

From start to finish the Technicians Edgar and Richard We're excellent at their job they explained everything before doing it. I highly recommend Fact HVAC for all your air conditioning and heating problems. Thank You for your wonderful work!

Cj Barnett

I had a great experience with fact HVAC. They came out and payed attention to everything not just the repair that was the problem. they gave me advise in what to do for preventative maintenance but did not get pushy with sales.

Phil Maynard

Very professional approach to their trade and business. Took the time to explore the problem and explain everything they discovered. Highly recommend this business

Christopher Sanchez

Tim (our technician) was knowledgeable, kind, and respectful. Really felt like we were in the best hands.

Michael Hamilton

Excellent value for the money.
No up selling, Honest. I'm a mechanic by trade and they checked all the boxes.They do quality work at a fair price. Knowledgeable without exorbitant or hidden fees.
They are my go to company.

Kathleen Ritenour

Jario did a HVAC clean & I am so happy with his work. He was thorough & so nice & professional. I will definitely use Fact again in the future

AZ Bounce Houses

JOE WAS GREAT.. THE PEOPLE THAT WORK FOR A COMPANY CAN REALLY MAKE UP FOR ANY DEFICIENCY THAT A COMPANY MAY HAVE. JOE WAS KNOWLEDGEABLE, KIND AND EFFICIENT

THANKS

Douglas Mize

"I appreciate Mario explaining the condition of each unit and future service recommendations. He is very polite, knowledgeable and respectful of the tenants. Thank you. 5 Stars ⭐️ ⭐️ ⭐️ ⭐️ ⭐️".

Jenna Roller

Our technician was very friendly and efficient in evaluating our AC and doing the needed repair. I was also impressed that they could schedule us within a week (for a non-emergent issue). We will definitely use FACT again and recommend to our neighbors!

nancy pope

Wonderful company. Wouldn't consider anyone else. No need to worry, they are all honest and do the best work. On time and professional in every way.

pamela jose

Mario was right on time and did a great job getting my units ready for winter. I had a few concerns and he was able to address each one. I feel confident firing up my units and being cozy this winter. Thanks, Mario!

Debra Rivera

"Great experience! Fast, timely, professional and affordable. I would recommend Mario and FACT HVAC for any service. Mario was polite and pleasant to work with.".

Brenda Brasch

Installed new mini split. Great install crew! Unit works very well. I recommend the company and a mini split system.